We love swimsuits, but we have to admit that we loathe them at the same time; this is especially true when we love a certain style but it doesn't love us back. There was a time when women were severely limited in the kind of swimwear they had to choose from and while we admit retro swimsuits were chic in their own ways, we would not have worn them.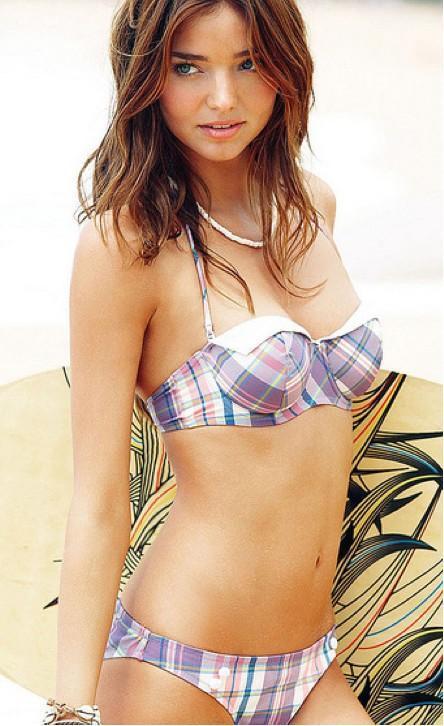 So we are lucky in the sense that we have tons of swimsuits to choose from; however, it goes without saying that just because they are there doesn't mean we should wear them. After all, different suits suit different body types and this is why we have compiled a list of the best swimsuits to wear for the different body types!
Hourglass – If you have an hourglass body shape then you are one lucky sister! This means that you can pull off nearly any swimsuit style. However, if you really want to show off those rocking curves then you may want to go for suits that have a more retro edge to them. However, avoid mixing and matching swimsuit bottoms since they can make your body look disproportional.
Apple-shaped –For girls with top halves that are heavier than their bottom halves, you should go for suits that are mixed and matched. Choose swimsuit tops that are plain and mix them with printed bottoms so you draw attention away from your top half and place emphasis on your bottom half. Also, you can focus on your legs by choosing high-cut bottoms.
Triangle – Triangle gals mean your bottom half is much wider than your top half. To complement and balance your body shape, what you can do is draw attention to your top half which means mixing and matching, but this time, using prints and bright colored tops. Avoid boy bikini bottoms as much as you can because they will just draw attention to your hips.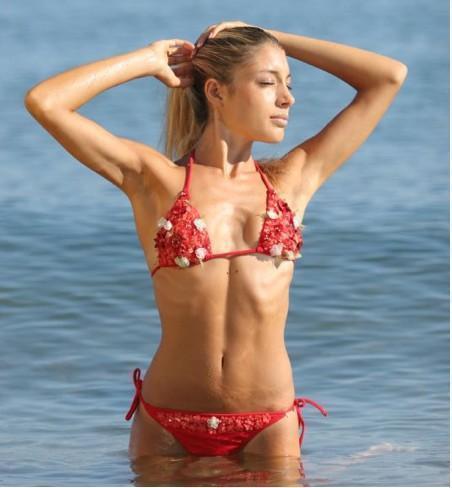 Athletic – If you want to appear curvier, then opt for suits that have frills, gathering, and embellishments. These will give you knock-out curves that you never knew you had. Also, avoid one piece suits if you have a long torso.