Benedict Cumberbatch is a celebrity crush of mine, and for good reason. Even without seeing his face, his voice is enough to make my heart melt. If you're not familiar with him, he is the voice of Khan, the dragon in The Hobbit: The Desolation of Smaug. He also played the villain in Star Trek: Into Darkness. He is even a lead in recent movies like The Fifth Estate and 12 Years a Slave. And then, of course, he plays as the intelligent Sherlock Holmes in BBC's Sherlock. The role of Sherlock is certainly something he had played so well that it almost makes me doubt whether I like Robert Downey Jr.'s portrayal in the movies better. But Sherlock has so many different aspects and they portray them both quite well, so I can't really choose.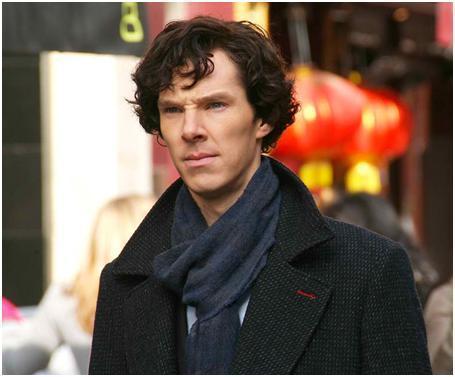 Even outside of being Sherlock, Benedict is truly an entertainer who camouflages to fit the role that has been given to him. And just like with other British actors, he can play any role given to him with grace.
I bet that if I asked some people whether he was hot or not, it would depend on whether they are familiar with him. I like his dedication to his craft and his down-to-earth personality. He isn't just hot because of his looks. He is hot because he loves his parents and he is a good friend to everyone. He doesn't let his big projects turn him into a vile person. I see from his interactions with other actors that he is fun to get along with.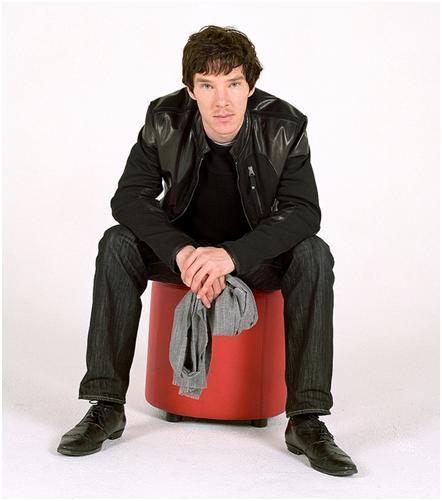 I am aware that some people don't find him attractive, and there's nothing wrong with that in my opinion. But for me, he is definitely a hottie all thanks to the different looks he has sported in the past and the different roles he has had to play. I see in him a talented screen actor, voice actor, and theater actor. When mingling with other people, he lets his charms win them over, and sometimes I also see a glimpse of his inner child, which is really fascinating. He is fun to watch and I'd definitely want to see him with more projects in the future.