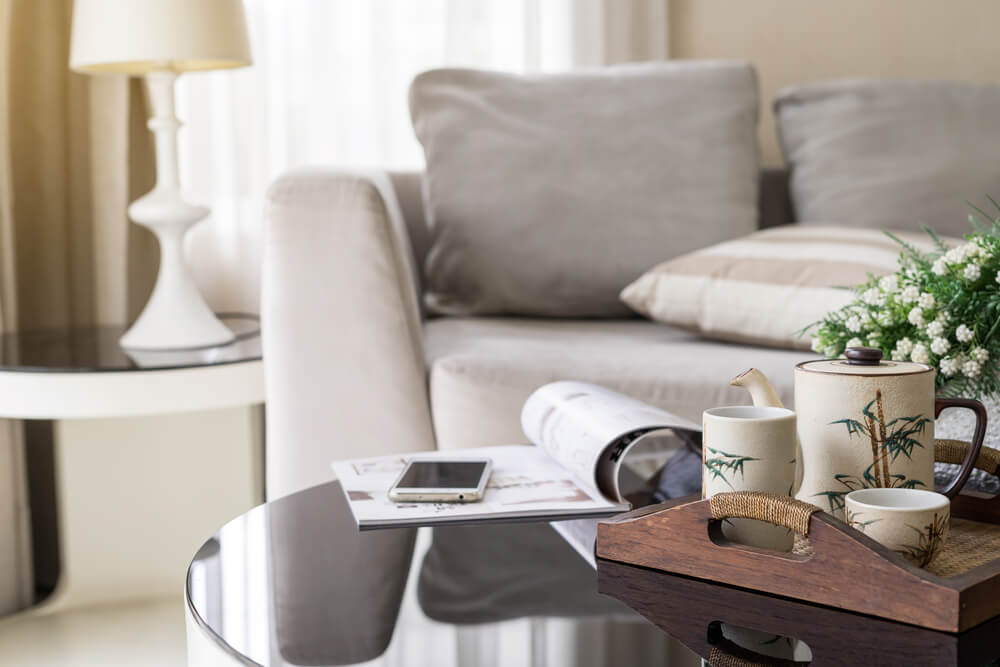 Coffee table books don't just look nice – they entertain and inspire, sparking conversation among those gathered around.
Usually oversized, hardback, and beautifully chic to look at, coffee table books are a great way to elevate the interior of your home. Whether your recipient is the sort to prefer a single, statement-making book or a new addition to an already-eclectic stack, these 13 coffee table books are all perfect as a last minute gift.
100 Hikes of a Lifetime by Kate Siber
Outdoor lovers will feel the thrill of adventure simply from skimming through 100 Hikes of a Lifetime.
The book has been written by a woman who is a true expert in outdoor adventure. Siber has been to some of the most remote places in the world, trying her hand at adventures many of us could only dream of.
This coffee table book covers 100 of the best hikes in the world, with expert hikers providing their own nuggets of wisdom throughout. Some of the destinations featured in this book are:
The Sierra High Route in California

The Snowman Trek in Bhutan

The Bibbulum Track in Australia

A wine route through Switzerland

The Teton Crest Trail, along with moose spotting opportunities, in Wyoming
There really is something for every type of outdoor lover in this book. The stunning National Geographic photography makes it even better, inspiring people to spend more time outside making the most of the great outdoors.
The Dogist by Elias Weiss Friedman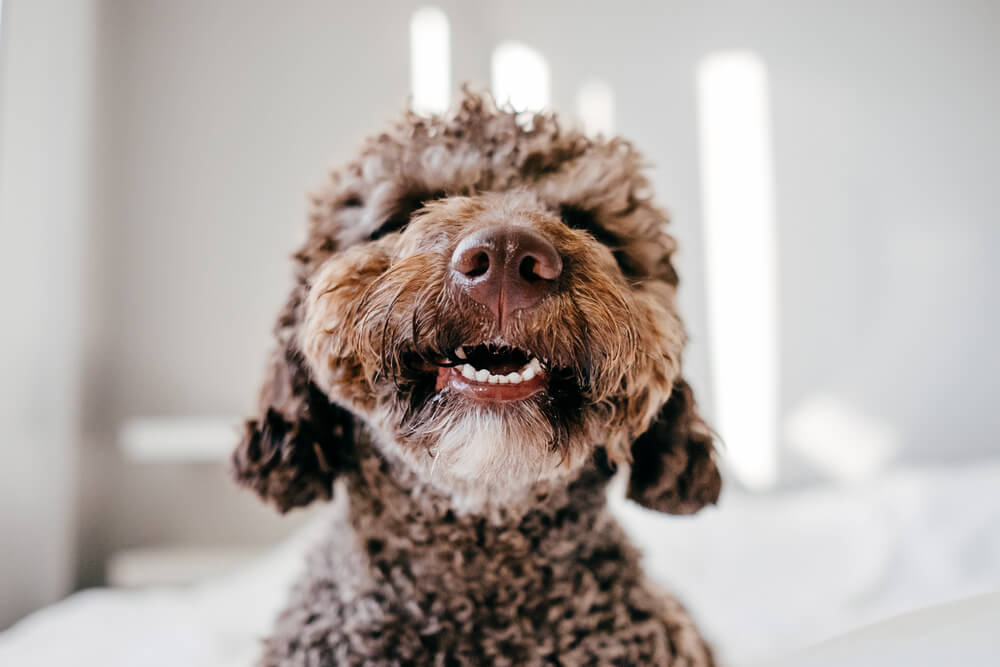 Is your gift recipient a dog lover?
If so, they'll be happy with this book, and will have likely also already heard of it. It started off as an internet sensation, with the street style photos of dogs going viral around the world.
The book mirrors this, but with photographs that stand out so much more in print compared to on screen. Each page displays a striking portrait of a dog, and each one will draw on different emotions.
Those portraits are all linked to an individual story, explaining why that specific dog's unique character earned them a place in this moving book.
In the Company of Women: Inspiration and Advice from over 100 Makers, Artists, and Entrepreneurs by Grace Bonney
So many more women all over the world are now really embracing the innovative, entrepreneurial spirit and making a name for themselves by forming their own creative business.
If this sounds like something that your gift recipient could relate to, then this coffee table book is a must.
In the Company of Women is packed with profiles of more than 100 creative and influential women. All ages, backgrounds, races, and industries are covered here, with each woman sharing practical advice to help other women make it in the business world.
Some of the topics covered include:
Different every day rituals, such as a to-do list and mediation

How to maintain meaningful relationships

The importance of going with your gut
What's the photography like?
All of the photography is original, and features the different women featured in each of their workspaces. The images are bold and impactful, and the women are real rather than airbrushed.
Live Green: 52 Steps for a More Sustainable Life by Jen Chillingsworth
You probably know many people, including yourself, who are trying to live their life in a more sustainable way.
Well, this book will help them with that.
How?
It's a useful (and beautiful) guide that features 52 small but sustainable changes that you can make to live a more eco-friendly life. That basically amounts to one change a week, which is something that feels doable for everyone!
The changes encompass all aspects of life, such as:
Food shopping

Cleaning routine

Beauty

Christmas and other holidays
This book is packed with so many ideas, teaching everything from how to make your own cleaning products to putting together a capsule wardrobe collection. The illustrations that accompany the advice are elegant yet quirky – perfect for decorating a coffee table!
This is a book that will help your recipient to re-think some of their lifestyle choices, and hopefully make a few changes for the better.
The New Black Vanguard: Photography Between Art and Fashion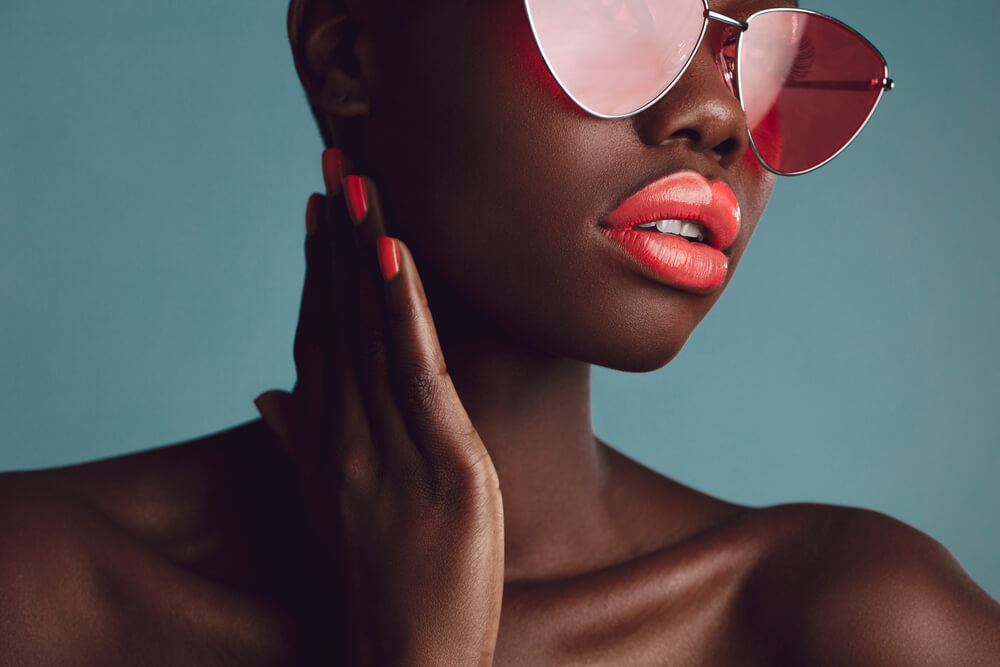 Racial issues have been at the forefront of all media this year, making this book a very timely one to give.
It's written by fashion critic and curator Antwaun Sargent, who discusses the race-related transformation that has been taking place in both the fashion and art industries lately.
The book features an essay written by Sargent, but one that is heavily and beautifully illustrated with the work from 15 emerging contemporary fashion photographers.
The editorial-quality images accompany fascinating conversations on how "the Black body" is viewed in various industries today.
Photos That Changed the World by Peter Stepan
Some photos have been so iconic that they truly have changed the world in their way, and those photos are the ones featured in this gorgeous coffee table book.
You will find some of the biggest moments in history documented in these elaborate, two-page spreads, including:
The "I Have a Dream" speech by Martin Luther King

The bombing of Pearl Harbor

The first flight, taken by the Wright Brothers

Nelson Mandela being released from prison
The stories that accompany these groundbreaking images are all well-explained and truly thought-provoking.
This is a coffee table book that has broad appeal – whether your recipient is into photography, history, inspiration, or just about anything else, this book will resonate with them.
Panda Love: The Secret Lives of Pandas by Ami Vitale
Photographer Ami Vitale was given unprecedented access to a program in China's Sichuan province in which pandas were being bred and then released back into the wild.
This book features the photographs that she took during this experience, showcasing the bears both in the sanctuary as well as back out in their natural habitat.
While it does place an emphasis on China, and how the country is trying its best to save and preserve their panda population, the highlight of these pages is the photography. Nothing quite beats a large and glossy photo of fluffy panda bear cubs, or of curious adults exploring new territory.
The stories that accompany the images make the photos even more emotive, leaving you truly rooting for the panda bears that are now making their own way in the world.
The New Sotheby's Wine Encyclopedia by Tom Stevenson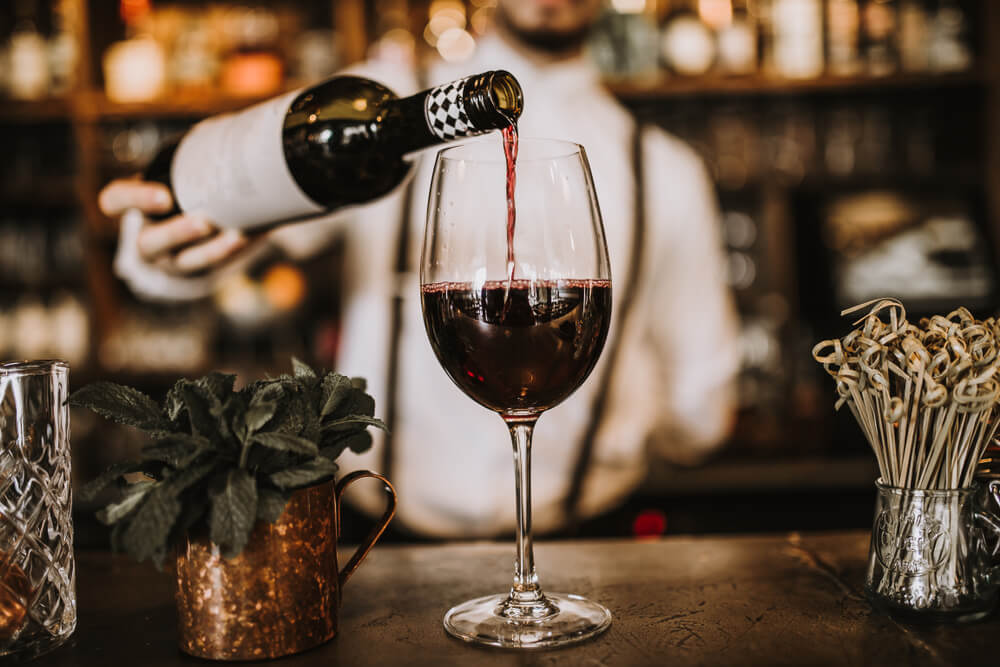 Trying to purchase a gift that isn't wine for a wine lover?
Chances are, they'll appreciate the wine more than a book, but, if you would like to treat them to two things, then The New Sotheby's Wine Encyclopedia will go down a storm.
There are 800 pages in this thick encyclopedia, giving the book some real weight. It covers basically every type of grape and every wine-growing region out there, teaching everything a person could possibly want to know about wine. Flavor notes, tasting room guides, unique varietals – this book has it all and more. It's all divided into three main sections:
Taste and Quality

Wine Through the Ages

A World of Wine
There are 400 exquisite images decorating the pages of this book, along with 100 new and exclusive National Geographic maps. The detailed illustrations are especially educational, yet so visually appealing at the same time.
Not heard of the author?
Wine fans will likely know of him – Stevenson has been writing about wine for over 40 years now. He has won more than 33 literary awards and has written 28 books. The New Sotheby's Wine Encyclopedia has been a successful one, selling just under a million copies worldwide so far.
The Missoni Family Cookbook by Francesco Maccapani Missoni
Missoni has been a big name in the fashion industry since the 1970's, with the clothes designed by Angela Missoni being highly-prized. The Missoni Family Cookbook has been put together by Francesco Maccapani Missoni, Angela's son, and it brings together fashion and food in such a unique yet exhilerating way.
The Missoni family has feasted on family favorites for decades, but these recipes were always closely-guarded. For the first time ever, they are now being shared with the world, resulting in a delectable collection of recipes from multiple generations.
Some of the most-loved recipes in these pages, which are accompanied by mouth-watering high definition photographs, are:
Insalata di Cicoria e Cipolle Rosse

Insalata di Pollo con Soncino

Cetroli con Yogurt "Tzatziki"

Torta Segreta del Compleanno di Angela
Her Majesty: A Photographic History 1926-Today by Christopher Warwick
Know someone who's obsessed with the British Royal family?
This book is all about that, focusing in particular on Her Majesty Queen Elizabeth II.
The Queen has reigned for more than 60 years, and this book takes you on a journey from her very early days to some of the more recent events she's been to. Some of the life experiences you'll learn about include:
Her experiences during World War II

Marriage and motherhood

Her encounters with other icons, including JFK and Marilyn Monroe

Her international travels
Royal weddings, family moments, official portraits – all of this and more have been documented in this fascinating book. Many of the world's top photographers have been featured too, including:
Annie Leibovitz

Studio Lisa

Cecil Beaton

Lord Snowdon

Patrick Lichfield
Flower: Exploring the World in Bloom by Phaidon Editors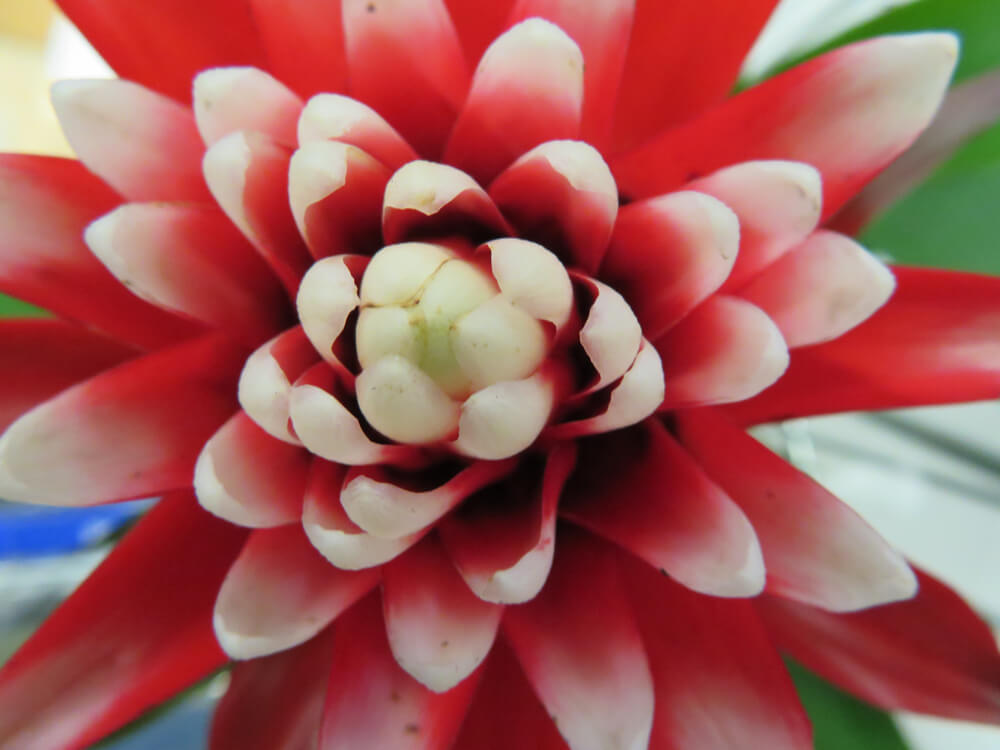 Highlighted by the Wall Street Journal 2020 Gift Guide, this book recently shot to fame, and it's easy to see why.
The Explorer Series has been a bestselling one for a while, and the Flowers addition enhances its value even further.
This coffee table book cross cultures and continents to showcase some of the most incredible and diverse flowers from all around the planet. A variety of media is explored, from textiles and illustrations to sculptures, floral arrangements, and film stills.
The book is heavily visual, but there's a strong sense of order that keeps the reader turning through the pages.
Dolly Parton, Songteller:

 

My Life in Lyrics by Dolly Parton
If your recipient is a fan of Dolly Parton, or even just country and pop music in general, then this book will be very much appreciated.
Written by Dolly herself, this book draws on more than 60 different year's of the legend's songwriting, with Dolly choosing 175 of her songs to feature.
The book takes readers behind the lyrics of each song, while sharing personal insights, stories, and memories of each.
There are plenty of rare photos dotted throughout the book, many of these completely exclusive to the book. Classic memorabilia rounds this book off perfectly, making it a must-have for music lovers.
Houseplants and Hot Sauce: A Seek-and-Fine Book for Grown-Ups by Sally Nixon
Remember the Where's Wally books from your childhood?
Chances are, you remember them well, and so will many of your guests that visit your home.
This book is the grown-up, contemporary version of that, designed to delight and entertain while bringing back nostalgic memories.
The illustrations are vibrant, cheeky, and sassy, and each page also has a clever challenge that will really make you think. If you like the idea of a coffee table book but want to make sure that your gift is still fun in some way, this book is the answer to that.
Coffee table books are always appreciated by those who are into home decor. While most stylish books will likely be well-received, it always makes an even better impression if you pick a topic that your recipients are truly passionate about. Whether this may be animals, travel, history, wine, or just about anything else, this list will have you covered.