Nevis is one of the best places to visit if you are making plans for an unforgettable trip, as not only it appears to be a location with heaven-like nature of a big impact, but also it seems to offer a variety of interesting alternatives for spending an interesting time while exploring the rich history of the beautiful island! Follow reading below and get more detailed information about things to do while visiting the Caribbean Island of Nevis!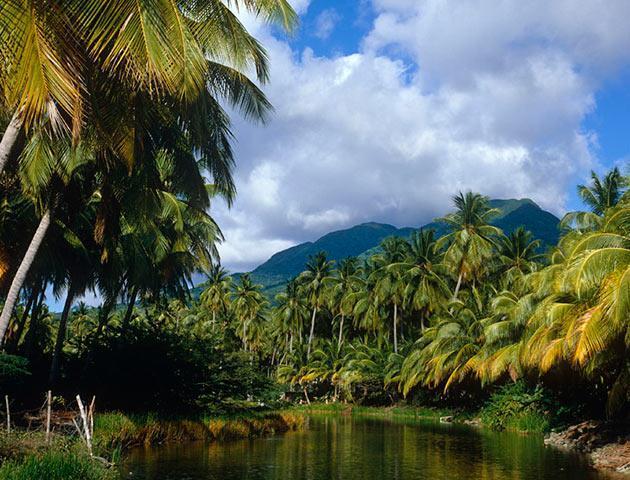 Get an Introducing Ride
One of the very first things that we recommend doing once you arrive is to grab a taxi and go for an island tour. This way you will get introduced to the place generally and start marking the spots that you find worth-visiting for the next days!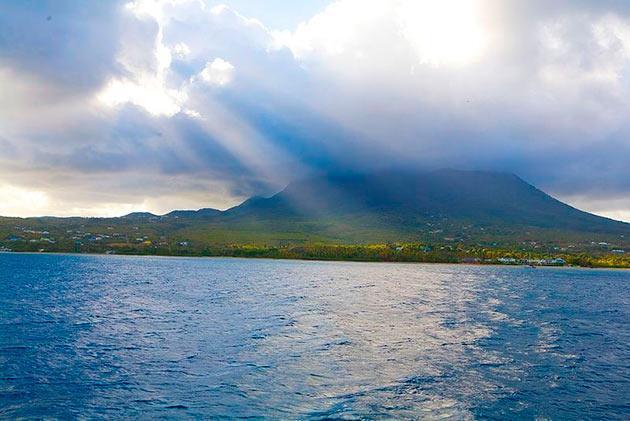 Visit the Botanical Gardens of the Island
A series of paradise like gardens with innumerous tropical flowers and plants that will make you forget for a while what you've left back in your hometown and chill out enjoying the beautiful wildness of the nature!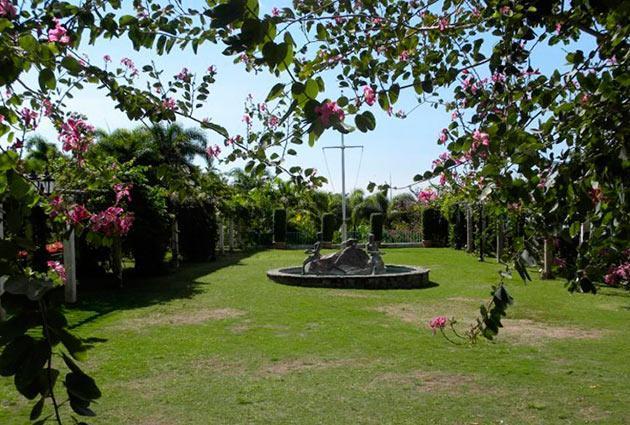 Visit the Famous Sunshine's Beach Lounge
One of the most popular spots on the island appears to be the Sunshine's Beach Lounge located on Pinney's beach. As the name of the place screams this is a perfect place for you to chill under the sunshine and enjoy a cold refreshing drink!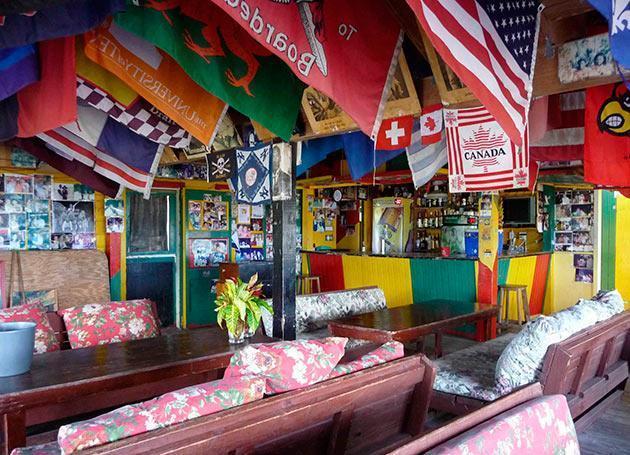 Chill Outdoors
There are so many options offered by the friendly residents of the island that it becomes hard to concentrate on one activity at the time! Thus, from a simple walk on the beach to extreme diving activities there is at least an option for all tourists!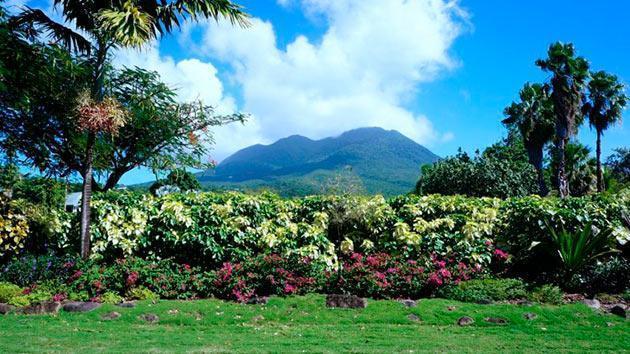 Explore the History
Last but not least, no matter what kind of interesting alternatives attract you the most, there is always the need to get to know at least some of the basic historical facts about the island which is exactly why we suggest you dedicate some of your precious time to exploring the rich history of Nevis. Thus, visit places such as the Nevis History Museum in Charlestown, the Horatio Nelson exhibit and get some information that you might be enjoying sharing with friends after an unforgettable trip!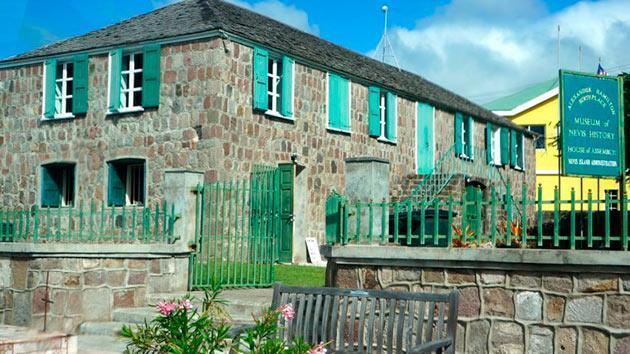 See also: Brazil's Less Popular Carnival Destinations
Top 10 Eco Travel Destinations for 2014