Brazil has always been in the top lists of the most interesting travel spots! The unforgettable festive seasons, the exotic weather and the heaven-like rich nature are just some of the magic that you are going to experience if you visit beautiful Brazil. Moreover, being famous for having the most fascinating carnival parades Brazil is definitely a place to visit if one is looking for an unforgettable trip full of adventures! Thus, check out some of Brazil's best carnival destinations presented and let the latter inspire you to plan a magical trip!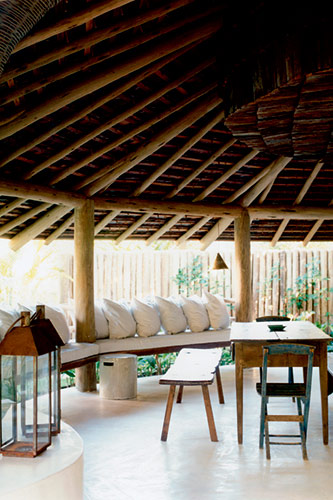 Bahia
Bahia, a state located in the Northeastern part of the country is a tropical place with a beautiful coastline and amazing noisy festive events that will force you to dance and party non-stop! Moreover, this state is well-known for its annual festival celebrated in the capital, Salvador. Salvador parade is an exciting event with Afro-Brazilian motifs that attracts thousands of tourists each year!
Recife
Located in the Northeast of Brazil, Recife is famous for hosting the largest Carnival parade! In fact, the city has its own Carnival symbol the "Galo da Madrugada" around which and Carnival parties and parades are organized each year!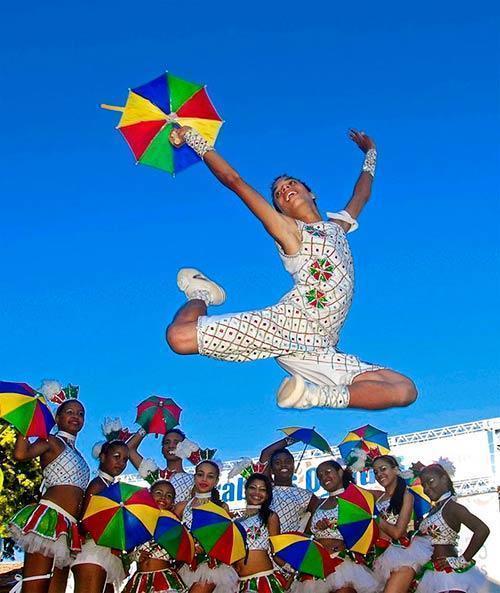 São Paulo
It's not only the dynamic events organized each year that make São Paulo worth visiting, but also the incredible parade that consists of thousands of participants that show off their jaw-dropping, fancy costumes!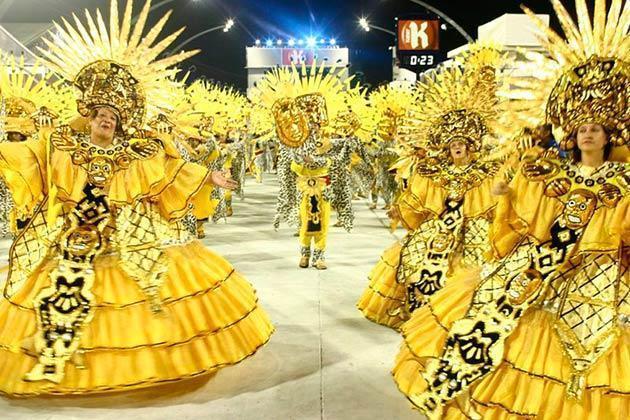 Rio de Janeiro
Last but not least, Rio de Janeiro is the most famous Carnival city in the whole world and of course stands out with its own characteristics, which by the way have been mentioned millions of times by impressed tourists!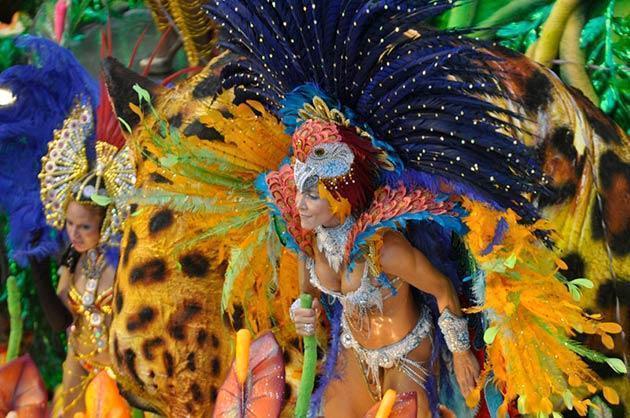 Photos: justluxe.com
See also: Top 10 Eco Travel Destinations for 2014
Best Travel Spots to Visit in April