At times, we all get sick and tired of the noise and craziness of big cities. Dreaming of a quiet place filled with peace and tranquility? We feel you! Have you got enough money to buy your own private island and join the elite? No? That's okay. Today you can have your own share of the life on private island resorts by simply renting them, at least for a night. Let's check out some of the world's fanciest and most luxurious (and expensive!) private islands.
Cotton House, Mustique
Want to feel like a member of the British royal family? Psh, who doesn't, you'll say. We offer you Cotton House in Mustique, the island where the British royal family chooses to spend its vacations. Although there are about 100 private villas (celebrities like Mick Jagger and David Bowie own a villa on the island as well) on the island, Cotton House is the only full-service hotel. The main activities on the island resort are hiking, diving, golfing, etc.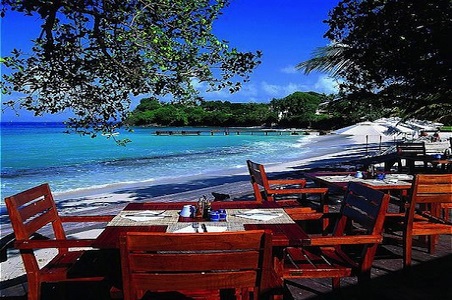 Huvafen Fushi, Maldives
The world's first underwater spa. Celebrity visitors like George Clooney, Tom Cruise and Kate Moss. Saltwater flotation pools.  Delicious food and luscious wine of the Maldives. All this can be yours for about $2000 a night. Expensive? Oh yes. Worth it? Totally.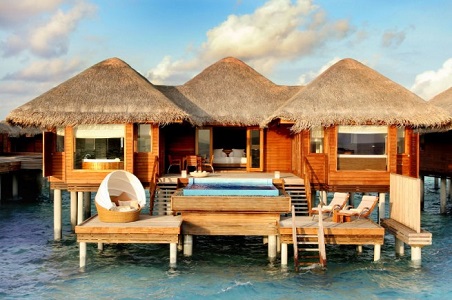 Medjumbe, Mozambique
Is there any better way of totally disconnecting yourself from the outside world than forgetting about all the electronic devices that connect you with people who are far from you? Like it (choose this option!) or not, there's no phone signal in Medjumbe, Mozambique, so you can spend your precious time enjoying the ocean, the pools and hammocks, paddleboarding and watching sunset. Those Instagram photos have to wait, sorry.
North Island, Seychelles
North Island is the world's most expensive island (a night starting from $4,829 per person!) and the favorite place of celebrity honeymooners like Prince William and Kate Middleton, Brad Pitt and Angelina Jolie, David and Victoria Beckham, just to name a few.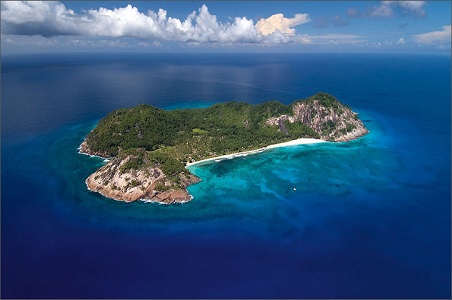 See also: Where to Go In 2014?
Best Honeymoon Destination: Visiting Phuket Island for Exotic Sensation