We hear congratulations are in order? If you have recently become a mom, your life will never be the same again. Motherhood brings lots of joy and happiness, but it also comes with sleepless nights and practically not managing to do anything! You soon will realize that somewhere amidst those sleepless nights, changing diapers, putting the baby to sleep and feeding it you have forgotten all about yourself! You don't have too much time and you need hairstyles, which are both quick and easy. The following hairstyles will make you look fabulous for zero effort!
Pixie Haircuts
Now not every woman is brave enough to get a pixie haircut.  But if you are one of those people who are not afraid to say goodbye to their locks, pixie haircut is perfect for you. Cutting your hair short can help you recover the amount of hair you lost when pregnant. Besides, fixing and styling short hair will take little time.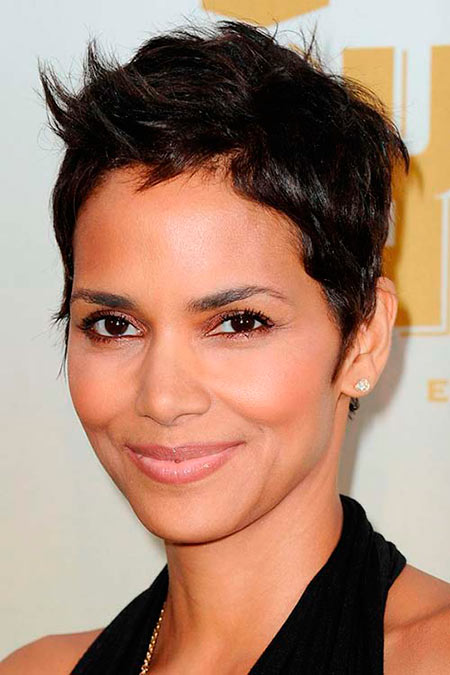 3B's: Buns, Braids & Bobs
If you have opted for not cutting your hair, then what you need are buns. Buns are easy to make but they sure look nice. Also, being a new mom, sometimes you don't have the time to take a proper shower. Buns will help you to disguise greasy hair.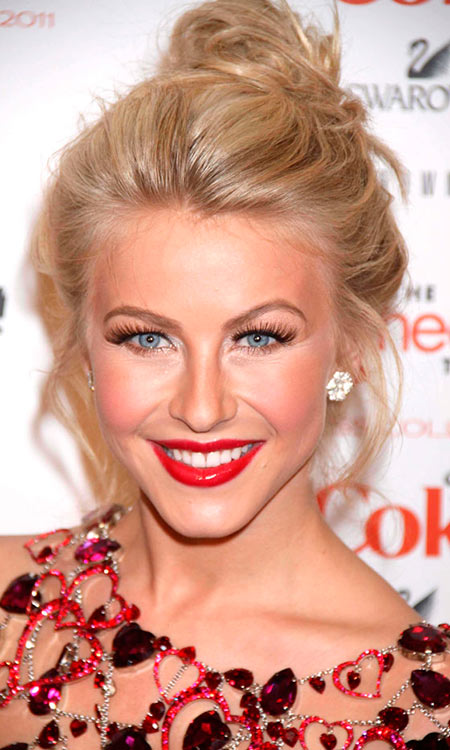 Braiding your hair can help to keep your hair from getting in the way. There are many types of braids you can choose from, such as French braids, milkmaid braids, fishtail braids, etc. Practice a lot and you can braid your own hair in a matter of few minutes.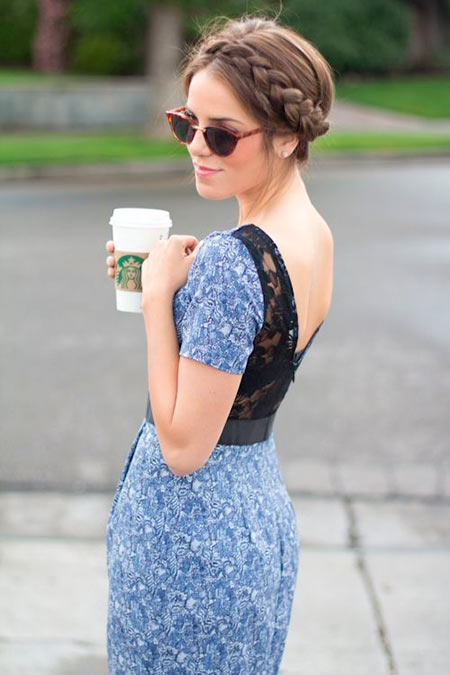 Bobs are for those women who have straight hair. This hairstyle can be created by using trimming scissors. You can also leave some strands of hair longer than others to get more layered, thicker hair.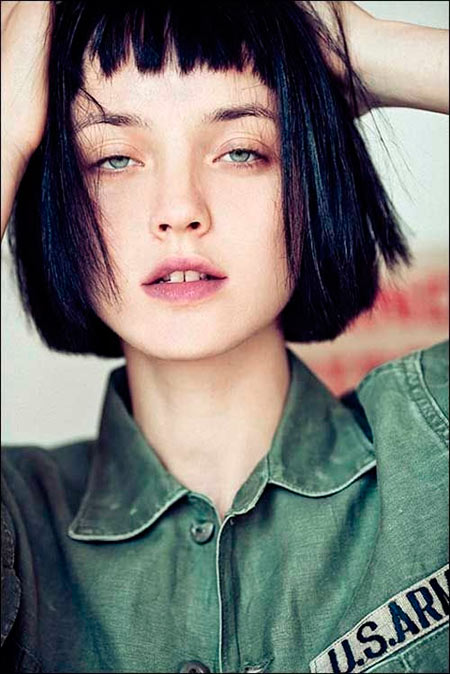 Layered Haircuts
If your hair has some curls or waves in it, layered haircuts are what you should go for. Getting the right layered haircut for you can be a little tricky, so make sure that your hair is in good hands when you go to a stylist.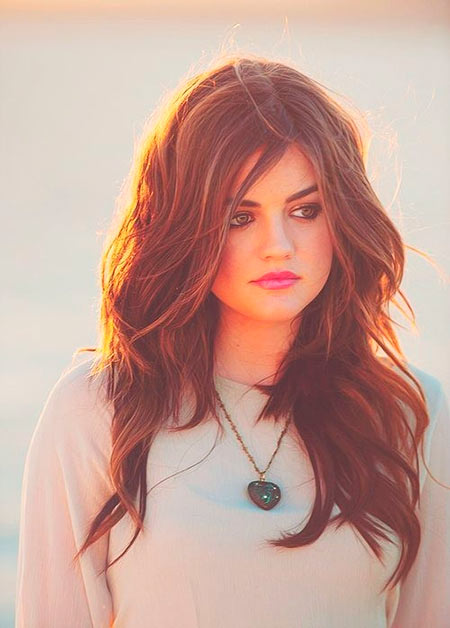 Anything easier than good old ponytail? Probably no. This, however, does not mean that putting your hair in a ponytail requires no efforts. A ponytail with strands of hair poking from everywhere can make you look careless and untidy.
They say motherhood is one of the best things that can happen to any woman. True, it changes your life. But if you plan everything thoroughly and accordingly, it will be a change for the better.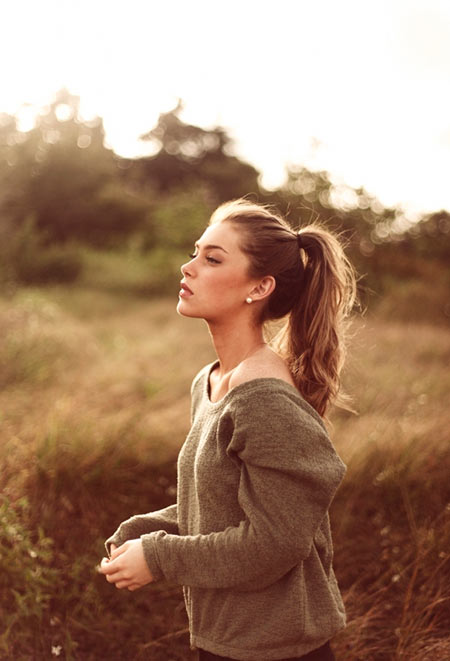 See also: The Low Ponytail Trend for 2014
Gorgeous Celebrity Braided Hairstyles to Wear on Your Wedding Day