Remember that New Year's resolution when you promised yourself to be in as many places as possible in 2014? Well, we did too. And these are the places we would absolutely be thrilled to visit this year.
India: Varanasi, Rajasthan, Darjeeling
Never been to India? Why not make 2014 the year you'll set foot in this amazing country. There's just so much to see here. Varanasi, Rajasthan, Darjeeling, Spiti Valley…these are all places worth visiting.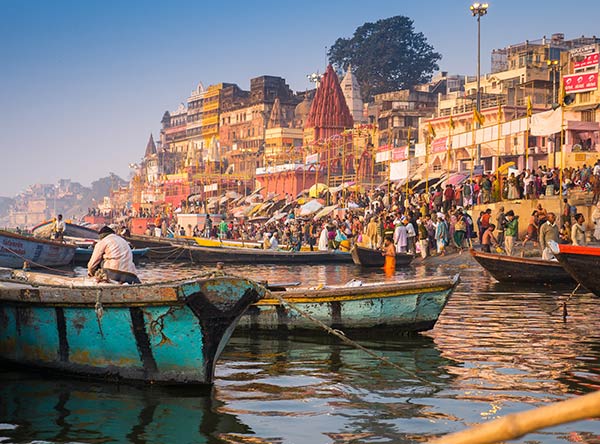 Indonesia: Gunung Bromo and Gunung Semeru Volcanoes
Volcanoes can be pretty dangerous, but with the right safety measures, seeing a volcano erupt will sure be an unforgettable experience. The island of Java in Indonesia has two active volcanoes, Gunung Bromo and Gunung Semeru, which will be possible to visit by a guided tour.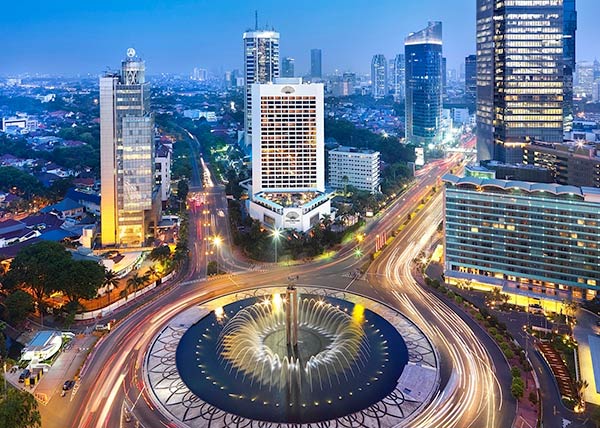 Copenhagen, Denmark: Eurovision Song Contest
Eurovision is Europe's most famous and the most discussed song contest and being a part of it…admit it, that would be totally remarkable! Besides, is there any better way of showing your support to your country's representative?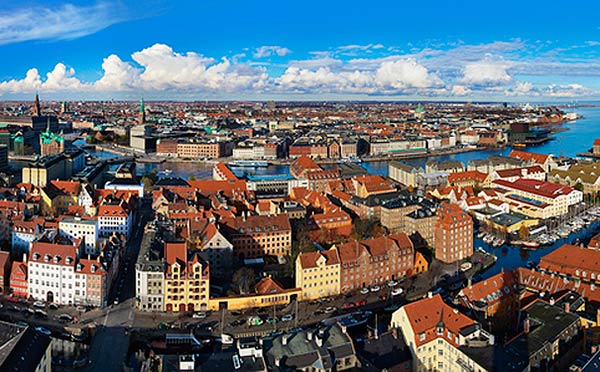 The US: Memphis, Nashville, New Orleans, Austin, Motown
What unites all these cities? Music, of course music! These are all the places where new music genres were born. Memphis is where blues was born, jazz was born in New Orleans, country music in Nashville, indie music in Austin and electronica in Motown (well, kind of). Treat yourself with an experience designed only for true eclectic listeners!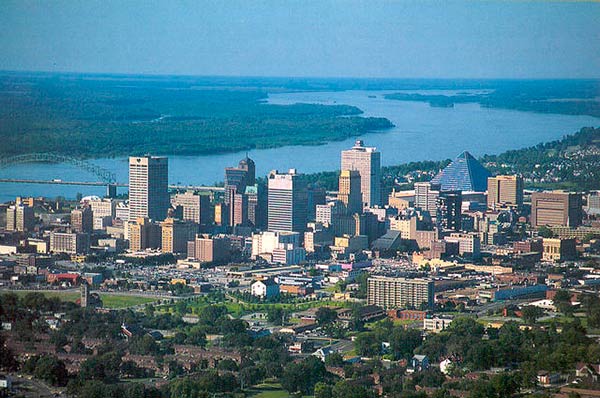 Wales, Brecon Beacons
Coming back to Europe, we get to Brecon Beacons, a mountain range in Wales perfect for hiking, horse-riding, climbing and mountain biking.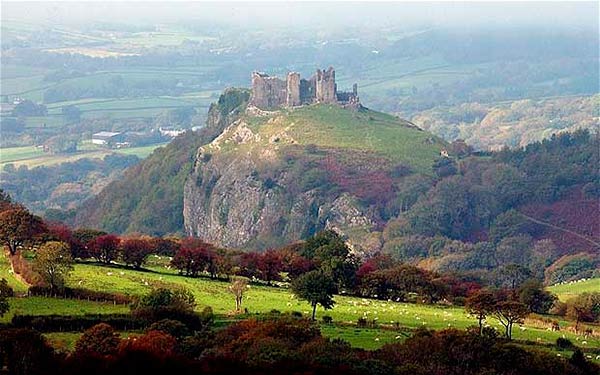 Scotland, Isle of Skye
Let's explore some more of Britain while we are at it, shall we? The Isle of Skye is the largest island in the InnerHebrides of Scotland. The place has an amazing nature where you can be alone with yourself and be taken over with "gone into the wild" mood.
What are your destination plans for 2014? And please don't tell us all you are planning to do in 2014 is to work.