Are you one of those brave women who have decided to go bold on the lips? Red, purple or berry? Red is out of question, it's too mainstream. Purple maybe? Nah, purple may look too goth! Berry! That's the color you should go for. Berry lips are elegant and dramatic, they have some kind of retro feel to them and can add sophistication to any look. Although they say berry lips look best on brunettes, that's not necessarily true. Recently we have seen many celebrities of every skin tone (from Jessica Pare to Cara Santana) rocking the bold, Bordeaux lips. Let's check those celebrity looks out!
Camilla Belle
Camilla has complemented her black bob cut with plum-colored lips, which look amazing on her fair skin and look incredible with her khaki eyes.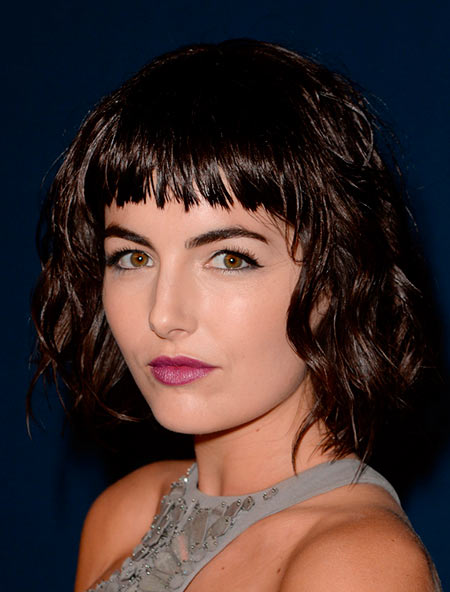 Taylor Schilling 
"The Lucky One" star has chosen a pinker version of berry to complement her pale skin tone and to emphasize her beautiful light green eyes.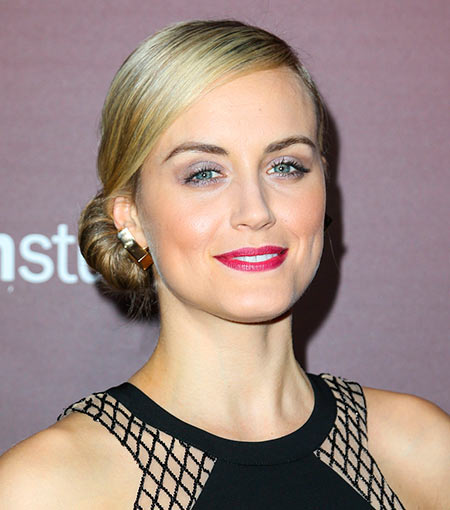 Jessica Pare
Leaving the rest of her makeup fairly simple, Jessica pare has gone for oxblood red colored lipstick to keep attention on her lips.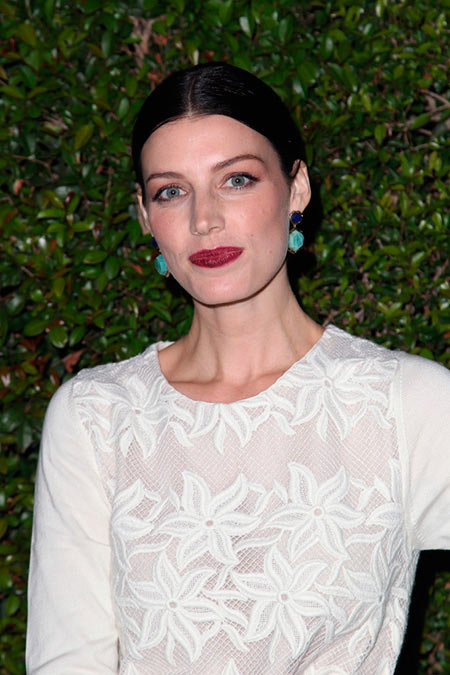 Cara Santana
Dark red lips look very warming on Cara Santana's dark, golden skin. Thick and long mascara-swiped lashes create an even edgier look.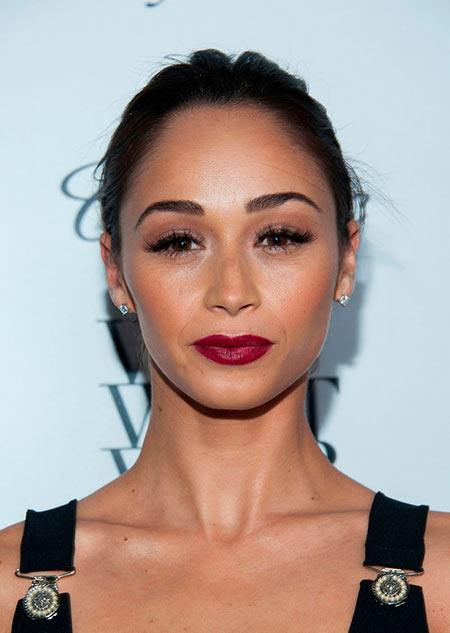 Amy Paffrath
They say berry lips look best with light, natural makeup. Well, watch Amy Paffrath prove you wrong! Amy looks chic and fabulous with dark red lips, greenish-blue eye shadow and pink cheeks. Her purple streaked hair adds eccentricity to the look.
Berry lips (and not only lips) trend is here to stay. Well, at least we hope so! So style your hair into a simple bun or ponytail, put on that little black dress, apply some red-wine lipstick and go turn some heads! You, yes you! See you on the dark side, lady.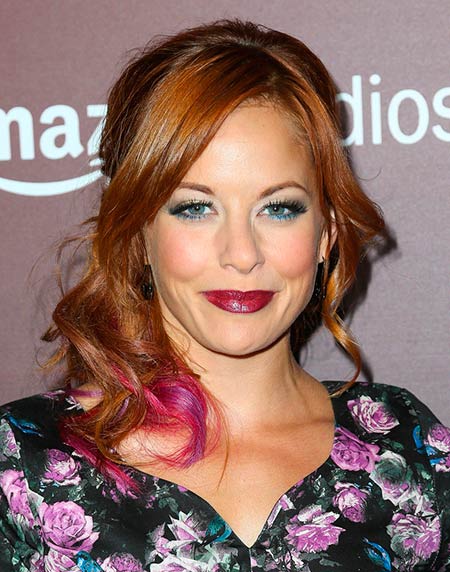 See also: Common Lip Liner Mistakes to Stay Away From