If you're looking for a fun, adventurous trip to plan this summer, why not give camping a try? It's cheaper than most vacations, and gives you a chance to revel in the beautiful world around us that we too often overlook. There are hundreds of amazing parks in North America that we forget about in favor of countries that seem more exotic, always looking for adventure in far-away places when we have some great spots in our own backyard. Spots such as:
Yosemite National Park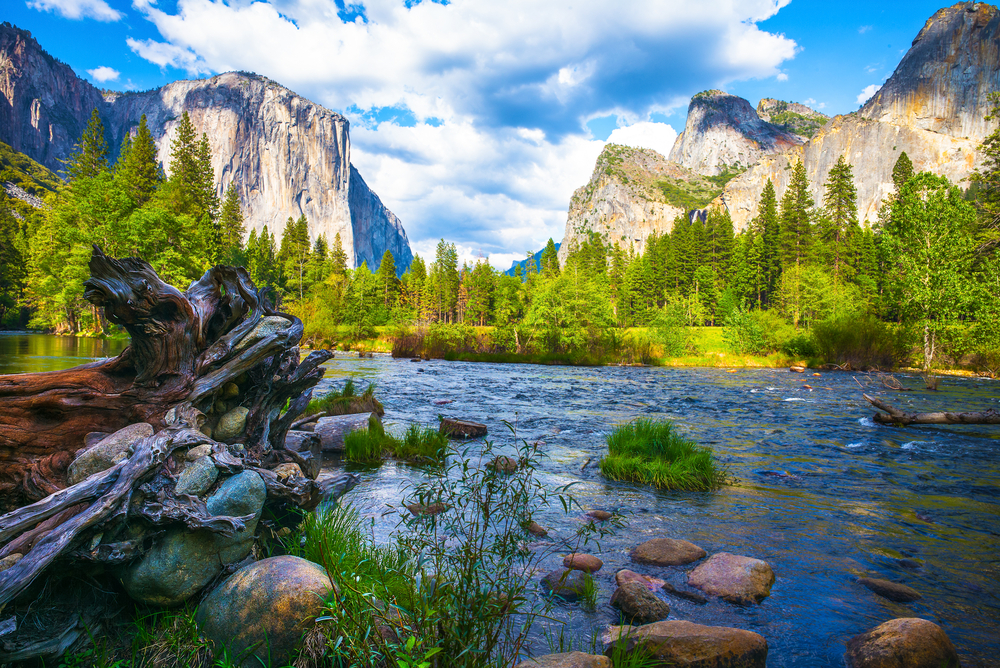 Located in California, this park has a variety of breathtaking features for campers to explore. From Glacier Point you can gaze upon the world famous Yosemite Valley with its abundance of waterfalls, meadows, and cliffs. From there you can hike towards Mariposa Grove to admire the giant Sierra redwoods before heading back to one of the 13 campgrounds this park has to offer. Plan ahead if you want to enjoy this park because reservations book up fast—oh, and look out for black bears while you're there!
Joshua Tree National Park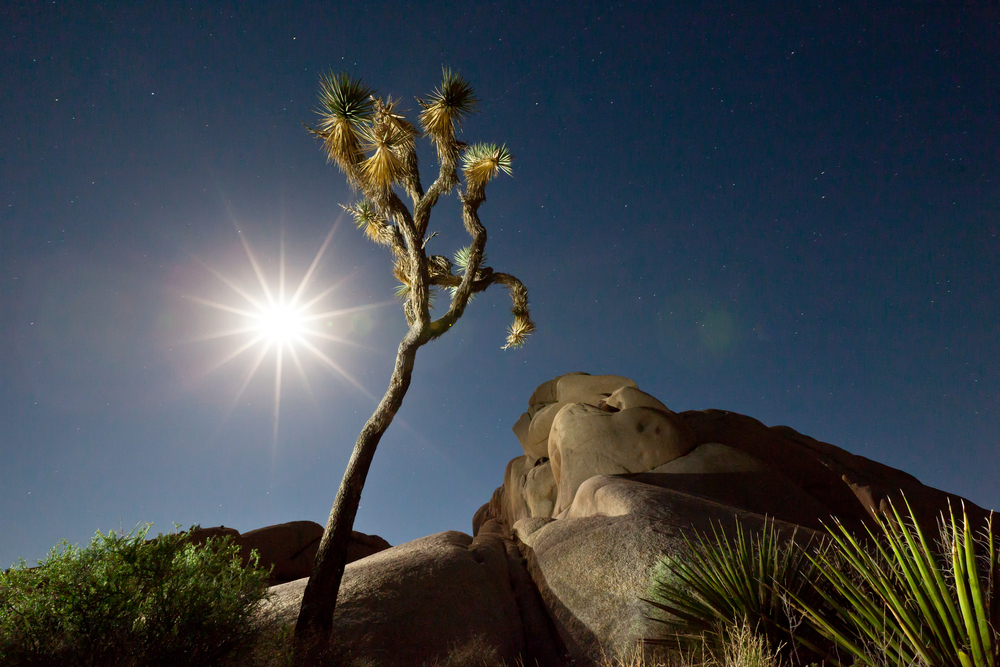 Also located in California, this park offers a vastly different experience than most campsites—most notably because it's a desert! It actually encompasses two deserts, the Colorado Desert and the Mojave Desert, giving you a beautiful view of the stars at night. Scattered throughout the park are ten beautiful mountain peaks that soar higher than 5,000 feet. Many people who stay on one of the nine campgrounds are probably there to do a little rock-climbing, as that is one of the park's most attractive features. When you visit, be sure to bring a lot of water, as there are only a few locations surrounding the park that have water available.
Zion National Park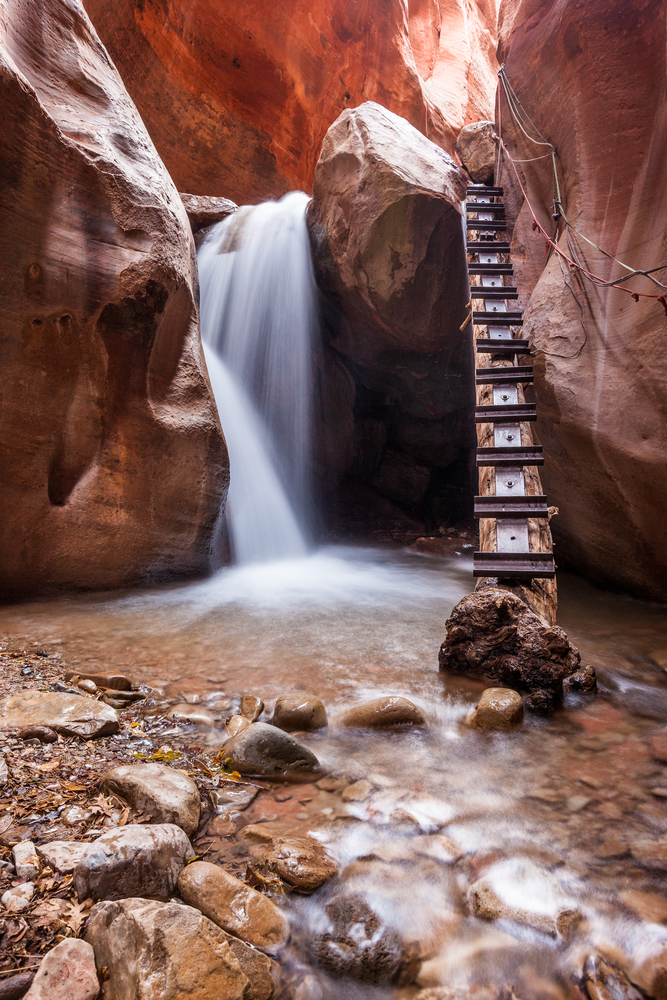 Located in Utah, this park offers a variety of ways to explore the jaw-dropping canyons and rock formations (like the Kolob Canyons and Kolob Arch). You can hike, bike, rockclimb, canyoneer, kayak, or even take a guided horseback trip. Make sure to ask about permits for these activities though when you reserve a spot at one of the three campgrounds.
Pisgah National Forest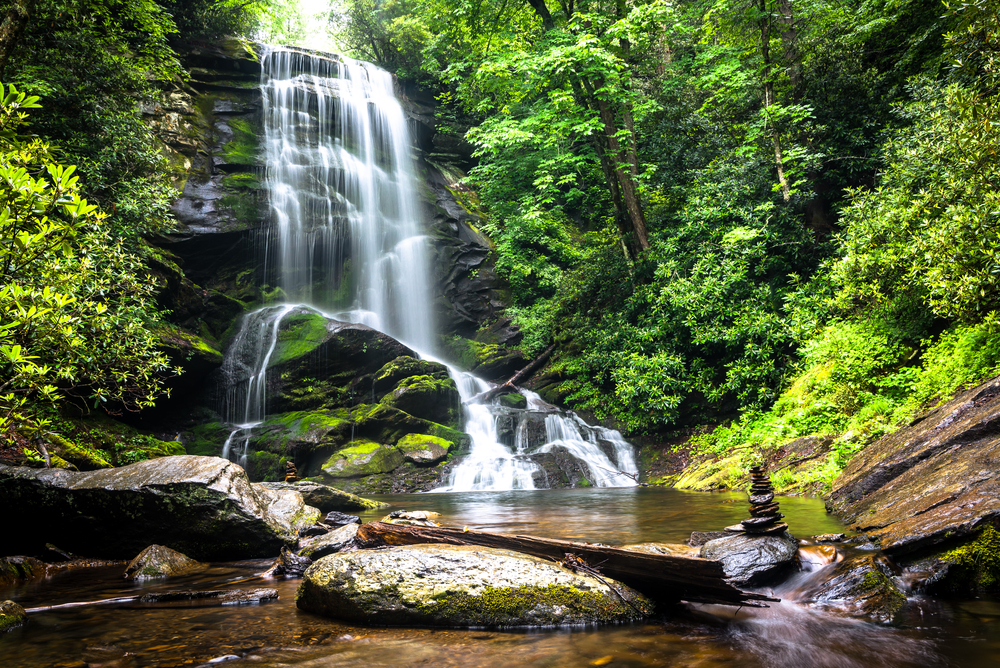 Located in North Carolina among the Appalachian Highlands, this forest is sometimes referred to as "Land of the Waterfalls." There are hundreds of miles of trails within the 500,000 acres of forest and whitewater rivers that comprise this site, with plenty of campsites scattered along the trails. So take a weekend, grab your backpack and make a trip of it!
Algonquin Provincial Park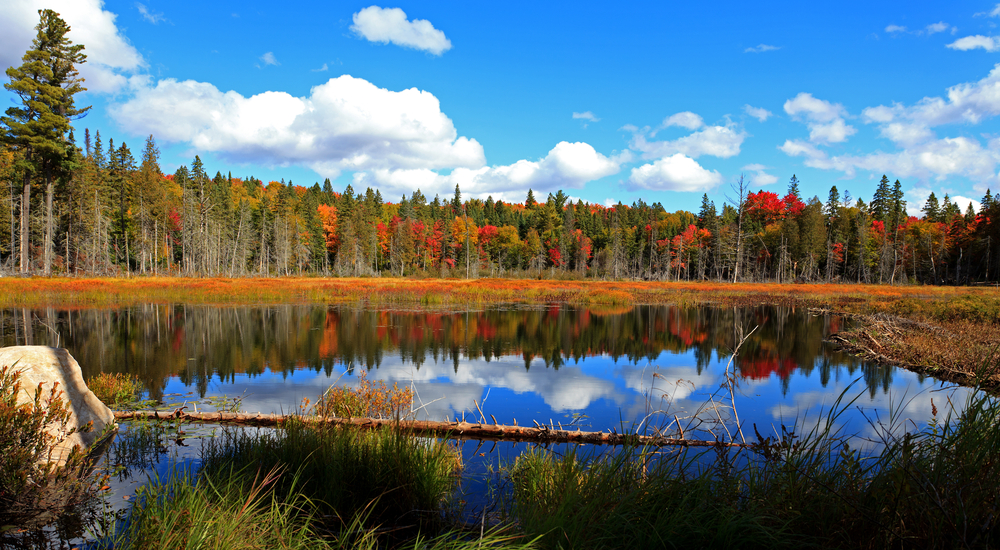 Located in Ontario, this iconic park's beautiful landscapes were the inspiration for the famous Group of Seven painters, so much so that they were alternately known as the Algonquin School. When you go for a hike or a canoe ride in one of the park's 1000 lakes, keep an eye out for any of the 250 species of birds that inhabit the area. When you're done for the day you can pitch a tent or rent an RV or yurt from one of the 12 campgrounds. If you really want to be adventurous, try camping out in winter and take part in activities such as snowmobiling and dog sledding!
Banff National Park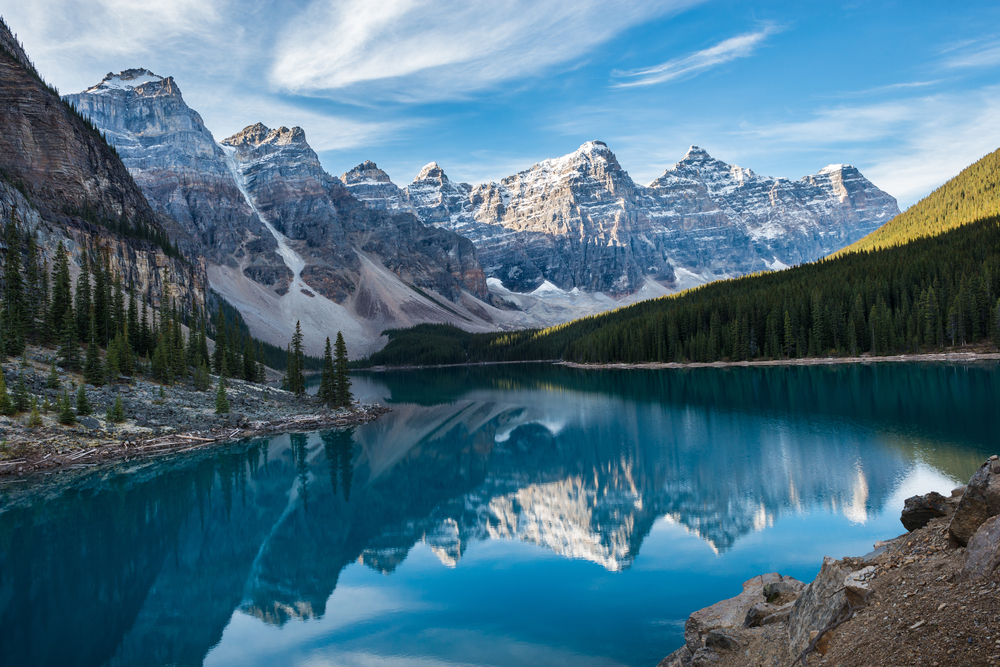 Located in Alberta, this world famous park's view of the beautiful snow-capped mountains is a huge draw for outdoor enthusiasts. If hiking through the dense forest isn't your speed, you can go canoeing in the stunning turquoise lakes before hunkering down for the night in one of the 13 campgrounds.
Gros Morne National Park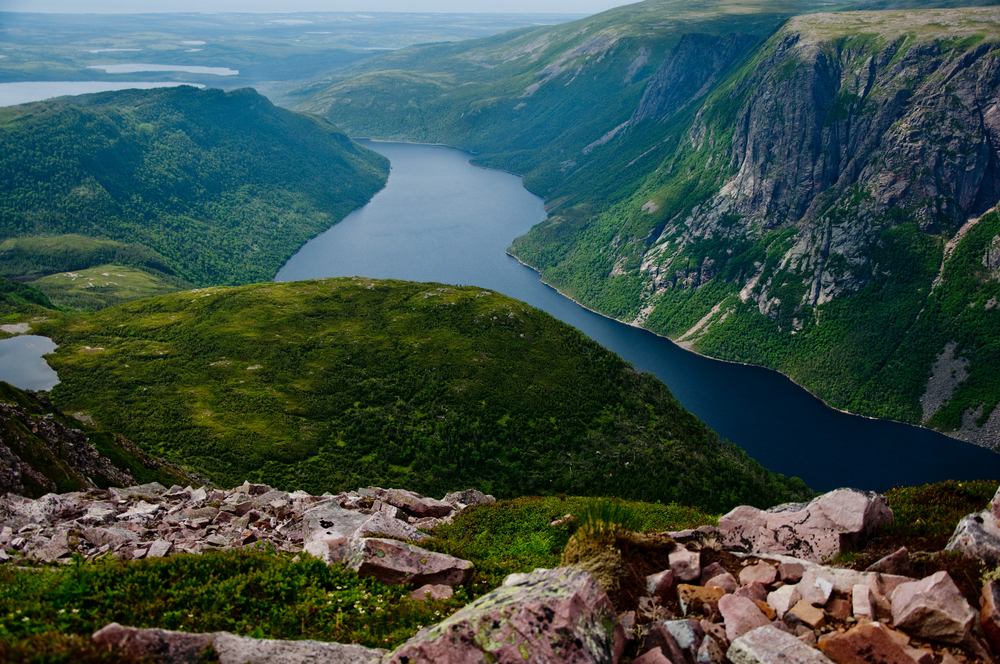 Located in Newfoundland amongst the Long Range Mountains, this park will transport you back in time thanks to the gigantic rock formations that have been standing for over a million years. Take a hike through the peaceful mountains before camping out by the sea, or choose from one of the park's five campgrounds.
Happy camping!