Tarte's Lipsurgence collection welcomes its newest line, the Power Pigment. With eight different shades to choose from, it gives out a calming peppermint scent and flavor. Its ingredients are packed with antioxidants, vitamin E, carnauba wax and shea butter giving your lips the moisture that it needs.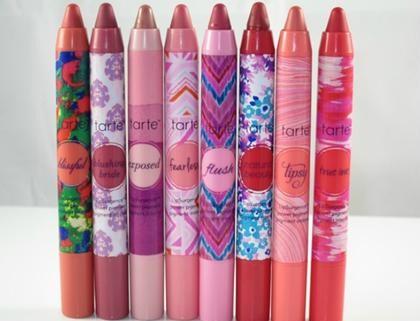 Although it takes on the same form as the earlier collection (in a chunky, easy to use, twist-up pencil), a lot of things have also changed. Having compared the original Lipsurgence collection and the new Power Pigment line, here are a few things about it that I loved, as well as a few things Tarte could have done better.
What I Love About It
The regular Lipsurgence series had too much transparency that the color didn't really do much for your lips. However, the Power Pigment line stayed true to its name and proved to be a lot more pigmented than its predecessors. Its texture is a lot less balm-like, making it last for longer periods of time without drying your lips out and minus the flaking. With great colors, wear and opacity, it definitely does your lips justice in a smack. The shades also match other Tarte products, such as the Cheek Stains, making it easier to plan your entire look in one go.
What Tarte Could Have Done Better
Tarte really outdid themselves with the pigmentation, but this could also be a potential problem. The color could be a little too hard to get rid of, especially if you got some of the color on the skin around your lips.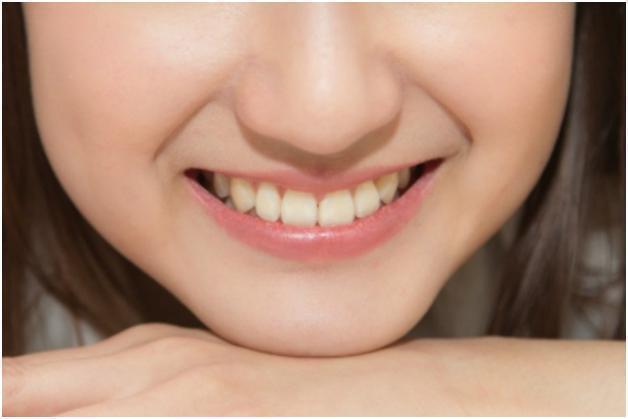 The Verdict
With great colors and lasting wear, Tarte has definitely delivered with the new Power Pigment line. Especially when compared to the earlier Lipsurgence products released, it is clear that so much effort was spent on giving Tarte users everything that they are looking for in a great lip product.
The Tarte LipSurgence Power Pigment line comes in eight shades: Blushing Bride, Tipsy, Natural Beauty, True Love, Fearless, Flush, Exposed and Blissful. Try them on and pair them up with Tarte Cheek Stains and see how much color it can add to your look.