Every woman would love to have the subtle beautifying effects of nail polish every once in a while. Starting a nail polish collection should begin with a good set of basic colors. Here's a basic guide on which colors you ought to have and what brands have great shades: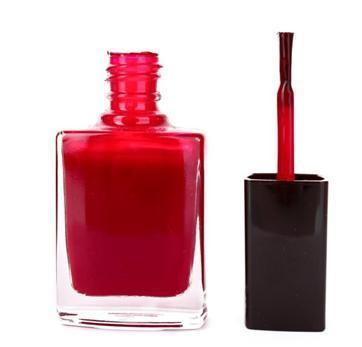 Nude – If you want something subtle and classy, a nude nail polish would achieve this look for you. It's not too loud nor does it look dull and leaves you with just the right polished look. Essie's Like Linen is a good choice!
Top coat – For that shiny finish, you definitely need a good top coat. Sally Hansen has a bunch of top coat products to offer which also gives you extra strength, color protection, and extra shine. Just retouch your nails with a good top coat and they'll look fresh and new!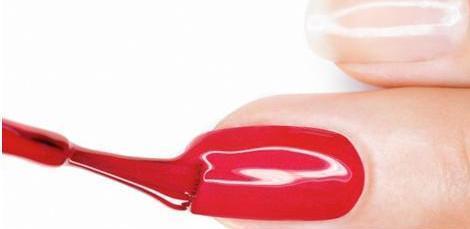 Red – Giorgio Armani's Beauty Nail Lacquer in Teatro will give you a great vibrant red. Red is the color of boldness and gives a very sensual feel. It is also very versatile!
Brown – If you want something more earthy, a good shade of brown would do you a lot of good. Chanel's Rouge Noir is actually a deep shade of red—like wine, but more to the brown side which makes it a good cross of the classic red and the earthy brown.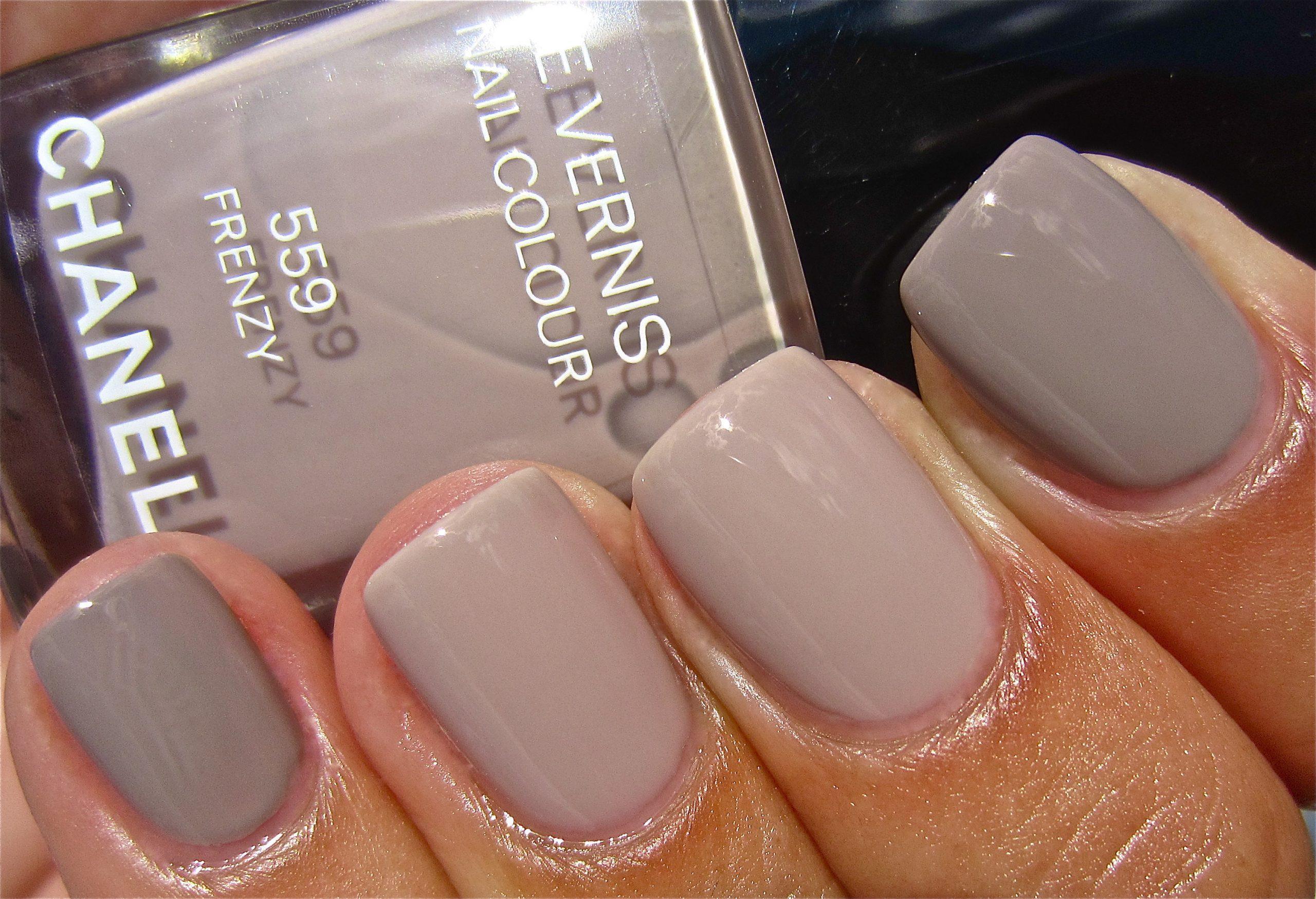 Grey – This is actually a more recent trend, but being a neutral color, grey is also a good addition to your collection. Chanel's Frenzy is a light shade of grey which can match any outfit.
Pink – For those days you feel like being a girly girl, I would suggest Pink Shock by Maybelline's Color Show Nail Lacquer collection. It's a great color for spring and when you feel like being dainty.
White – This is a must-have when you are going for the French manicure. NARS Ecume is a good white color which can give you that clean and solid white look.
Black – Givenchy's Black Glitter manicure is a cool twist on the basic black shade. It gives texture and shine for your basic black color too!
Check out these brands and make sure to get these colors when you start your own nail polish collection!