Whether you are planning a trip and looking for some worth-visiting spots that will inspire you or simply looking for some admirable places to explore, you might need to take a look on our list of the most beautiful gardens in the world! Thus, here we present them!
Great Dixter, United Kingdom
Stunning gardens with a magical view of a variety of beautiful flowers and plants and accessible to the public! No wonder this garden used to be the source of inspiration of famous gardening writer Christopher Lloyd for years!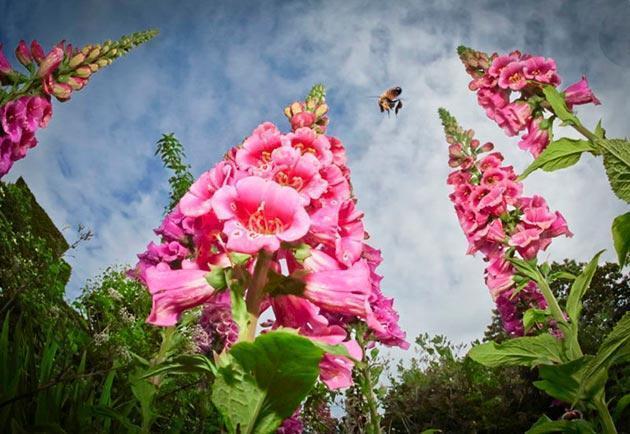 Napa Valley, United States
Another magical place that you have to visit with the first chance that you get! Moreover, here you can experience the joy of a Napa picnic while tasting a delicious glass of wine!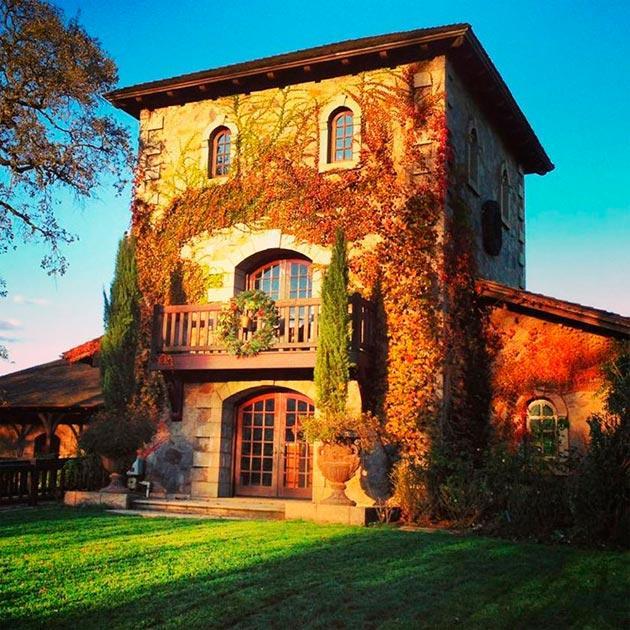 Fairchild Tropical Botanical Garden, United States
Full of tropical plants Fairchild Botanical garden is a heaven-like place that has the ability to bring human beings again close to beautiful nature!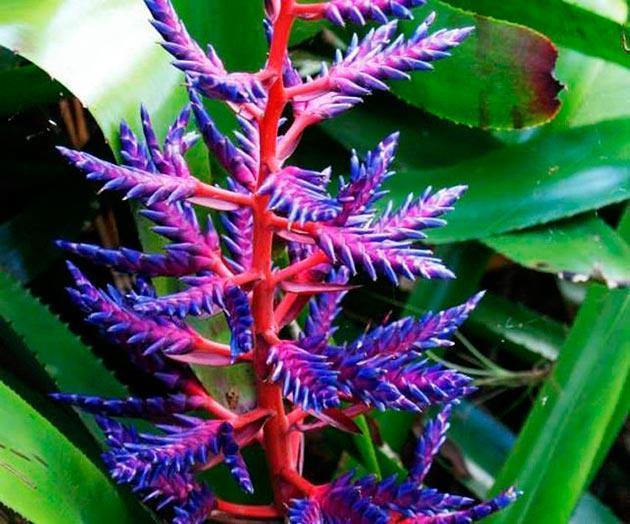 Brooklyn Botanic Garden, United States
This is a magical garden located in New York City and to be more specific in Brooklyn founded in early 1910. A beautiful place where you can relax and forget about the frustrating city life for a while!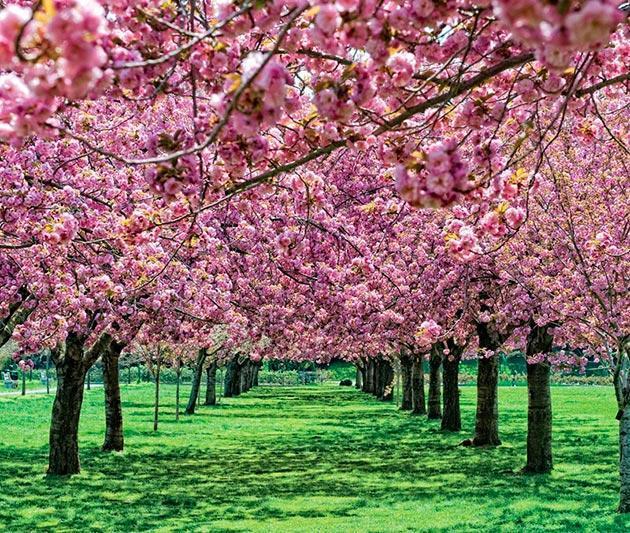 Queen Elizabeth II Botanic Park, Grand Cayman
This is a place where civilization and wildlife meet appears to be the amazing Queen Elizabeth II Botanic Park, a paradise-like garden filled with innumerous floras that definitely are worth checking out!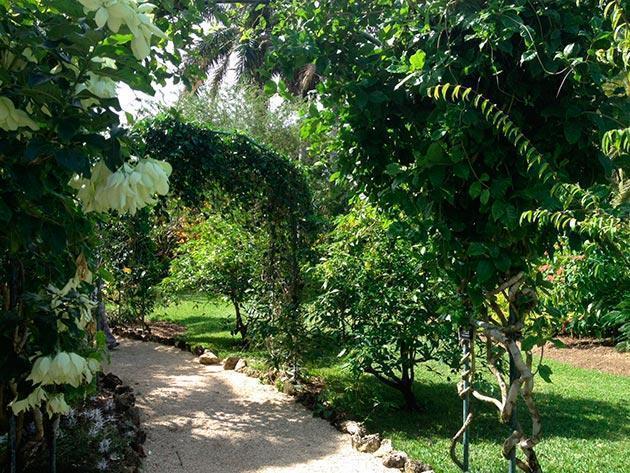 Chelsea Flower Show, United Kingdom
The garden is also well-known for the Great Spring show, a magnificent flower show held in Chelsea for couple days each year. Something that you have to experience!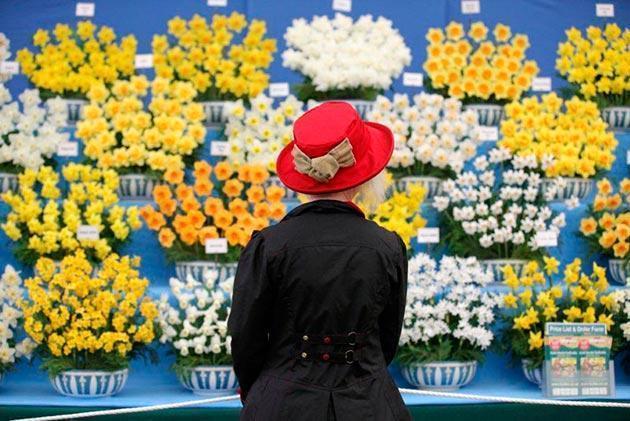 Keukenhof Gardens, Holland
Holland has been famous for its paradise-like gardens with innumerous types of flowers that can easily inspire every visitor and lead him to an endless desire to travel!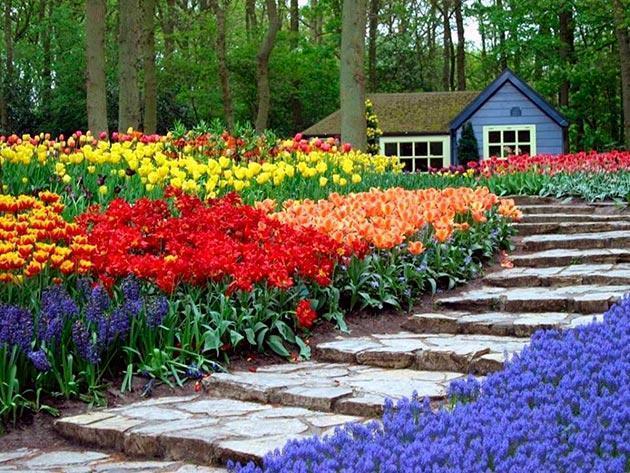 Garden Harlow Carr, United Kingdom
Another beautiful place worth visiting rich in wild plants and flowers that will force you to look at the world from a whole another aspect and evaluate green life!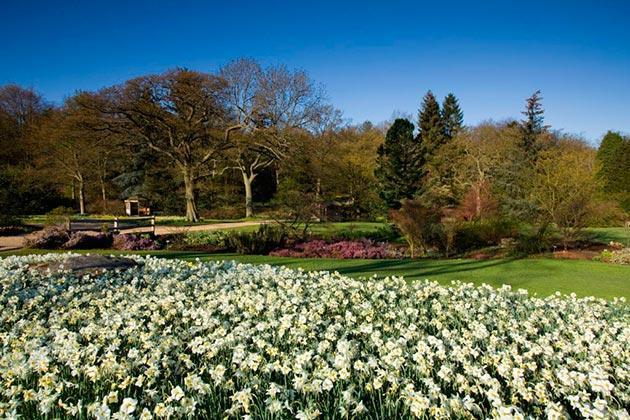 Gothenburg Botanical Garden, Sweden
A magical garden that it's actually hard to believe that exists in real life appears to be the magnificent Gothenburg Botanical Garden, a perfect spot for spending some time outdoors and enjoying the beauties of nature.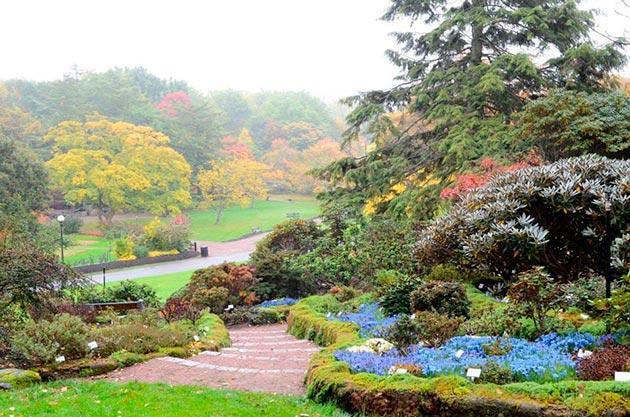 RHS Garden Wisley, Surrey UK
Last but not least including beautiful flowers just like crocuses, rhododendrons, begonias the famous RHS Garden Wisley is also something that you have to see!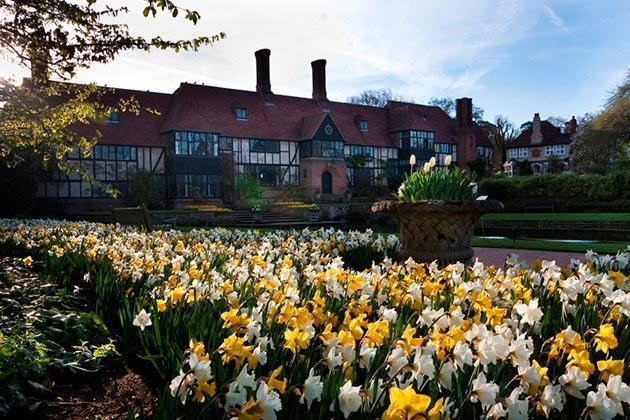 photos: justluxe.com
See also: Brazil's Less Popular Carnival Destinations