We may all do our own makeup, but when it comes to plucking our eyebrows to give them the right shape and fill, we rush to beauty salons. The times when narrow eyebrows were the thing, are long gone. Today, the trend is moving towards full brows (cough, Cara Delevingne, cough). Follow our step-by-step guide to filling in your eyebrows and maybe you won't even need to run to makeup artists anymore.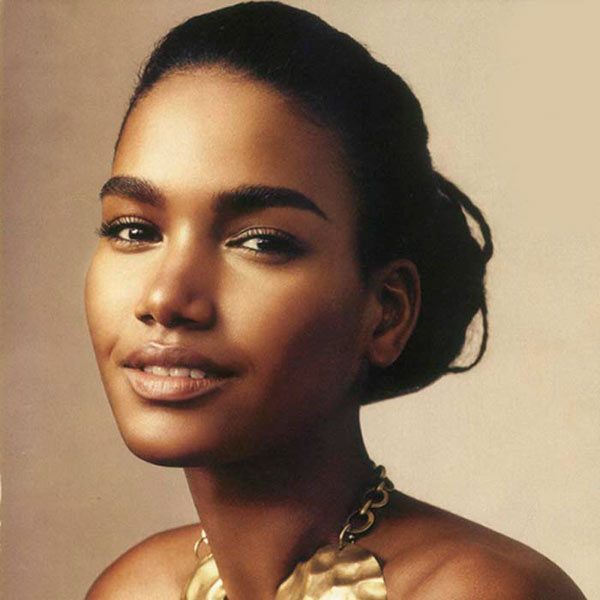 Step 1: Know where to pluck
First we need to find the spot our arch is going to be. Hold a makeup brush vertically on the outer corner of your eye. The spot it hits the brow is the spot your arch is going to be.
Step 2: Start plucking
Find the tweezers most comfortable for you. Some people prefer scissor handle tweezers, other have trouble using them. While plucking, do not pluck past inner corner of the eye. Don't touch the ends of your eyebrows either (unless it's very necessary).
Step 3: Fill them in
Filling can be done with a pencil or powder with a brush. Even if you have black eyebrows, we don't advise you to fill them with a black pencil. Dark brown will do. If you have very sparse eyebrows, first apply powder to give the brow a preliminary shape and then use a thin pencil to fill the brow in.
Step 4: Brush
Using a spoolie, brush your brows until you have achieved the shade you want. Spoolie will even-out the color.
Step 5: Apply some gel
Thick brows are inclined toward getting messy very quickly. To keep the hair in place, apply some brow gel.
Not too complicated, is it? Be careful not to overdo it (overdoing may make your brows look fake), and you are ready to go.
See also: The Ultimate Beauty Guide to Big Bold Eyebrows
All The Secrets of Eyebrow Waxing Revealed!