Have you got holiday plans in the largest of the cities in Switzerland? You feel like there's so much to see and do that you are having hard time deciding how to plan your time? Don't worry; we are here to help you. Here you have a list of 6 things you can do in one of the largest financial centers of the world.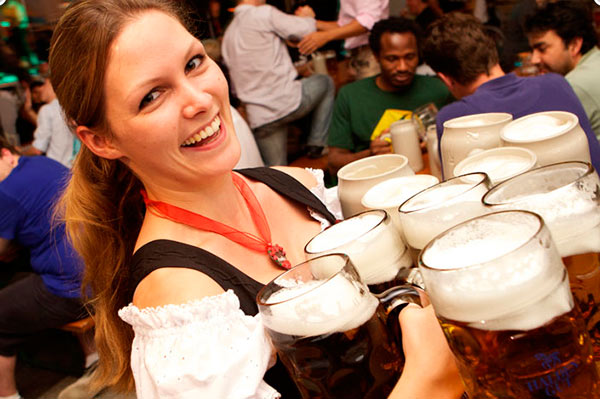 Visit Fraumünster
Only the fact that the stained-glass windows (there's five of them, each one depicting a Christian story) of the church of Fraumünster were designed by Marc Chagall makes Fraumünster a place worth visiting. As a church it's very ancient as well. Although many sources cite it as a 13th-century church, Fraumünster was founded (first as an abbey) already in the 9th century by Louis the German.
Get to know the European Art at Kunsthaus
Kunsthaus is an art gallery that houses one of the most important art collections in Switzerland. It boasts with works of such artists as Edvard Munch, J. M. William Turner, Édouard Manet, Vincent Van Gogh, Jacques Lipchitz and Alberto Giacometti.
Have some coffee with a chocolate cake at Café Sprüngli
Have a taste of Zurich by visiting the most famous cafe-salon in the city which has been in business since 1836 (that's almost 200 years for ya!).
Get in touch with science at Technorama
Are you a science geek? Then Technorama is a place you should not fail to visit. Being Switzerland's only Science Center, Technorama promises to give you an insight into the things happening around us and explain the reasons behind them. See everything with your own eyes, touch everything (well, almost) with your own hands, feel the power of science inside the walls of Technorama.
A little bit of religious history, a little bit of art and science and a little bit of the taste of the city. If you have already been to Zurich, you should totally share your favorite spot(s) in the city. We are curious!
See also: Hottest Adventure Travel Destinations of 2014
Best Honeymoon Destination: Visiting Phuket Island for Exotic Sensation