Love travelling as much as we do? Awesome. Travelling makes us more confident, outgoing and adventurous; we explore, learn and compare things. Sure there are places that you have always wanted to be. Right now, we are going to present you some of OUR most-desired travel destinations.
Puerto Escondido, Mexico
The small fishing village of Puerto Escondido has a lot to offer to visitors: quiet beaches, restaurants with wide variety of seafood dishes and ocean waves perfect for not only swimming, but also for diving, snorkeling and surfing.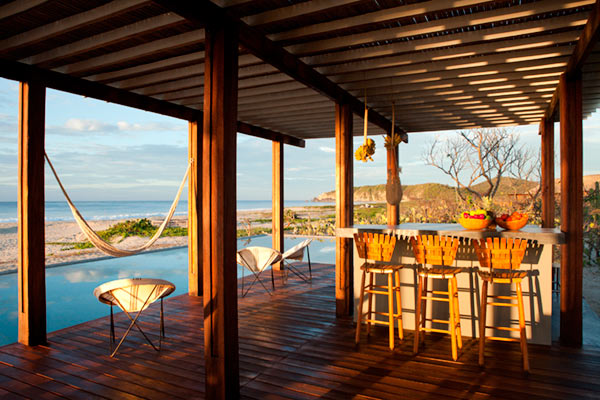 Brazil
Whether you are a football/soccer fan or not, forming a part of the FIFA World Cup which will take place this year in Brazil, will be absolutely amazing. We mean, the biggest football cup in a country, where football equals life will be something, won't it? But if for some reason, you want to stay as far away from football madness as possible (to be honest, we don't get why would anyone want that), try Picinguaba Pousada in Ubatuba to enjoy the seclusion and quietness of Brazilian beaches.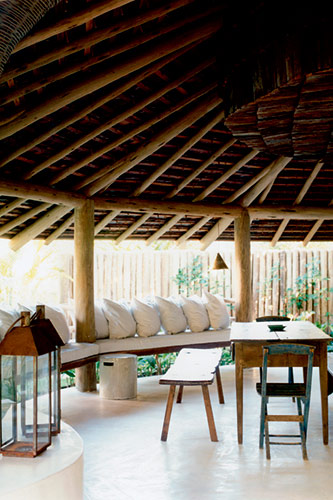 Iceland
How many of you have an item called "See the Northern Lights" on your bucket list? Well, it's time to get that box ticked. They say that the best time to see the lights is between February and April when they are the most visible. Also, The Northern Lights Bar at ION Hotel offers one of the best views of the lights, so you might want to check that out!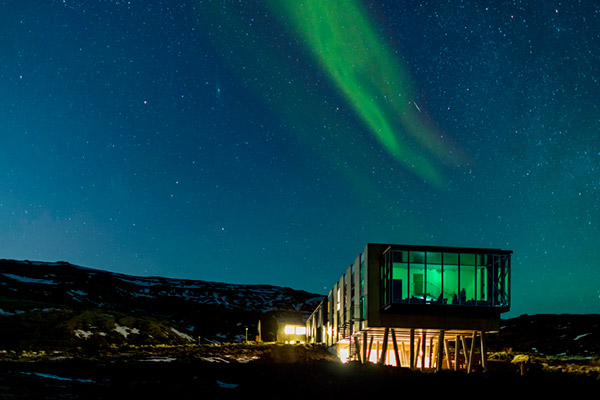 Ningaloo Reef, Australia
Ningaloo Reef is a coral reef located on the North West coast of Australia. The waters surrounding it are rich in whale sharks, sea turtles and a wide variety of fish types. You have a chance to book one of the nine wilderness tents and get a closer look into the beauty of the Australian nature.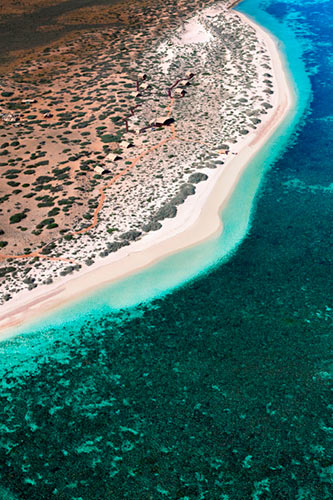 Frozen Lakes, Finland
How about going back to Scandinavia again? You sure have seen/heard about lakes that freeze to such a degree that it's possible to walk on them. But driving a race car on the ice? Are you crazy? Nope, not at all. Visit the Frozen Lakes in Finland and you'll see it for yourself.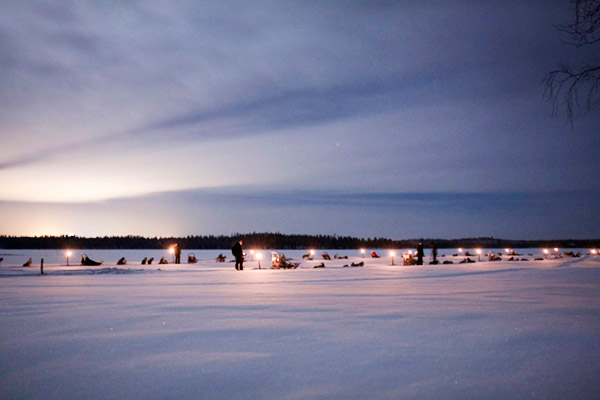 Stratford-upon-Avon, England
In 2014, we will be celebrating the 450th birthday of England's greatest poet. If you are a Shakespeare fan, you should totally join the birthday celebrations of the poet, which take place in Stratford-upon-Avon every year on April 26 and 27.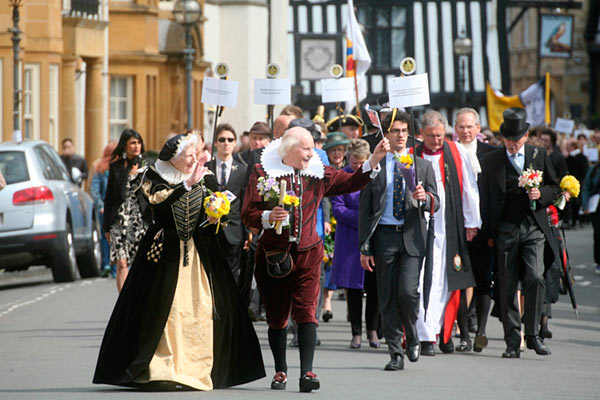 Bordeaux, France
Are you a wine fan? Have you heard of Fête Le Vin? It is basically a four-day wine festival which takes place every year in Bordeaux, France. You will have a chance to tour the vineyards, take master classes in Bordeaux wine school and taste some wonderful French wine, of course.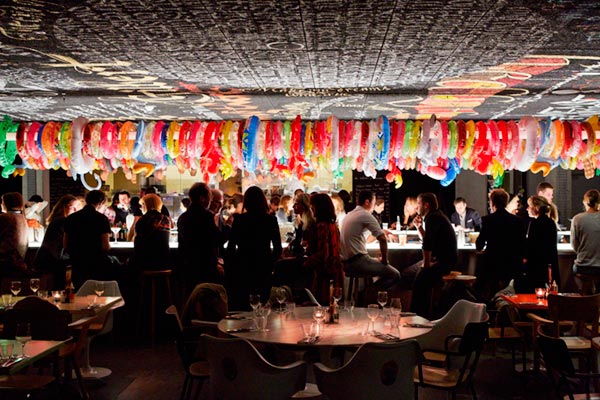 See also: Where to Go In 2014?
Best Honeymoon Destination: Visiting Phuket Island for Exotic Sensation