Discovering effective skincare products that truly deliver visible results is a journey every skincare enthusiast embarks on. Recently, I had the pleasure of trying Venofye, a brand renowned for harnessing the power of innovative and powerful ingredients to create transformative skincare solutions. From luxurious serums to rejuvenating creams, Venofye's products promise to unleash the potential of our skin. In this review, I will share my personal experience with several Venofye products, highlighting the potency of their powerhouse ingredients and the remarkable changes they have brought to my skincare routine.
Venofye Queen Bee Collection: Embracing the Power of Nature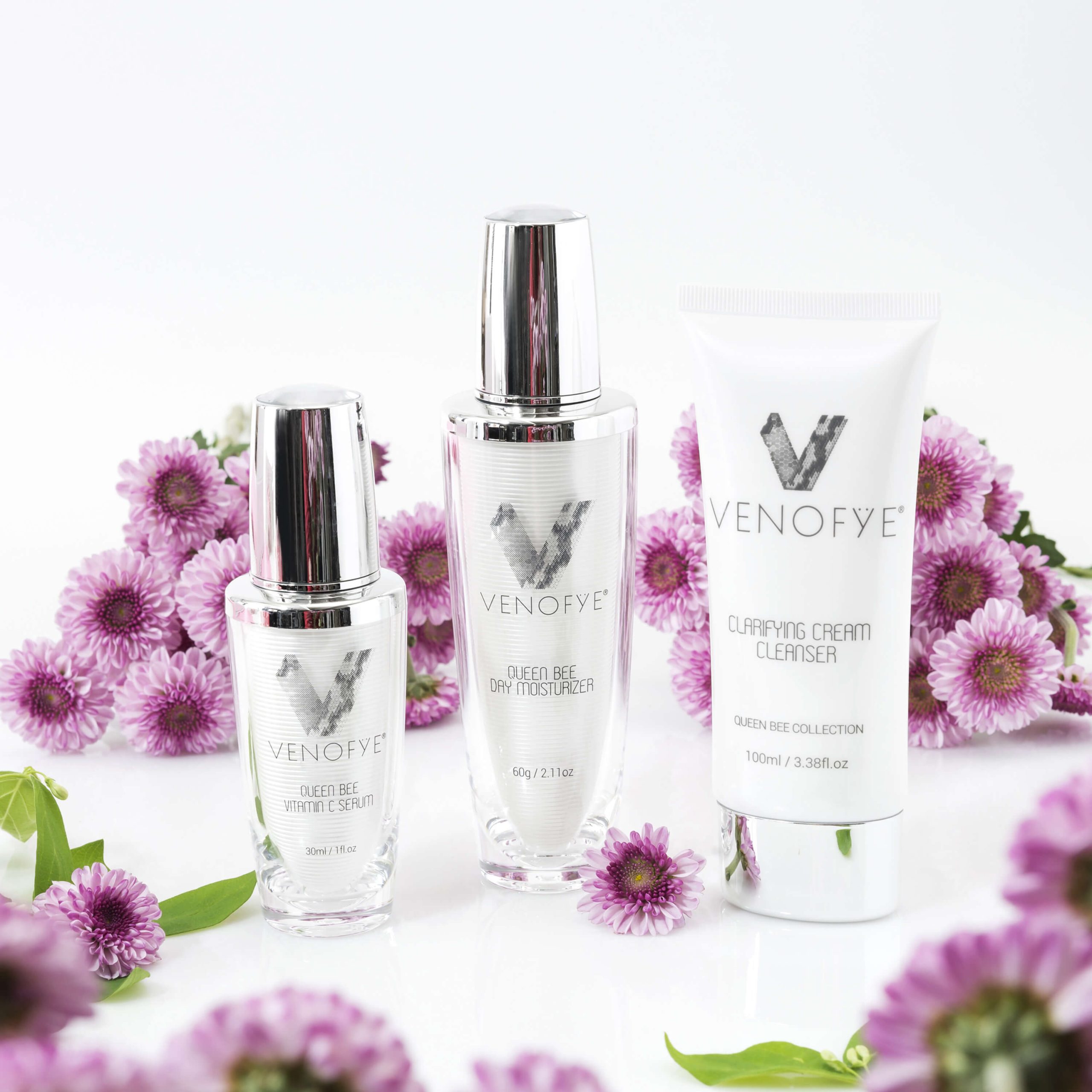 The Queen Bee Collection from Venofye has earned a reputation for its unique ability to harness the power of nature to rejuvenate and replenish the skin. As someone who believes in the power of natural ingredients, I was excited to try these products, each infused with the beneficial properties of bee venom.
HydroBoost Neck & Chest Repairing Mask: Elevating Décolletage Care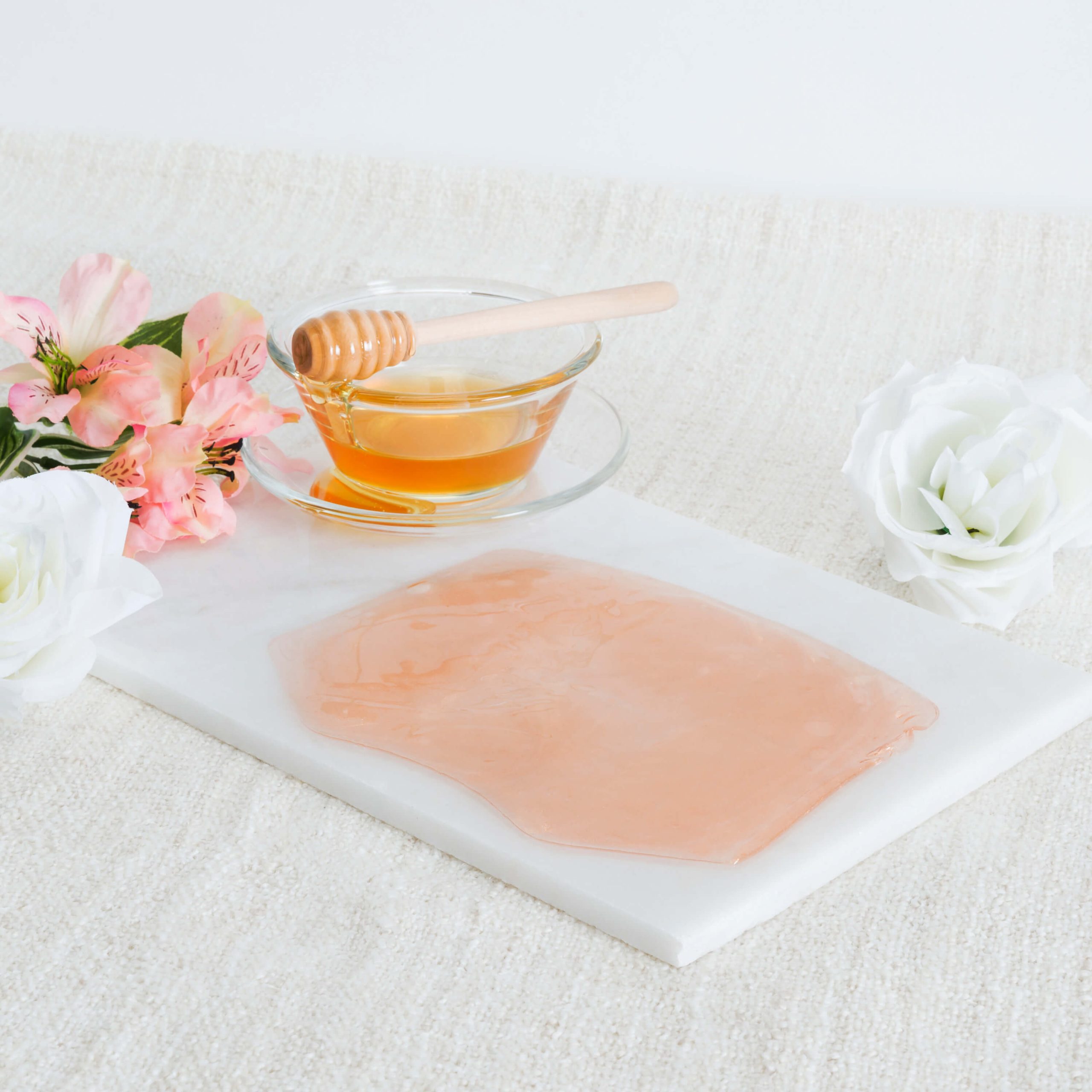 The neck and chest area often require specialized care, and Venofye's HydroBoost Neck & Chest Repairing Mask is a delightful treat for this often-neglected area. The mask comes in a convenient sheet format, making it easy to apply and adjust to fit the contours of my neck and chest.
Upon application, I noticed a gentle tingling sensation, which was a testament to the powerful bee venom in the formula. The mask adhered well, allowing me to move around comfortably during the treatment.
After use, my neck and chest felt instantly smoother and more hydrated. With regular use, I noticed a visible improvement in the elasticity and tone of the skin in this area. This has become an essential step in my anti-aging routine, and I am grateful for the natural boost it gives to this delicate region.
Venofye Queen Bee Neck Lift: The Elixir of Youth
As we age, the skin on our neck can show signs of sagging and loss of firmness. Venofye's Queen Bee Neck Lift is a potent cream designed to address these concerns and provide a lifting effect.
The texture of this cream is rich and velvety, sinking effortlessly into the skin upon application. The powerful combination of bee venom, natural botanical extracts, and essential oils revitalizes the skin, leaving it feeling supple and hydrated.
After several weeks of use, I noticed a significant improvement in the firmness of my neck area. The skin felt lifted and more toned, and the appearance of fine lines was visibly diminished. The Queen Bee Neck Lift is a true elixir of youth that has earned a permanent spot in my skincare routine.
Venofye Blossom Bee Collection: Unlocking Timeless Beauty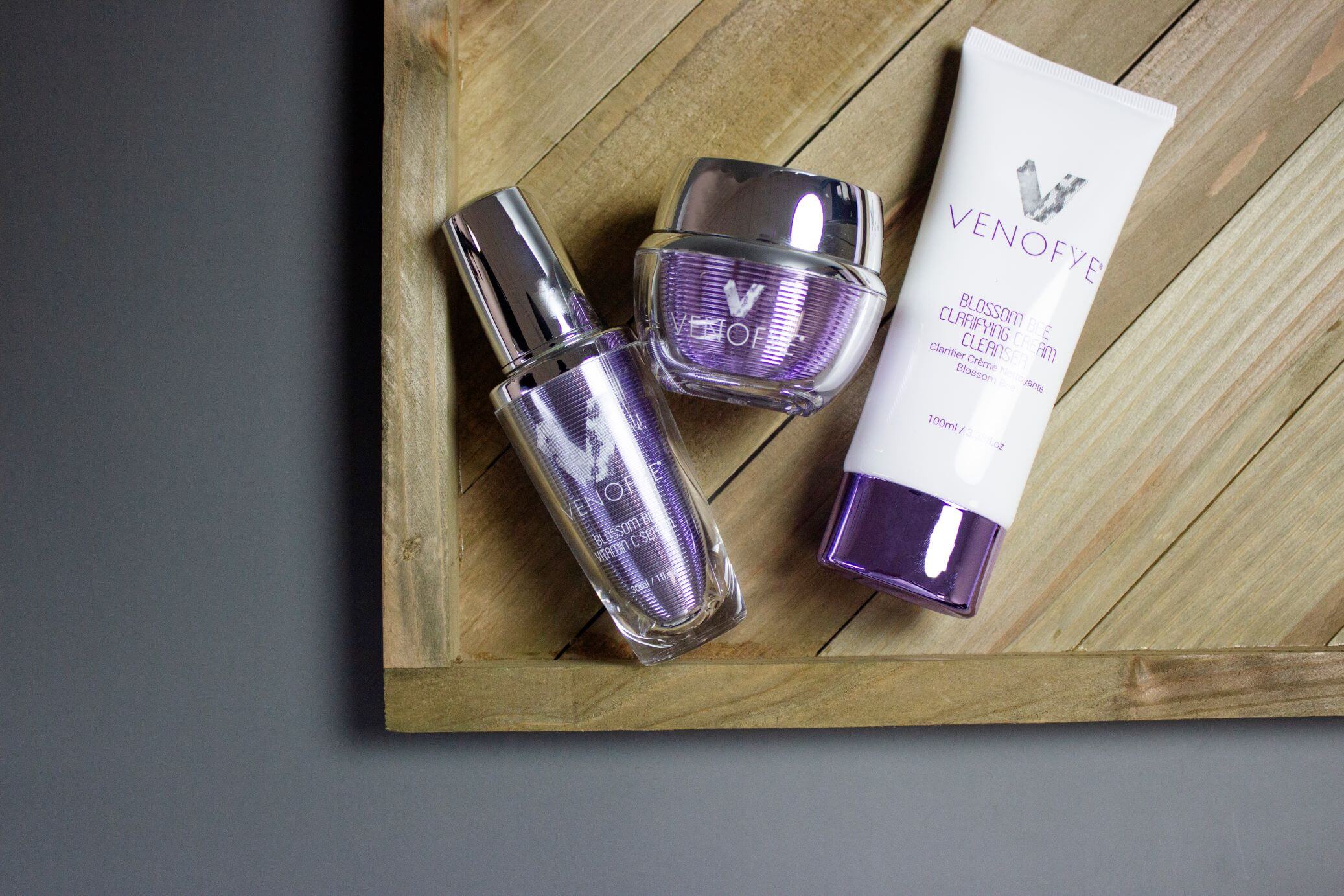 The Blossom Bee Collection from Venofye promises to unlock timeless beauty by targeting the visible signs of aging. Enriched with innovative ingredients like bee venom and shea butter, these products aim to reduce the appearance of wrinkles and restore youthful radiance.
Venofye Blossom Bee Advanced Wrinkle Corrector: A Youthful Embrace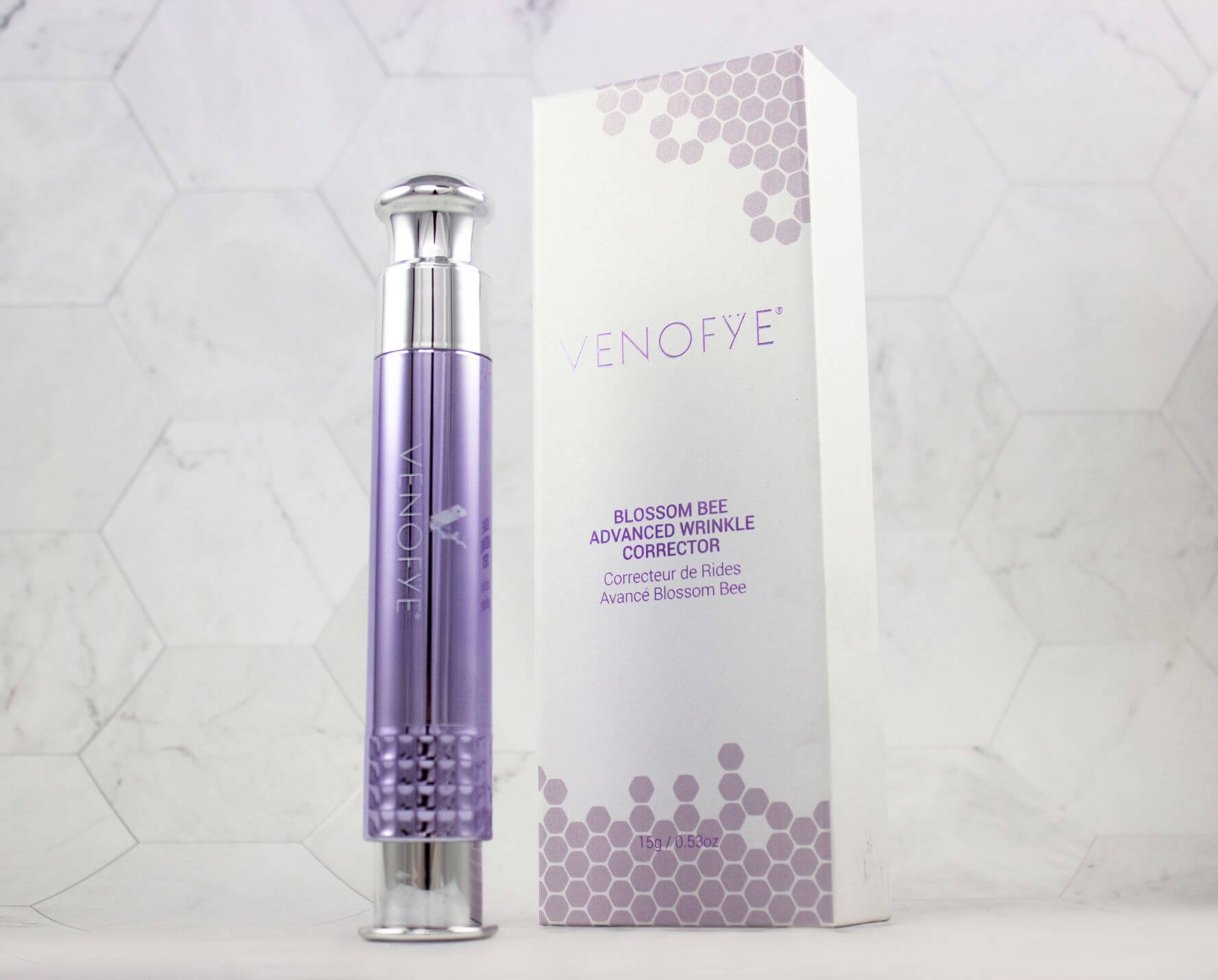 The Blossom Bee Advanced Wrinkle Corrector from Venofye is a luxurious treat for my skin. The formula's rich texture melts into the skin, delivering a surge of hydration and nourishment.
Enriched with bee venom, this cream aims to relax facial muscles and diminish the appearance of wrinkles. As I applied the cream to my face, I felt a soothing sensation, and my skin immediately felt plumped and revitalized.
Over time, I noticed a visible reduction in the fine lines and wrinkles on my forehead and around my eyes. My complexion appeared smoother and more youthful, and I felt confident in the transformative power of this incredible solution.
Venofye Blossom Bee Vitamin C Serum: A Potent Elixir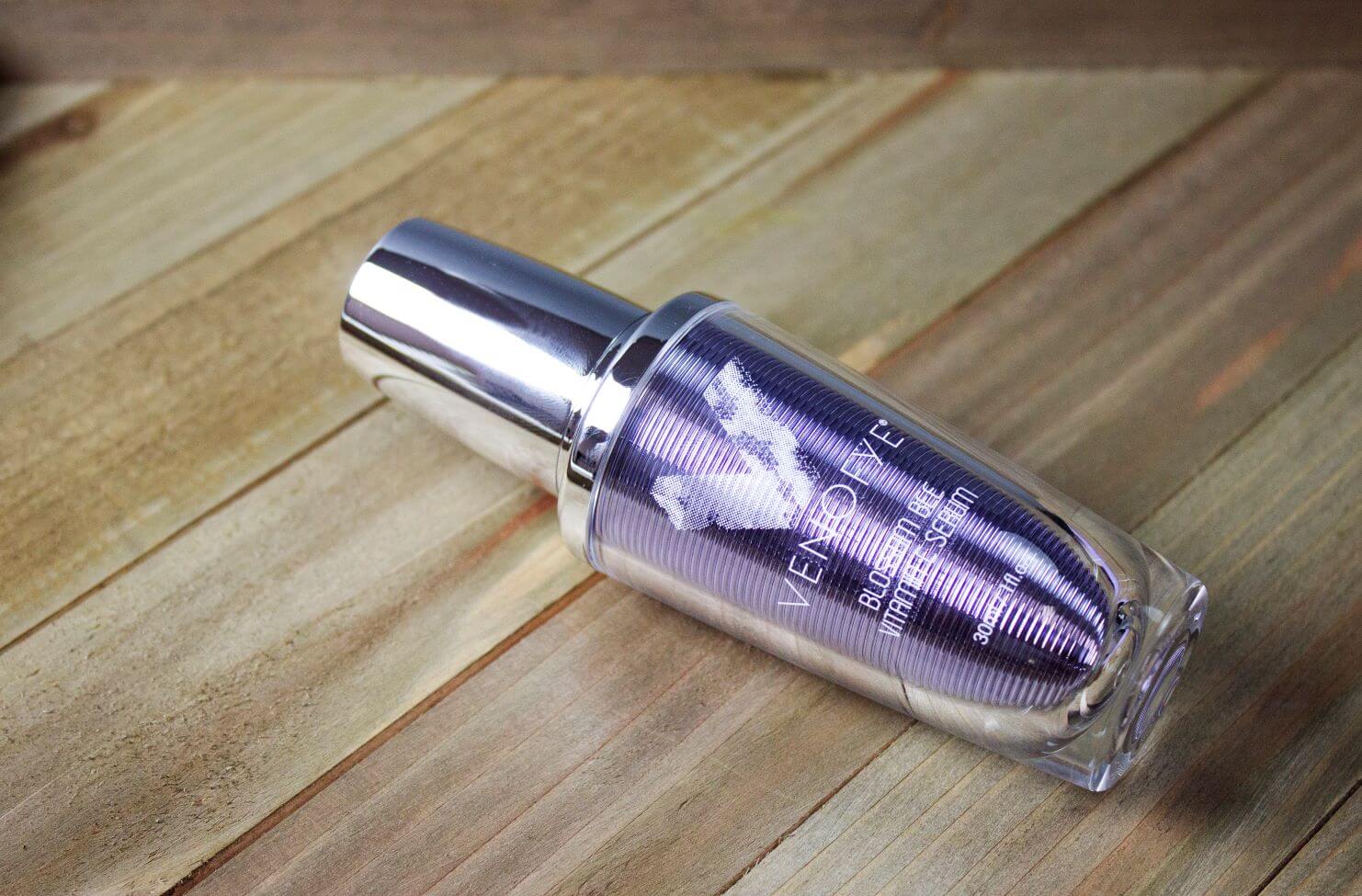 To complement the Advanced Wrinkle Corrector, I incorporated Venofye's Blossom Bee Vitamin C Serum into my routine. This powerful elixir is formulated with a concentrated blend of active ingredients, including Vitamins A, C and E.
The serum has a lightweight texture that absorbs quickly, delivering an instant burst of hydration. I appreciated how the serum effortlessly layered with my other skincare products, creating a seamless and effective routine.
With consistent use, I observed a remarkable improvement in the overall texture and firmness of my skin. The appearance of wrinkles was visibly reduced, and my complexion appeared plumper and more radiant. The Vitamin C Serum has become a must-have in my skin-brightening arsenal.
Venofye Royal Jelly Bee Luminescent Eye Serum: Illuminating the Eyes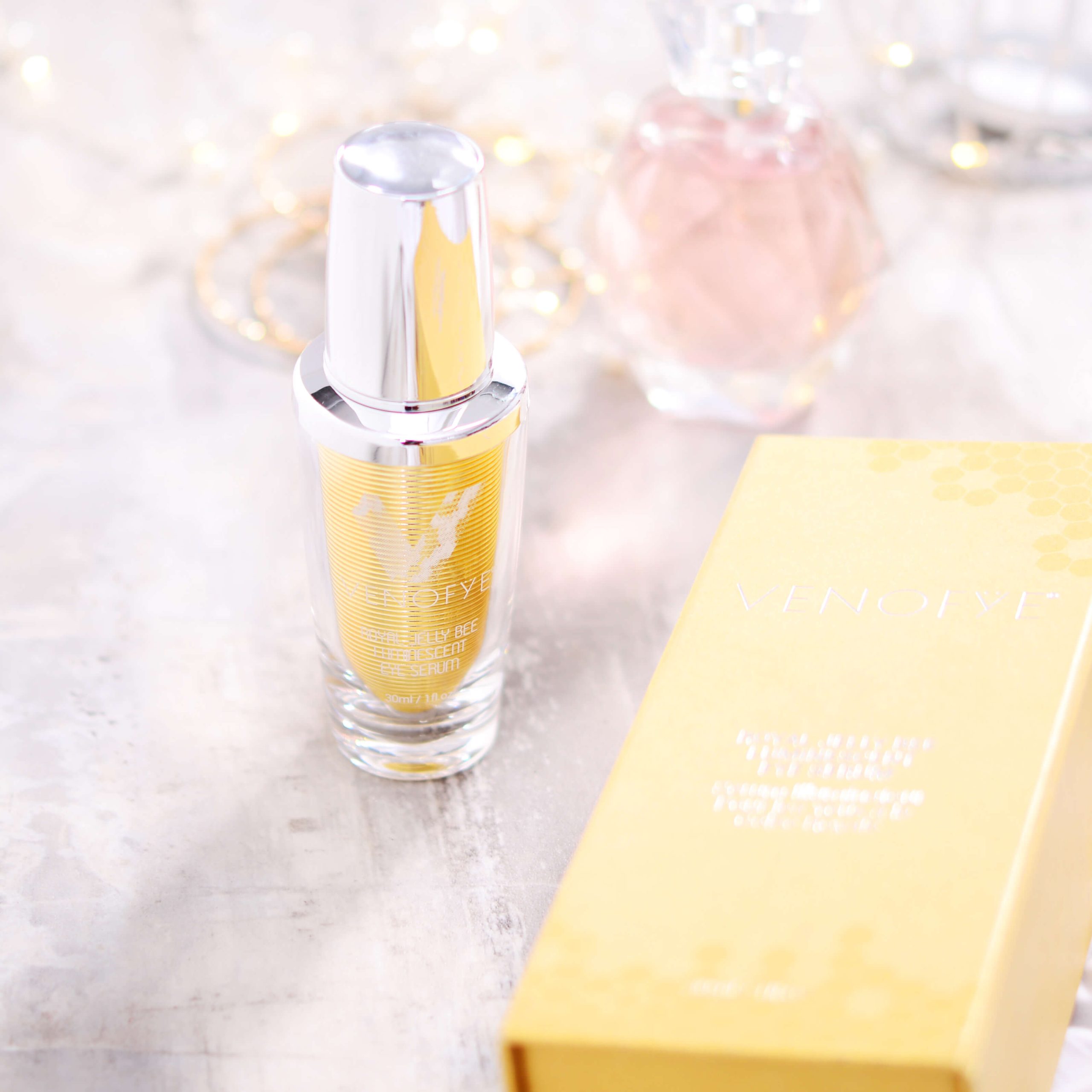 The delicate skin around the eyes requires special care, and Venofye's Royal Jelly Bee Luminescent Eye Serum provides the perfect solution. This illuminating serum is formulated with royal jelly, bee venom, and a blend of powerful antioxidants.
The lightweight and fast-absorbing texture of the serum makes it a joy to use. With just a small amount, I gently massaged the serum around my eyes, and I noticed an instant cooling sensation.
The serum not only hydrates and nourishes the delicate eye area but also reduces the appearance of puffiness and dark circles. Over time, my eyes looked brighter, and the fine lines were less noticeable. Venofye's Royal Jelly Bee Luminescent Eye Serum has become a staple in my daily routine, providing the much-needed boost my eyes crave.
Conclusion
Venofye has truly unleashed the power of innovative and powerful ingredients in their skincare products. The natural potency of bee venom and other beneficial ingredients has impressed me, and I am grateful for the visible changes these products have brought to my skin. Venofye's dedication to effective and luxurious skincare is evident in every product I have tried.
If you're ready to experience the transformative power of Venofye's skincare products, I highly recommend visiting their website and exploring their remarkable collections. Embrace the beauty of powerful ingredients and unlock your skin's potential with Venofye!