There are big beauty brands and then there are not so-known beauty brands that only a select few people know of. Here are some of the great cult beauty brands found on Etsy which will make you enjoy your new beauty finds on a whole different level: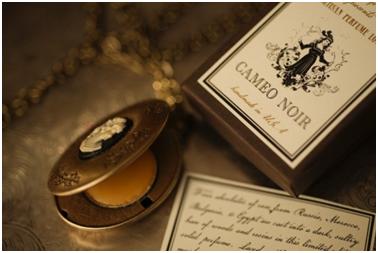 For Strange Women – They offer fragrances in natural scents like Pine Cone, Rosewood, and even Absinthe. What's great is that they also come in interesting and old-world charming kind of packages that makes them belong in a nice Victorian bedroom. Their perfumes come in solid and liquid form.
Impulse Cosmetics – If you love bold colors, you won't go wrong with Impulse Cosmetics' eye shadow palettes and lippies. Their lipsticks offer full coverage in colors like yellow, pastel green, purple, and even white!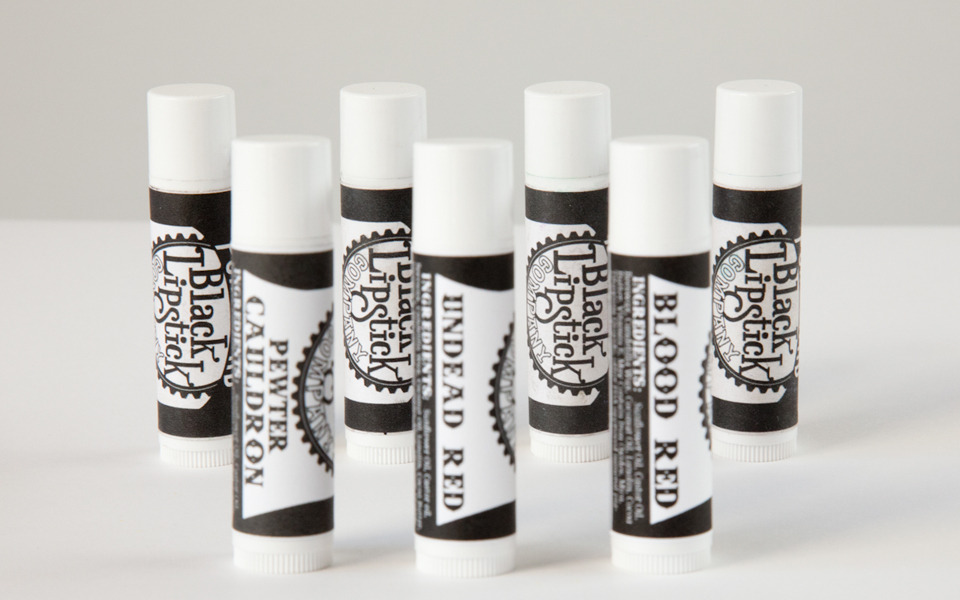 Portland – Portland lipsticks are usually dark, and the most famous one is the Original Black Lipstick. The opaque finish of these lipsticks is great for those opting for gothic or darker looks. Even the packaging looks far from your usual lippies and it makes them an even greater find.
8 Bit Cosmetics – If you love all things glittery, you'll enjoy 8 Bit cosmetics because they're all for the love of glitter. Choose eye shadow palettes and nail polish bottles in fun and shiny shades you'll definitely love.
Orange Thyme – If you love lip products and would like to have some cute lippies in your bag, you'll enjoy Orange Thyme's different lip balms. With flavors like Eggnog, Warm Apple Cider, and Marshmallow Hot Cocoa, you'll definitely have fun with these quirky lip balms while moisturizing your lips.
Soapopotamus – They have a lot of cute little soaps in an assortment of food item designs! I love the creativity on this one, and you'll feel how special they are because they are all handmade and special in their own way.
Check out these beauty items on Etsy and have fun enjoying your next beauty haul!