Sleeping can get hard when you're stressed out or feeling restless. When you have quite a lot of unspent energy, your body may need to release it before you can wind down and get to sleep. According to the National Sleep Foundation, people who are able to sleep better have regular exercise. Vigorous exercise is said to be best for those who are having trouble sleeping or those who would like to experience better sleep.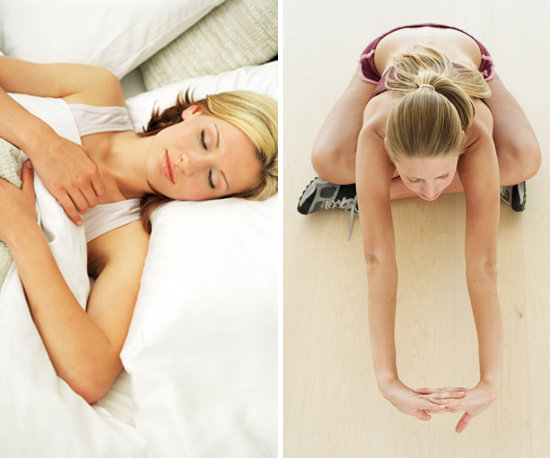 Exercising balances out the hormones and can make you feel good overall. If you are having quite a bit of trouble sleeping, you can try out some exercises to help you wind down and feel ready to hit the sheets. Here are some exercise ideas you can do to have a better nighttime sleep.
Cardio exercises – Anything to get your heart pumping and your blood running can make you feel tired and well exercised. You can try jumping jacks, running around the neighborhood, or jumping rope even inside your bedroom.
Yoga – You can take some yoga classes to be guided on the proper positions which can help blood flow better. This is an overall relaxing experience which also helps soothe your mentality which makes you ready to turn in for the night.
Upside down relaxation – This something I have tried and swear by. If you've gone a whole day being tired, you can simply lie flat on your back and raise your legs up on the wall. It's great for avoiding varicose veins while also relaxing you after a tiring day! You can even use this in combination with your cardio exercises or yoga since it just requires you to lift your legs and relax. Just one to two minutes can do.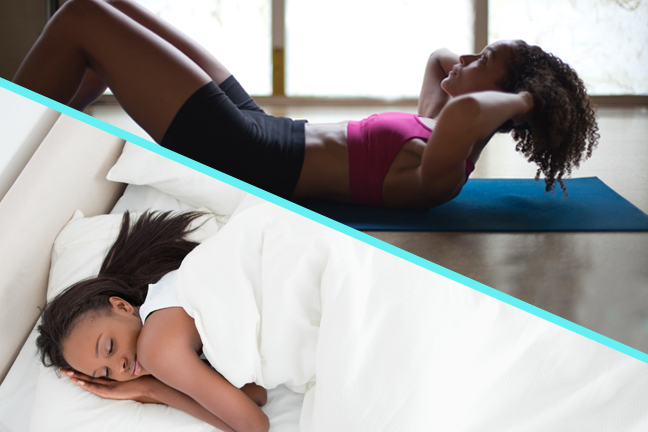 Remember that when you exercise, starting gradually is better than doing everything all at once. You also ought to exercise an hour before you intend on sleeping. Doing this will give the best results in relation to your sleep. Try to do some exercises for 5-10 minutes or for as long as you feel like you can, and you can benefit from having a good night's sleep.