I've heard several friends say that they've made good matches through online dating websites. Although I haven't really met someone in real life from dating websites, I've tried signing up for some which my friends have suggested to me—just for the sake of seeing how online dating goes!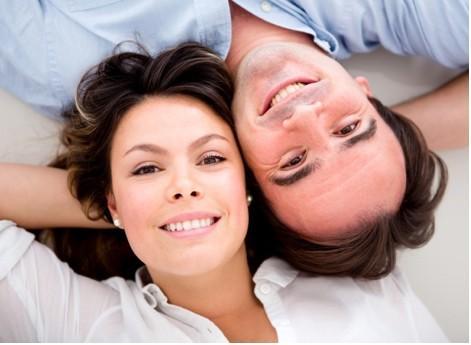 I've learned that there are different features depending on the online dating site being used, and these features make it easier for people to interact, based on how they are in real life. Some websites only allow you to view the profiles of others without being able to send them a message, or you can only send some emoticons and then wait for a reply. Others ask you to take a personality test upon registration to come up with the best possible matches for you.
One thing I noticed, however, is that the more members there are on a website, the more chances of being able to find your own match. Here are some of the most popular and successful dating websites I've encountered:
Match.com – With millions of members (some of whom are my friends!), Match.com has helped singles meet the love of their life online. Numerous members means having a lot of people to choose from, and this, I think, helps you find someone who you'll like much easier.

Eharmony – Eharmony has a more scientific approach to matchmaking and it takes your personality as well as values into consideration before making a match for you. If you don't want to waste your time with people who you have little in common with, registering for an Eharmony account may be the thing for you.

OkCupid – This free dating website allows you to answer questions to help you find a person that would suit your personality the best. The more questions you answer, the more chances you'll find a match!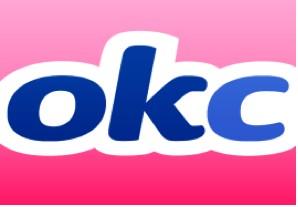 These dating websites are the ones I've most commonly heard, but there are others out there which you may like as well! It's only a matter of getting comfortable in your new online dating environment and finding someone you'd like to be with!