Last year in July Cameron Diaz was appointed artistic director of PLV (Pour la Victorie) Studio. Cameron admits that her new role in the world of fashion is quiet unusual and at the same time, very interesting to her. When Cameron got the prestigious position in the New York-based brand, she admitted that she understood very little in fashion business, but immediately declared about willingness to learn and know everything! "When I first came to PLV, I saw the potential in it because it was a brand that didn't really have its own identity. It was a little bit all over the place. I looked at it as an opportunity to help create that", says Cameron.  Well, it's high time we saw whether Cameron the designer is as amazing as Cameron the actress.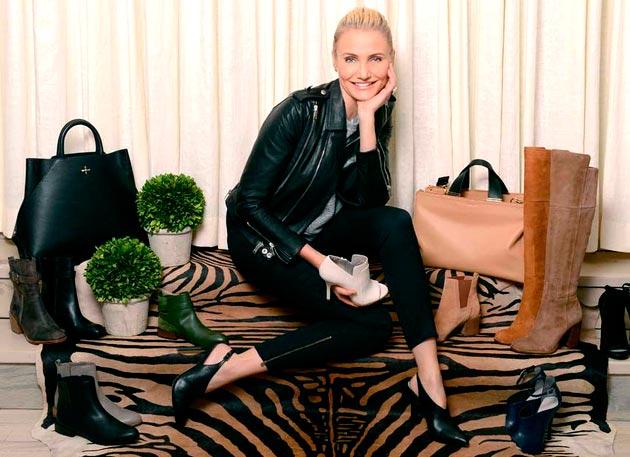 To create her new shoe line, Cameron collaborated with David Giordano, the founder and the designer of the brand. The new collection, that mainly features high heels and booties, oozes style and simplicity. "We let go of the over-detailed shoes, the ones with too many bells-and-whistles. We brought it down to something clean", says Cam. For Cameron, good shoes equal comfortable shoes. "I live in heels 10 hours of the day. I know comfort in shoes. There are some shoes you would die to wear but they are painful. ", says Cameron. So creating shoes which will be comfy and appealing at the same time is Cameron's main target.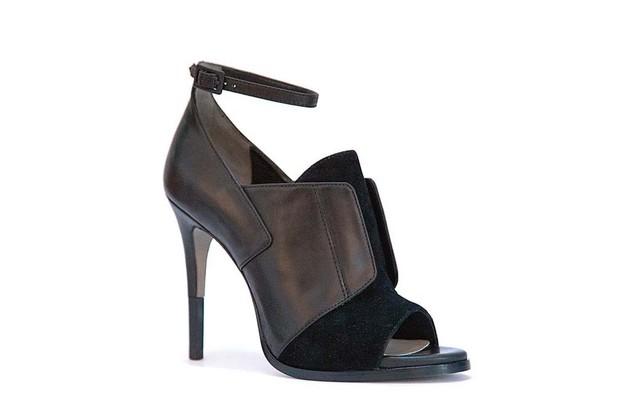 The color palette of the shoes is carefully chosen as well. Cameron went for mostly monochrome designs and made it even easier to match the shoes with other clothing items you are going to wear.
We feel the collection is going to be a success. The company's CEO Chris Nakatani himself believes that Cameron will bring "an elevated taste level and an elevated perspective to the line and its design process".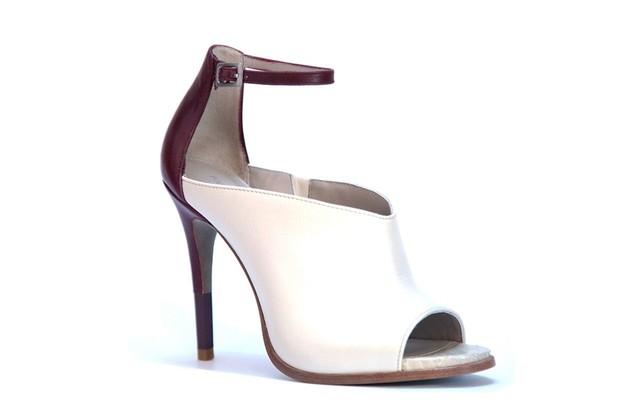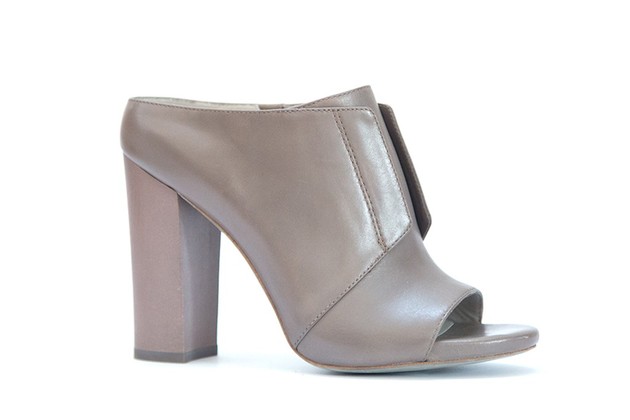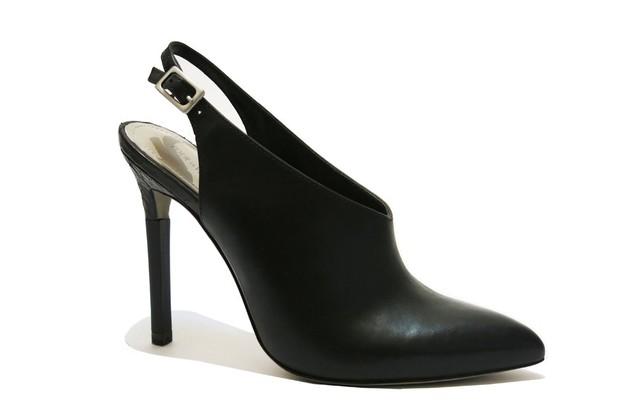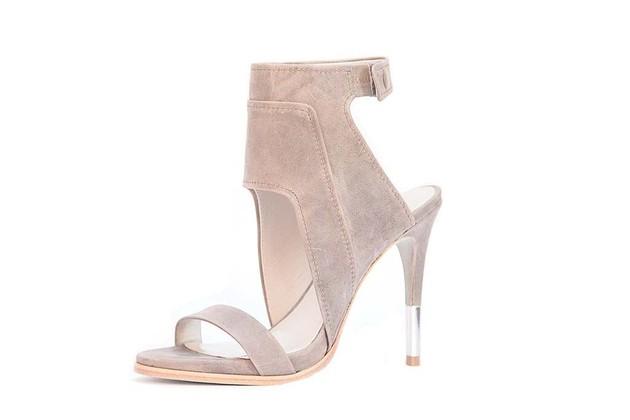 See also: 7 Styles of Hats and 7 Ways to Wear Them