Keen on combining adventure and travel? Do you lead an active life? Love swimming, climbing and kayaking? If your answer to all these questions was a positive one, then this article is for you! Here's a list of activities you can do to make your holidays more adventurous and fun!
Mountain Biking (Avoriaz, France)
Avoriaz is a mountain resort in French Alps. Although it is more famous in winter months when it turns into a ski resort, hot summer days are also special here. This is when Avoriaz becomes a wonderful place for people who love mountain biking (all the bike trails are man-made!).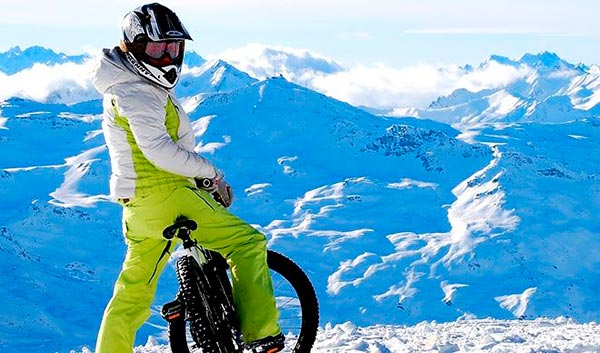 Mountain Climbing (Washington, USA)
No, not the DC. We are talking about the Mount Baker, which is situated in the state of Washington, the USA. Mountain climbing can be fun when the sun is shining and we feel the grass beneath our feet. But using skis when climbing and snowboarding on the mountain? That's even more fun and adventurous.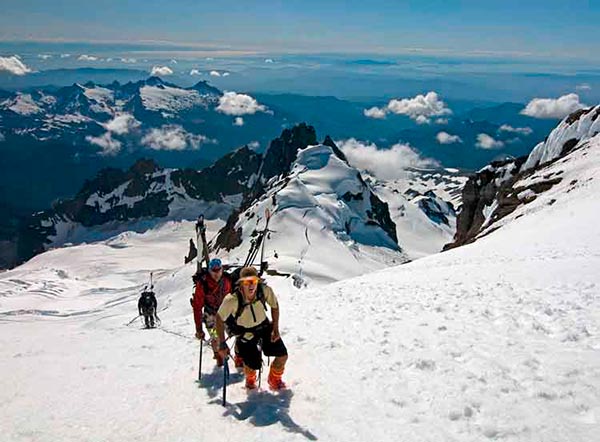 Kayaking (Kamchatka, Russia)
Feel like going kayaking on the edge of the world? Well, then Kamchatka is the ideal spot for you. Start your journey at Karimsky Volcano from where you start to cross the Siberian taiga, a place where you'll meet not a single human soul. Now you are at Zhupanova river and this is where the adventure really begins. Are you ready? Get on your kayaks, the whole Bering Sea is yours!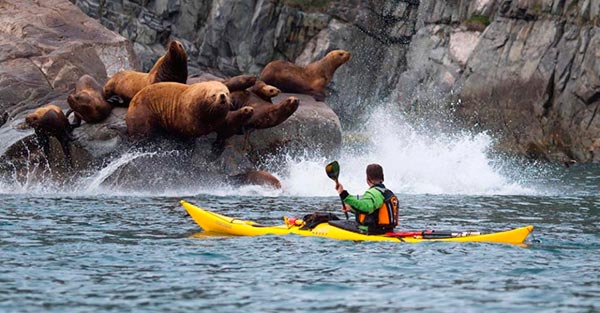 Whitewater Rafting (Mosquito Coast, Honduras)
No, don't worry. The name of this area frequented by visitors from all over the world has nothing to do with mosquitoes (it was actually named after a local Indian tribe called Miskito). If you are not afraid to get totally soaked (which you will), then Mosquito Coast and Rio Platano in particular are waiting for you!
The list of things you can do to make your holidays more memorable is endless. Just remember never to lose the spirit of adventure and live your life to the fullest. Cheers!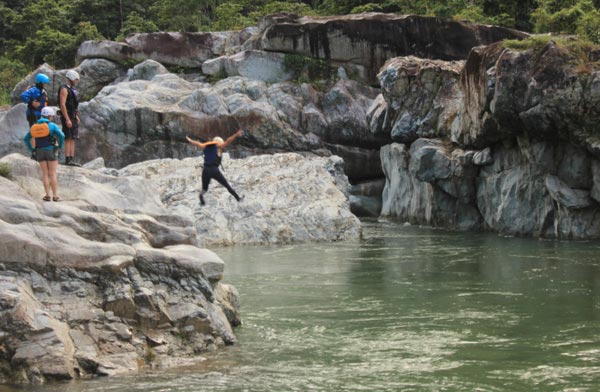 See also: 7 Ultimate Travel Spots of 2014
World's Most Luxurious Private Island Escapes
Best Honeymoon Destination: Visiting Phuket Island for Exotic Sensation