When it comes to choosing a destination for their honeymoon trip, some couples have the hardest of times finding the best one. The options are innumerable, but you need to find that one place with perfect everything. How does the name Phuket sound to you as a honeymoon destination?
Thailand's largest island has all the necessary qualities to make your honeymoon an unforgettable one.
The Beaches
The island's best beaches can be found on the north side of the island, just some minutes from the airport. The beaches like Kamala are quiet and calm and perfect for romantic evenings. However, the "classical" beaches with expensive diners, spas and resorts can be found as well (look for Patong and Kata).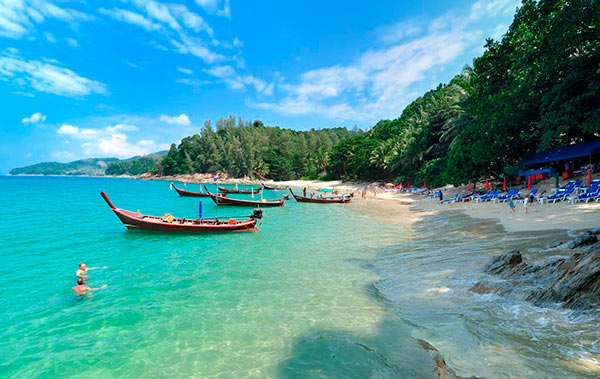 The Lagoons
Enjoy a perfect kayak ride with your loved one through the waters and peaceful lagoons of Ao Phang-Nga.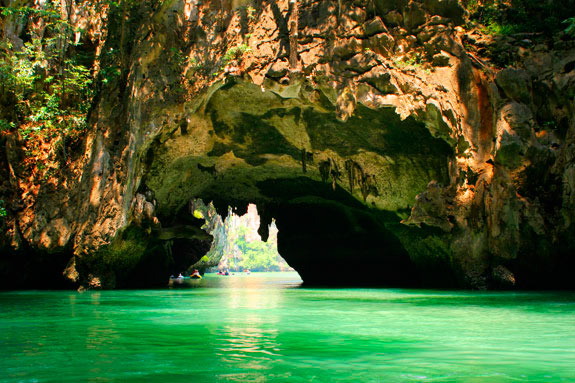 Sunsets
A couple watching a sunset together has long become a cliché, but that doesn't mean it's not as sweet and cute as it was some time ago. Phuket, and Laem Promthep (Rawai) in particular, offers you the wonderful chance to see the bright red sun set into the Andaman Sea.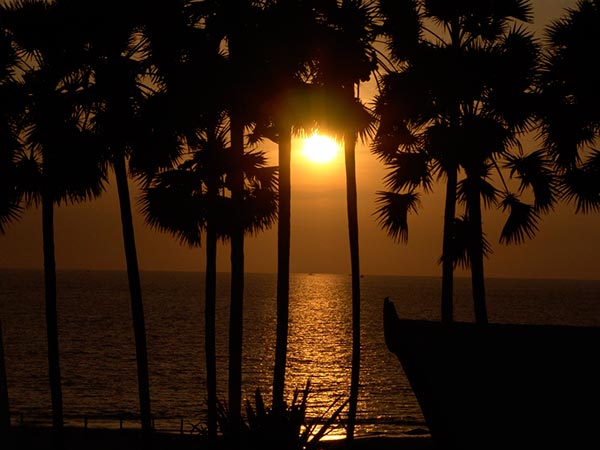 Spas
Phuket gives you the chance to enjoy an aromatic baths, massages and treatments in your own private room with your loved one.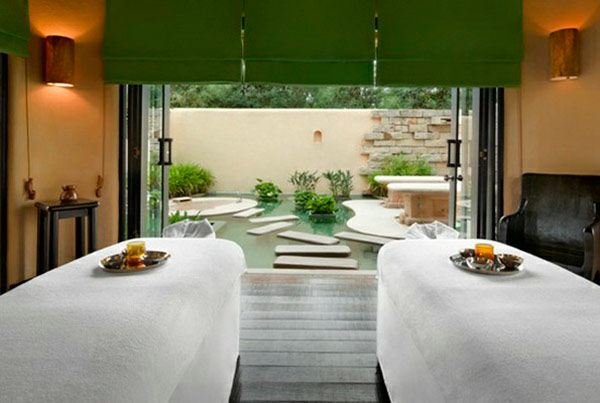 Diving
Freediving and scuba diving (which is a lot safer) can be considered romantic activities as well when done in couples. Phuket is considered to be the centre of diving in Thailand and every year it attracts not only couples on honeymoon, but divers from all over the world. Racha Tai is the most famous dive site in Phuket.
And this is not everything yet! You can always add a few hours of snorkelling, sailing and yachting for an even more perfect honeymoon trip.