In the quest for that elusive radiant glow, I stumbled upon a hidden gem in the skincare realm—Lionesse. Intrigued by the buzz around their products, I took the plunge, and let me tell you, it was a game-changer. Join me on this deep dive into the world of Lionesse skincare, where beauty is not just a goal but an experience.
Opal Sheer Melting Mask: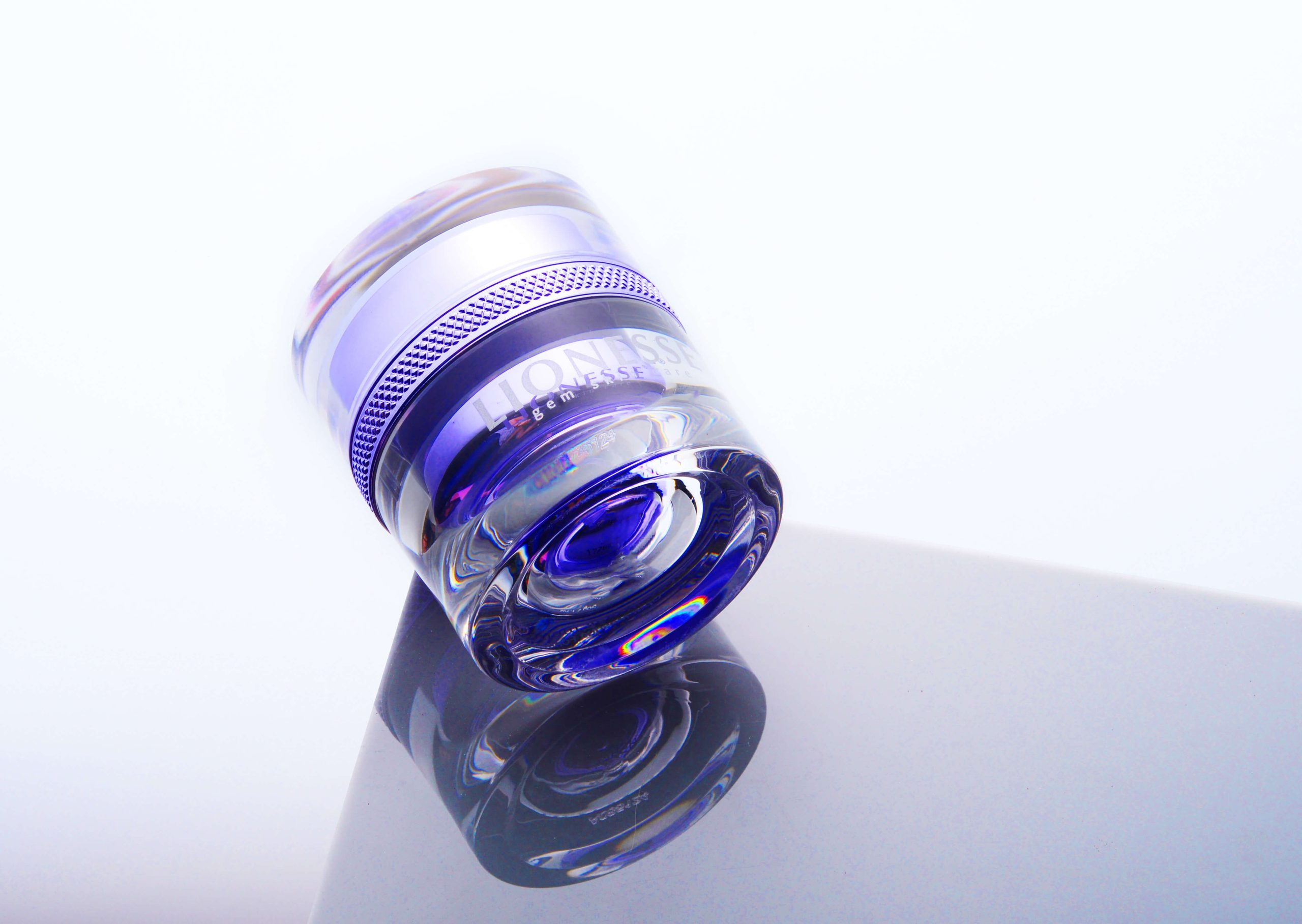 Imagine a skincare ritual that feels like a spa day at home—that's what the Opal Sheer Melting Mask brings to the table. As someone who revels in the pampering process, this mask exceeded expectations. The magnetic pull is not just a novelty; it's a mini facial that leaves your skin revitalized. The infusion of diamond powder and fruit extracts adds a touch of opulence. The glow after each use is addictive—I can't get enough!
Golden Sapphire Cream: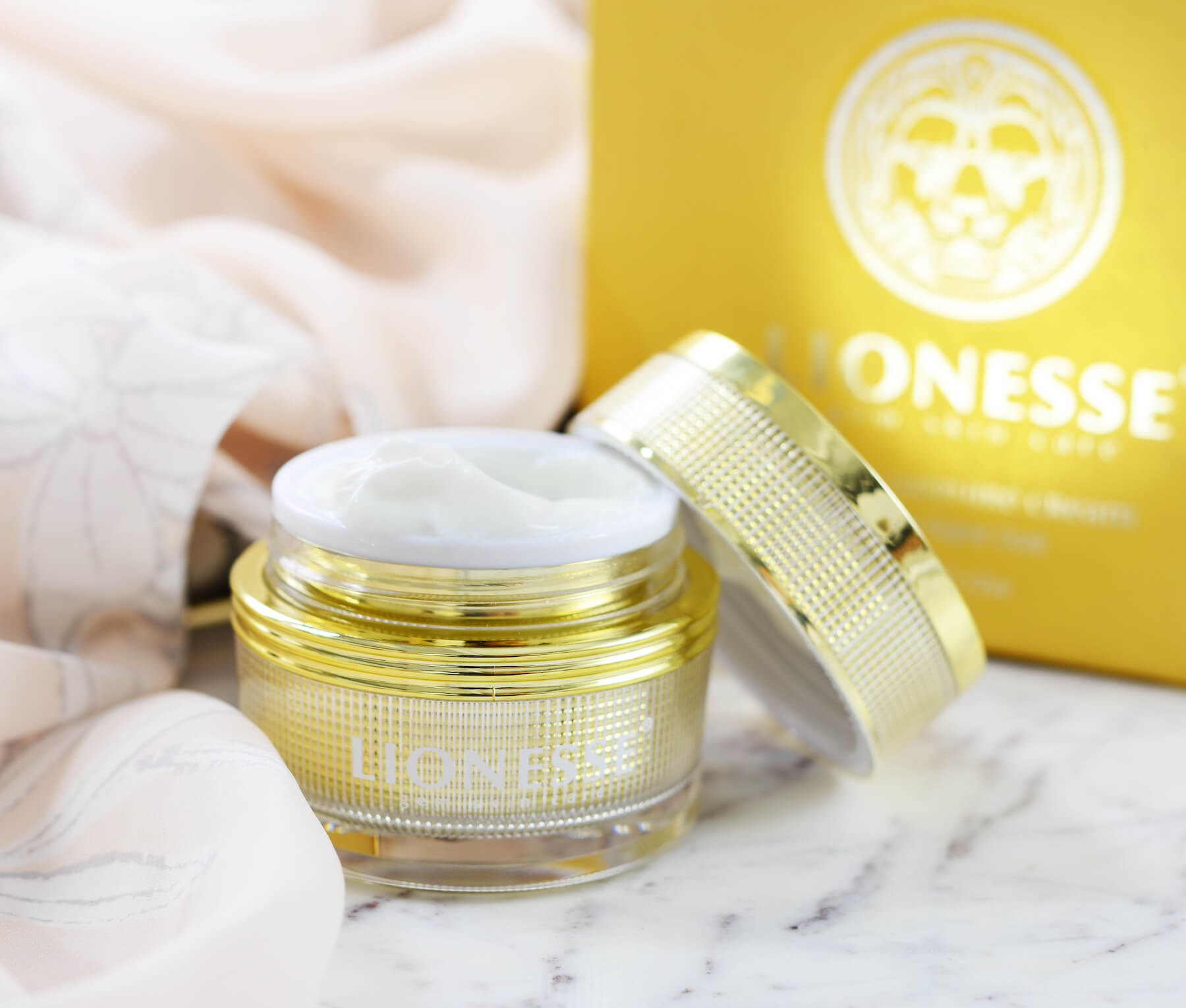 Hydration meets luxury in the Golden Sapphire Cream. After the first application, I was hooked. The texture is a dream—light, yet it feels like a cashmere blanket for your skin. The infusion of precious gems adds an extra layer of indulgence. It's not just a moisturizer; it's a daily dose of hydration that transforms your routine. I love how it effortlessly melts into the skin, leaving behind a silky, radiant finish.
Black Onyx Serum: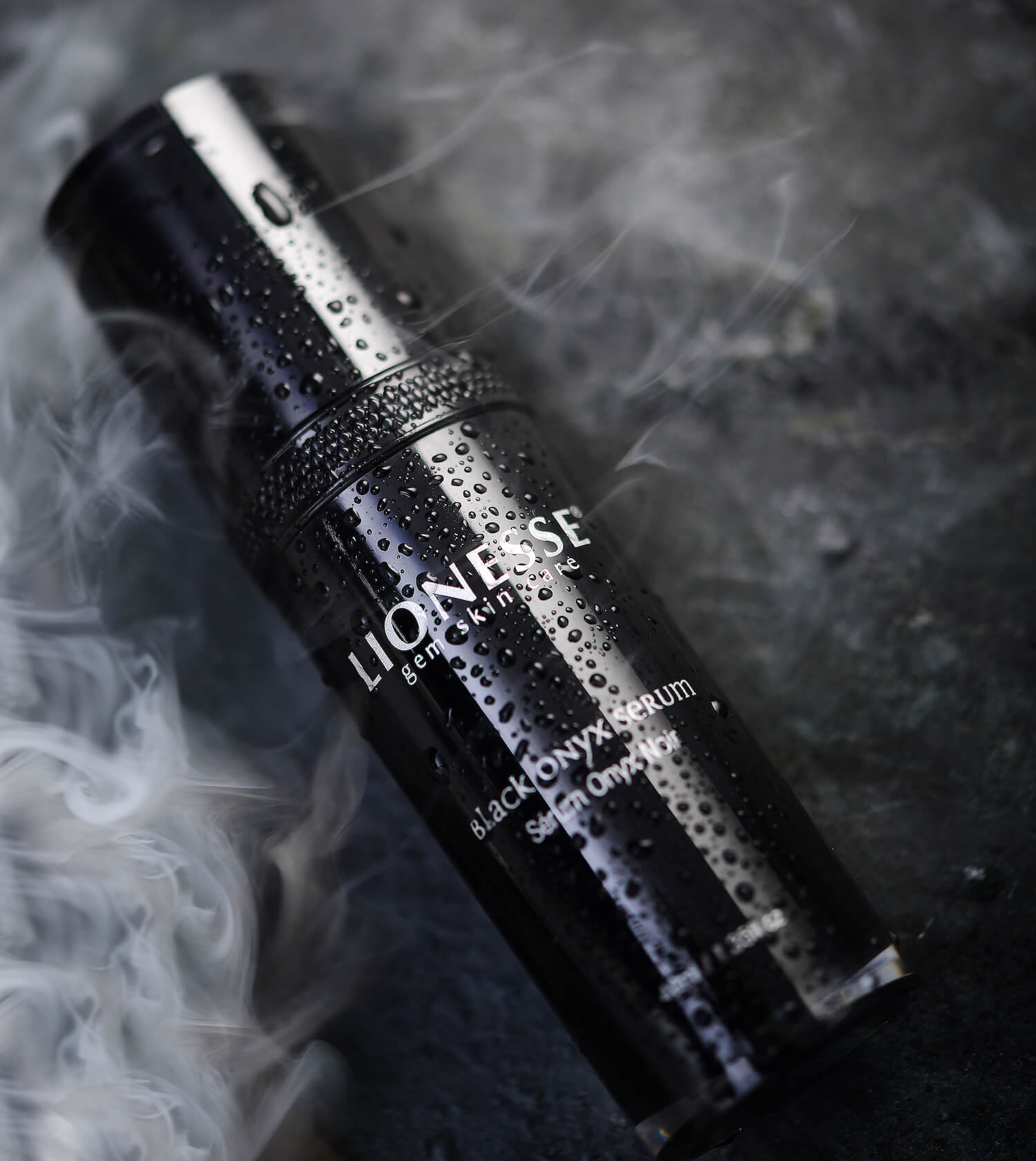 When it comes to serums, the Black Onyx Serum is in a league of its own. The active ingredients in its formula speaks volumes. From the moment it touches your skin, you can feel the silky goodness sinking in. It's lightweight, but the impact is heavyweight—my skin felt instantly rejuvenated. With regular use, I noticed a visible improvement in elasticity and a natural radiance that was hard to miss. A true gem in my skincare arsenal.
White Pearl Wrinkle Reducing Syringe: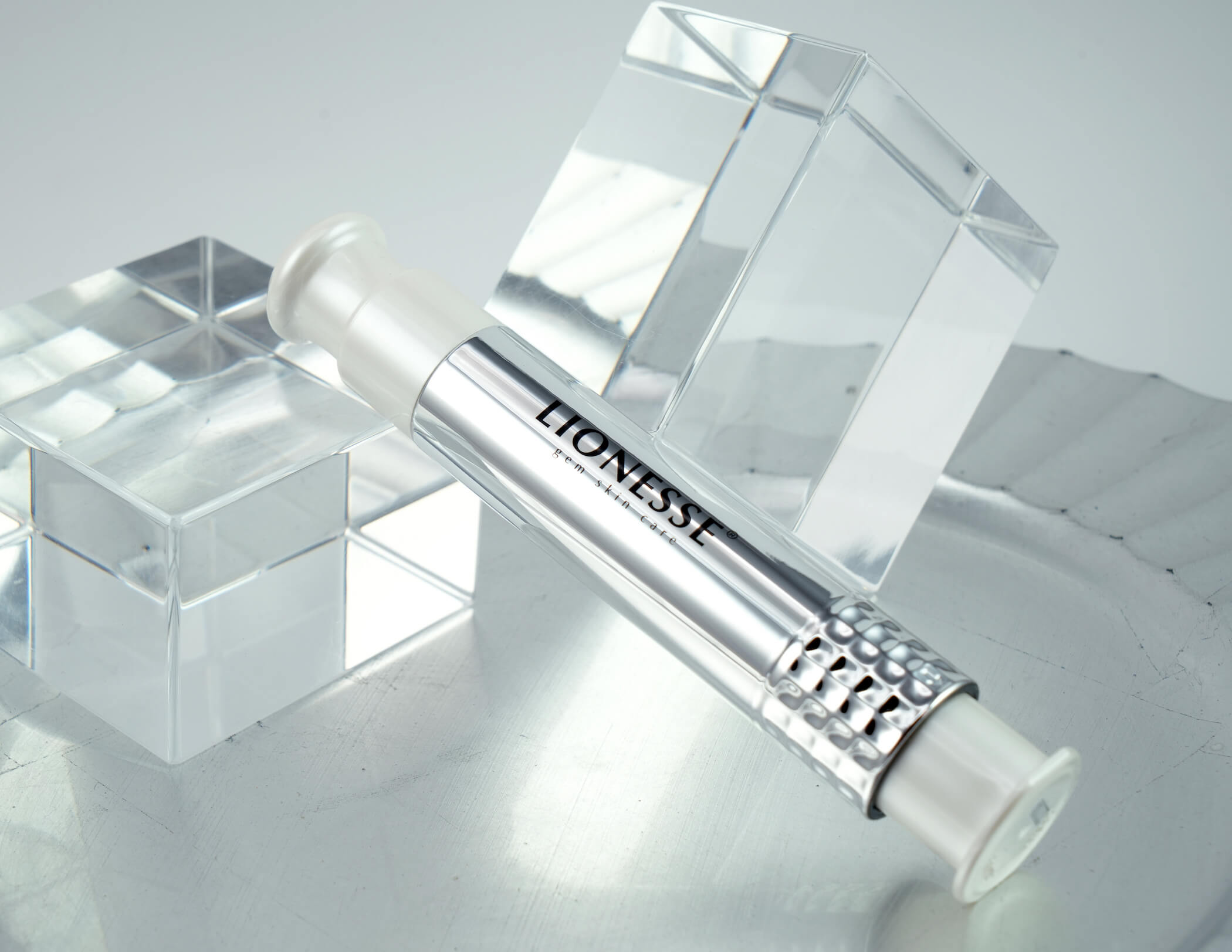 For that extra lift without going under the knife, the White Pearl Wrinkle Reducing Syringe is a revelation. The innovative ingredients in this product translates into instant results. The formula, enriched with white pearl powder, gives a visible tightening effect. Fine lines seem to blur away, and my skin appears lifted and firm. It's like a magic wand for your face—effortless and transformative. A staple in my routine for those confidence-boosting moments.
Target Specific Skin Problems with Lionesse
Lionesse offers a range of products designed to address specific skin concerns. Here are some common skin concerns and the types of products they have available:
Fine Lines and Wrinkles
Products: Anti-aging serums, creams, and treatments containing ingredients like retinol, peptides, and hyaluronic acid.
Dryness and Dehydration:
Products: Hydrating creams, moisturizers, and serums with ingredients such as hyaluronic acid, glycerin, and botanical oils.
Dark Spots and Hyperpigmentation:
Products: Brightening serums, spot treatments, and masks with ingredients like vitamin C, niacinamide, and licorice extract.
Acne and Blemishes:
Products: Acne-fighting cleansers, toners, and spot treatments containing ingredients such as salicylic acid, benzoyl peroxide, and tea tree oil.
Uneven Skin Tone:
Products: Tone-correcting serums and creams with ingredients like alpha arbutin, kojic acid, and niacinamide.
Sensitive Skin:
Products: Gentle cleansers, hypoallergenic moisturizers, and calming serums formulated with soothing ingredients like chamomile, aloe vera, and calendula.
Loss of Elasticity:
Products: Firming and lifting creams, serums, and masks with ingredients such as peptides, collagen, and elastin.
Remember that individual responses to skincare products vary, and it's essential to choose products based on your specific skin type and concerns. If you have particular concerns or are interested in Lionesse's offerings, I recommend checking their official website or reaching out to them directly for the latest information on products tailored to specific skin concerns.
My Favorite Lionesse Collection: Diamonds Collection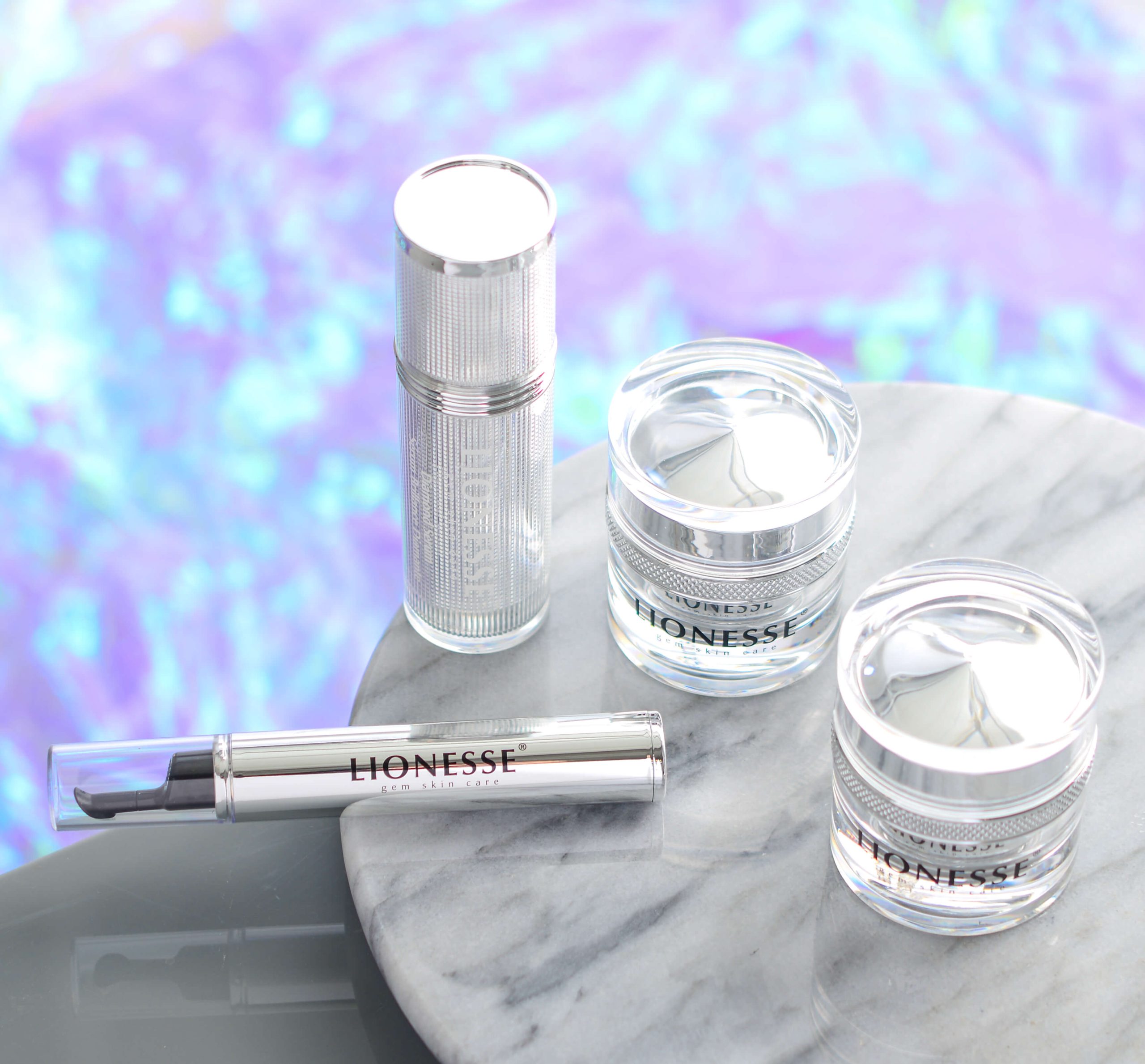 Radiant Ingredients: Central to the Diamonds Collection is the incorporation of diamond powder, a luxurious ingredient believed to impart a radiant glow to the skin. Diamonds, known for their brilliance, are finely ground to create a powder that may contribute to a luminous complexion.
Exquisite Mask and Cream: The Diamonds Collection features innovative products, including a face and eye mask and a lifting cream. Each meticulously formulated to harness the potential benefits of diamond-infused formulations. These products offer a spa-like experience at home, providing users with an indulgent skincare ritual.
Radiance and Revitalization: Diamonds are often associated with brilliance and clarity. In skincare, these attributes translate into a focus on radiance and revitalization. Products in the Diamonds Collection aim to brighten the skin, reduce dullness, and leave a rejuvenated and refreshed appearance.
Luxurious Experience: Beyond the skincare benefits, the Diamonds Collection is designed to provide a luxurious experience. From the texture of the products to the sensory delight during application, the collection elevates skincare to a pampering and opulent ritual.
Potential Benefits: While individual responses to skincare products vary, users of the Diamonds Collection may expect benefits such as improved radiance, hydration, and a more revitalized complexion. The formulations may also contribute to the overall appearance and vibrancy of the skin.
Conclusion
In the realm of beauty, Lionesse is not just a brand; it's an experience of radiant transformation. Each product weaves a tale of indulgence and radiance. Lionesse isn't just redefining beauty; it's crafting an exquisite narrative of self-care and allure. Here's to radiant beauty and the enchantment of Lionesse!