It's no secret that many high-end skincare products are nothing but low-quality drugstore-level formulas wrapped up in fancy packaging. I have personally tried many of these products over the years, which has led to me becoming very cynical when it comes to investing in luxury skincare.
So, when I happened upon a Lionesse store while shopping in Las Vegas, I was initially very weary. I took home a few samples and didn't expect to be wowed…but, boy, was I wrong! Each product that I tried was truly extraordinary, resulting in me quickly placing a substantial order directly from the Lionesse website. If you've been curious about the beauty offerings from this brand, read on as I talk you through one of the most elegant skincare lines I've ever had the pleasure of using.
The Power of Gemstones
Every successful skincare brand has something that sets them apart from the crowd. For Lionesse, it's gemstones. From black onyx to golden sapphire to opal, each Lionesse skincare collection is centered around a specific gemstone. Why? Because, when ground up into a fine powder, certain gemstones are capable of helping with a variety of visible skin concerns.
At the time of writing, Lionesse has seven gemstone-inspired collections to choose from. Let's take a closer look at a few of them:
The White Pearl Collection: Elegant Daily Essentials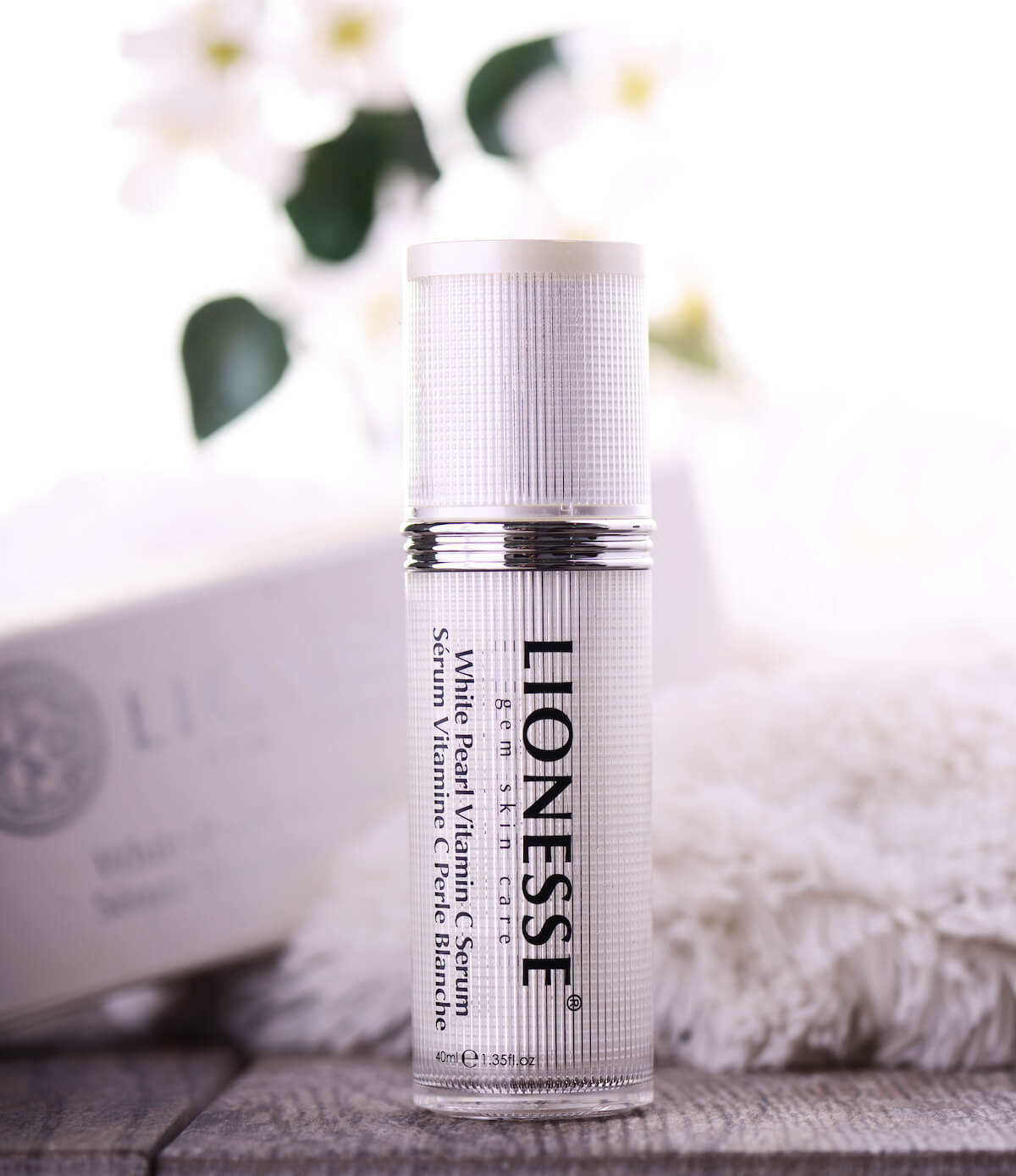 The White Pearl Collection is where you'll find Lionesse's everyday essentials. If you're new to skincare, these would be the best products to go for because they cover all of the basics and seem to be suitable for all skin types. Each product is infused with pearl powder, meaning that they're able to immediately leave the skin looking bright and glowy.
I've personally tried a few products from this collection, with the White Pearl Vitamin C Serum being one of my favorites. It contains 30-O ethyl ascorbic acid, which is basically a more stable form of pure vitamin C. This provides consistency (something that many other vitamin C serums lack), allowing the vitamin C to really work its magic.
I also highly rate the White Pearl Wrinkle Reducing Syringe. It's primarily designed to immediately smooth away the look of wrinkles, which it definitely does. However, if used regularly, which I've been doing, it helps to reduce the visibility of wrinkles in the long term too. I've been applying this solution to my forehead lines for about six weeks and they now look much lighter and less obvious. I couldn't ask for more!
The Amber Collection: Exquisite Eye Care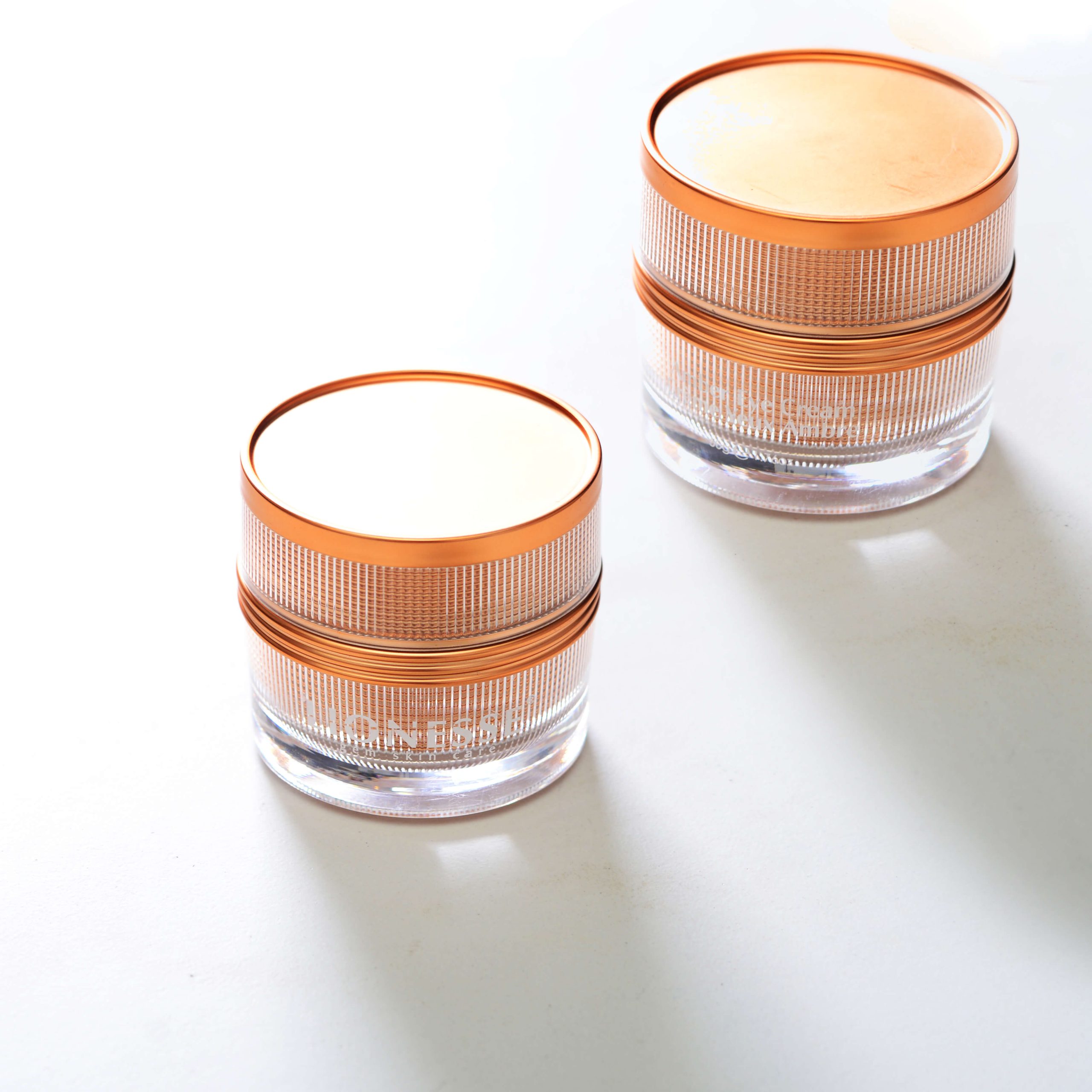 I've noticed that the eye care products from some brands seem to almost be an afterthought. They're only there to round out that brand's skincare offerings. However, that's not the case with Lionesse. In fact, the brand has dedicated the entire Amber Collection to eye care, with each product designed specifically for the delicate skin around the eyes.
Since my biggest eye-related issues are fine lines and dark circles, I purchased the Amber Eye Serum and the Amber Dark Circle Eye Cream, and both products have been incredible. Not only do they both contain amber powder, which helps to reduce the look of inflammation, dark spots, and dullness, but they also feature some of the most cutting-edge ingredients I've ever seen in eye care products.
The serum started to work its magic after a couple of weeks. My crow's feet started to look much softer, and they're now barely there.
The eye cream has been equally impressive. I often used to wake up with dark circles in the morning but, ever since I started applying this eye cream at night, I don't have that problem anymore. 
The Black Onyx Collection: Smooth Away the Look of Those Lines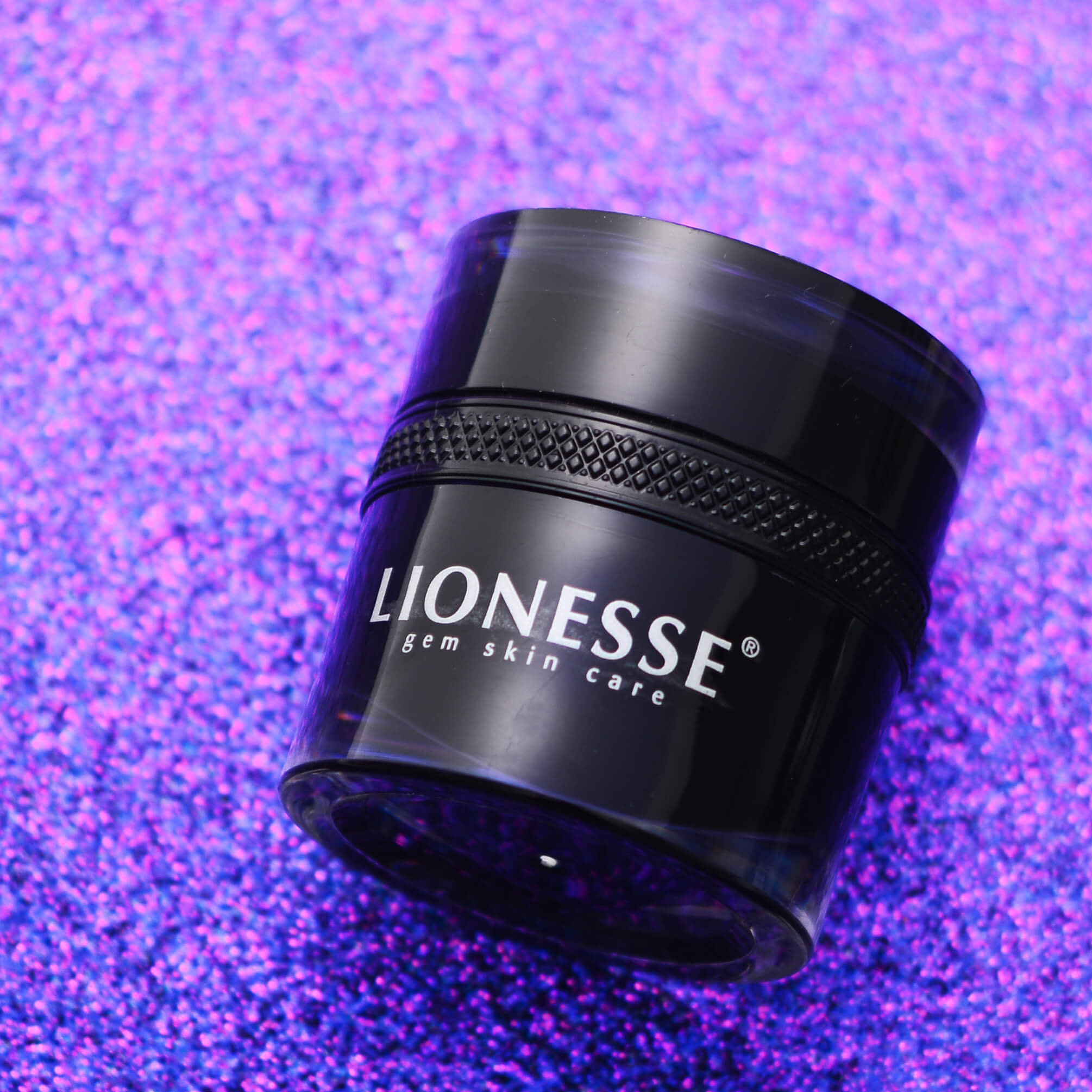 There are so many products out there designed to tackle the appearance of skin aging, and I've tried a number of them! Most of the time, they seem to fail to deliver on their promises, which is why I've fallen head over heels for Lionesse's Black Onyx Collection. 
This collection consists of three products, two of which I own. The first is the Black Onyx Serum. This serum has been formulated to smooth away the look of wrinkles while also hydrating the skin. My complexion is noticeably more crease-free now that I've been using this serum for a couple of months and, interestingly, my skin also feels firmer and tighter. It has a bounce to it that I thought was gone for good!
The Black Onyx Cream is amazing at hydrating my skin. I was drawn to this cream because of the many botanical extracts that it contains. Sage leaf, muskmelon, lemon, acer, olive…it's no secret that plant extracts are loaded with antioxidants, meaning that this cream boasts a fantastic selection of them. 
Of course, let's not forget the black onyx powder that has been added to each product in this collection. Historically, it has been revered for its healing properties, although it has also been found to brighten and rejuvenate the complexion.
Summary
It's not often that I find myself truly obsessed with a skincare brand, but Lionesse has really won me over. I've now tried several products from the brand and, surprisingly, they've all been just as effective as each other. If you've been looking to boost how effective your skincare routine is, then this elegant skincare line should definitely be on your must-try list.