Coming from a person who values the importance of hair care and styling, I am always on the lookout for brands that offer innovative and high-quality products. Recently, I discovered Evalectric, and I must say, I am absolutely in love with their range of hair tools and accessories. In this review, I will share with you my favorite products from Evalectric and why I believe they are worth every penny. So, dive into the world of Evalectric with DFrow and explore the wonders of their hair care solutions together.
Innovative Hair Tools for Effortless Styling
When it comes to styling my hair, I rely on Evalectric's innovative hair tools for effortless and salon-worthy results. From their high-quality flat irons to their versatile curling wands, each product is designed with precision and functionality in mind. The advanced technology used in Evalectric's hair tools ensures efficient styling, minimizing damage and maximizing the desired outcome.
Evalectric Flat Irons: Sleek and Straight Hair Made Easy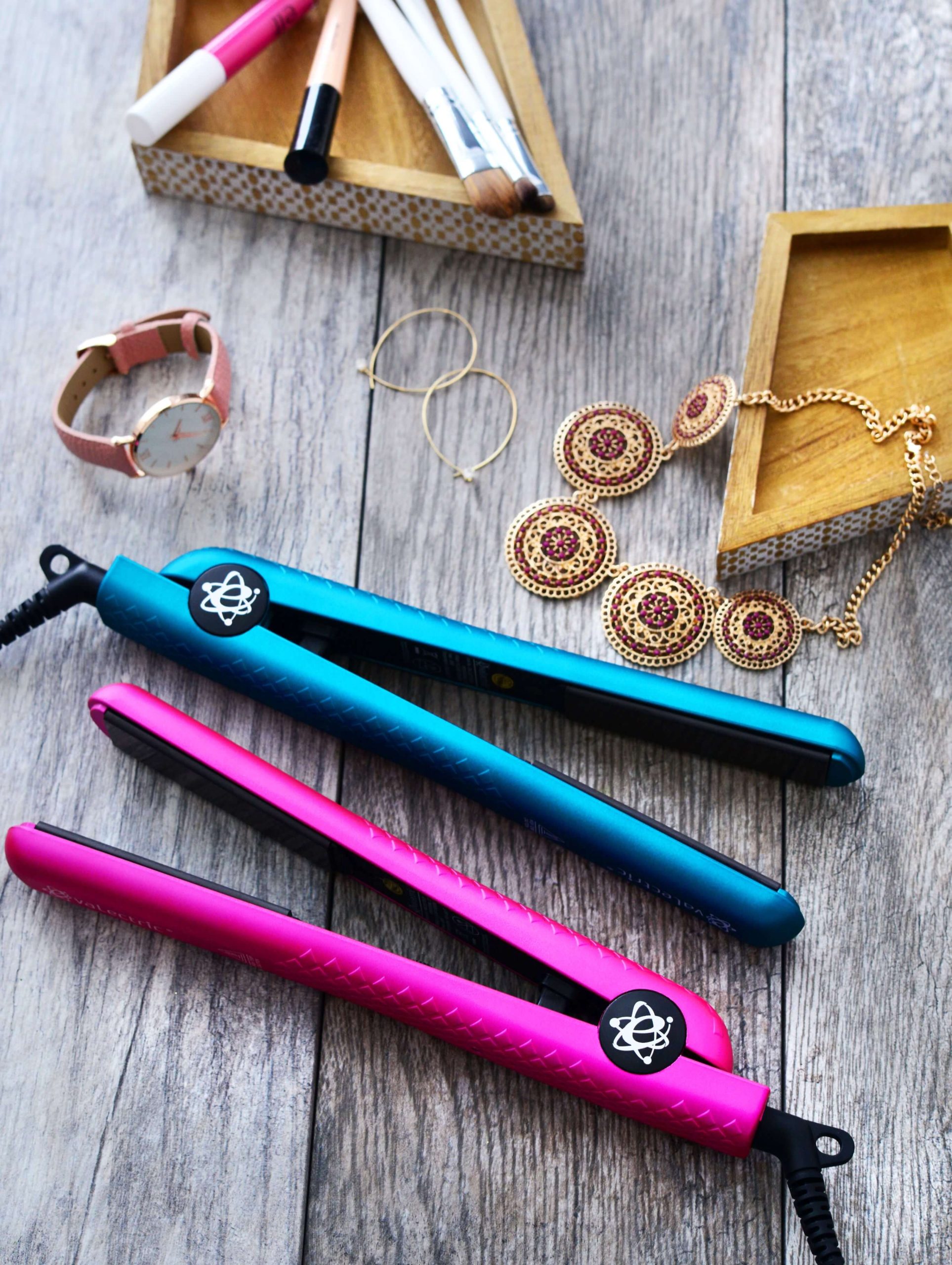 One of my all-time favorite products from Evalectric is their range of flat irons. The sleek and ergonomic design of these flat irons not only makes them easy to handle but also adds a touch of elegance to my styling routine. The ceramic plates glide smoothly through my hair, evenly distributing heat and leaving my locks perfectly straight and shiny. The adjustable temperature settings allow me to customize the heat according to my hair type, ensuring optimal results without unnecessary damage.
Evalectric Curling Wands: Voluminous Curls and Waves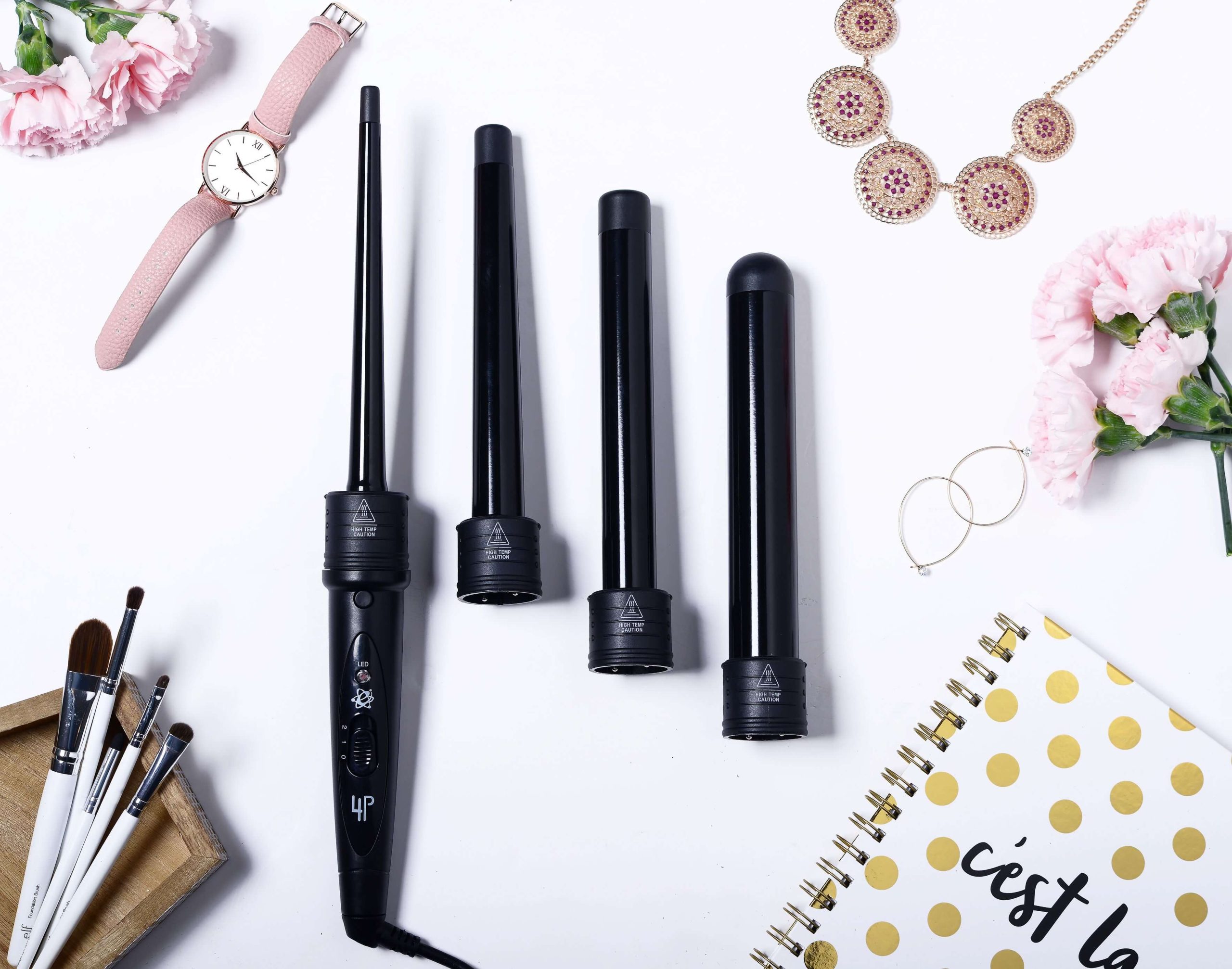 For days when I want to switch up my look and add some texture and volume to my hair, Evalectric's curling wands are my go-to choice. The range of barrel sizes allows me to create a variety of curls and waves, from tight and defined to loose and beachy. The tourmaline-infused ceramic barrels heat up quickly and evenly, resulting in long-lasting curls that hold their shape throughout the day. With Evalectric curling wands, achieving salon-quality curls has never been easier.
Hair Care Products for Beautiful, Healthy-Looking Hair
Evalectric understands that hair care is an essential part of maintaining beautiful, healthy-looking locks. That's why they offer a range of hair care products that moisturize, protect, and enhance the overall appearance of the hair.
The Evalectric Hair Serum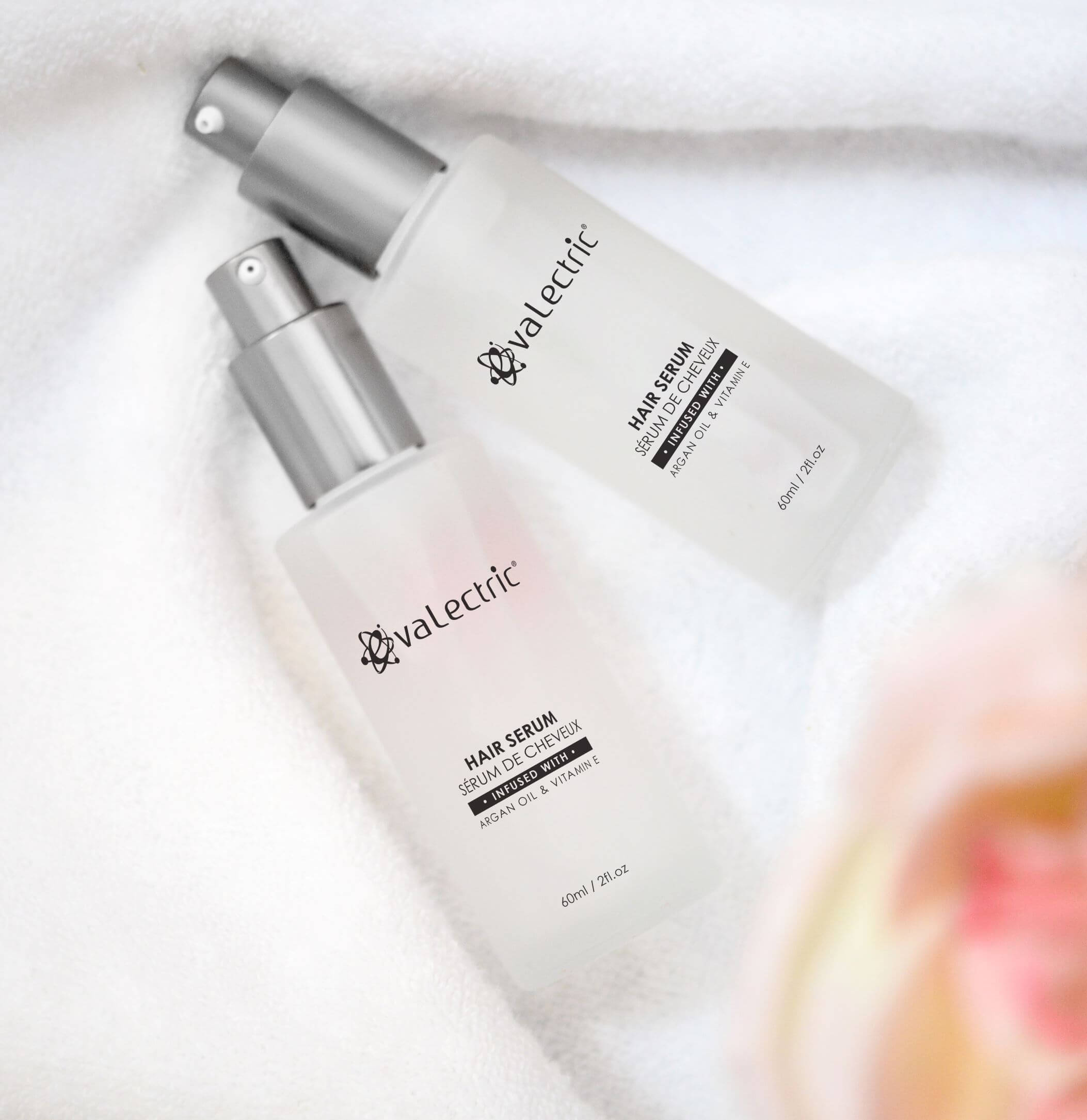 The Evalectric Hair Serum is a must-have product for anyone seeking smooth, shiny, and frizz-free hair. This hair serum is formulated with a blend of moisturizing ingredients that work together to tame unruly strands and add a beautiful sheen to my locks. Infused with argan oil and vitamin E, this lightweight serum deeply penetrates the hair shaft, providing essential hydration and leaving my hair feeling silky and soft to the touch. It also helps to protect the hair from the damaging effects of heat styling tools and environmental stressors. This is a major plus for me! With this serum, you can say goodbye to frizz and hello to a sleek, polished look that lasts all day.
The Evalectric Hair Mask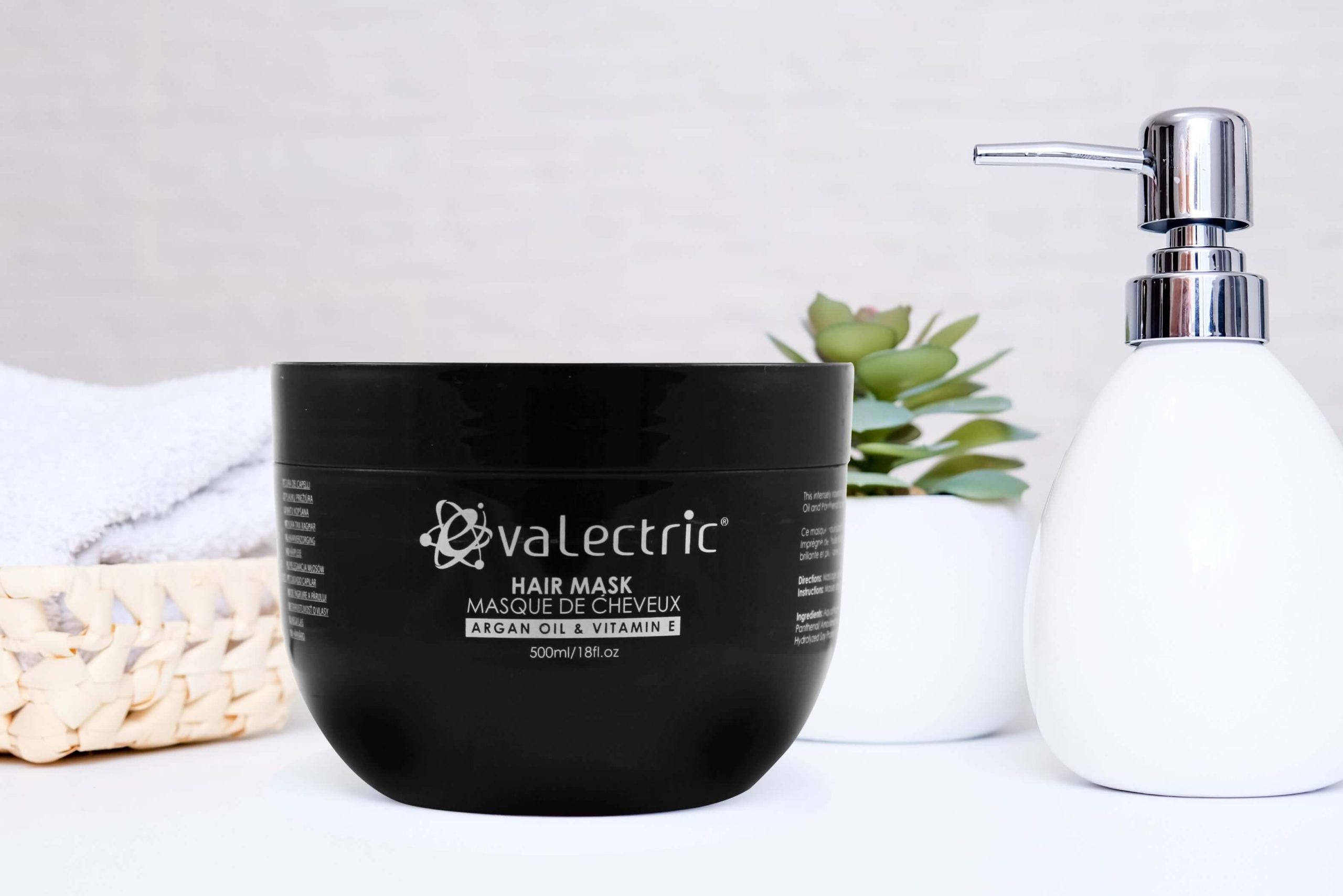 The Evalectric Hair Mask is a game-changer when it comes to moisturizing and revitalizing my hair. This luxurious hair mask is infused with a powerful blend of natural oils, including argan oil and coconut oil, that deeply penetrate the hair shaft, providing intense hydration and repairing the look of damaged strands. The rich and creamy formula works to restore moisture, strengthen the feel of the hair, and improve overall appearance. My hair is usually dry and damaged and this hair mask leaves my locks feeling incredibly soft, smooth, and manageable. 
Evalectric Shampoo and Conditioner: A Dynamic Duo for Hair Health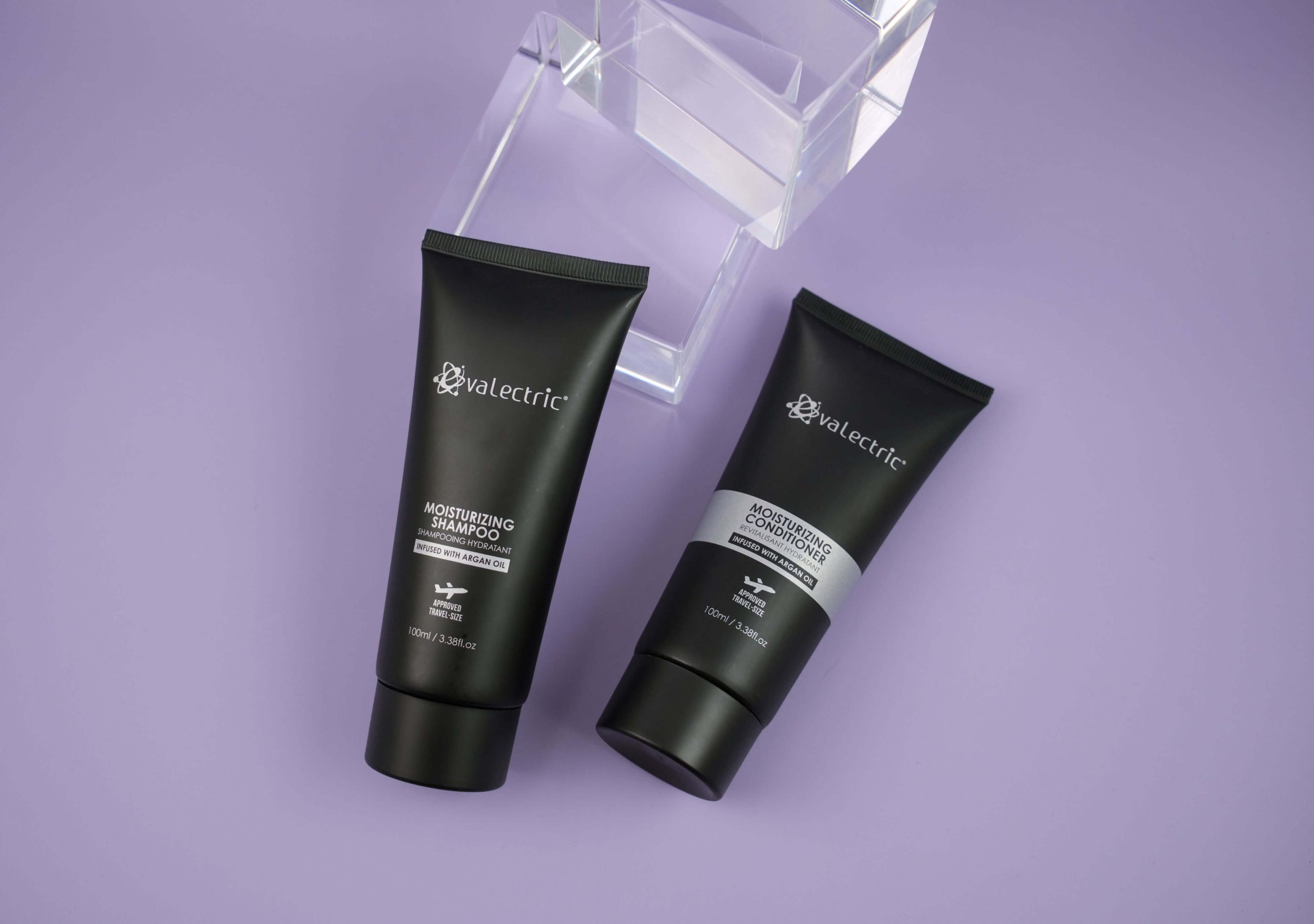 The Evalectric shampoo and conditioner have become staples in my hair care routine. The shampoo cleanses my hair gently, removing impurities and buildup without stripping it of its natural oils. The conditioner, on the other hand, provides deep hydration, leaving my hair soft, silky, and manageable. I appreciate that these products are formulated with high-quality ingredients that promote hair that feels healthy without weighing it down.
Stellar Customer Service and Support
Another aspect that sets Evalectric apart is their commitment to providing stellar customer service and support. Whenever I have had questions or needed assistance, their customer service team has been friendly, responsive, and knowledgeable. They genuinely care about their customers' satisfaction and go above and beyond to ensure a positive experience. This level of dedication and support reinforces my trust and confidence in the brand.
Evalectric: A Brand with Integrity
What truly impresses me about Evalectric is their commitment to integrity. They are transparent about their products, ingredients, and manufacturing processes, instilling confidence in their customers. I appreciate that Evalectric prioritizes the use of high-quality materials and ingredients to create products that are not only effective but also safe for my hair. Their dedication to delivering reliable and trustworthy hair care solutions makes them a brand that I can rely on.
Conclusion: Evalectric – Elevate Your Hair Game
In conclusion, Evalectric has become one of my favorite brands for hair care and styling. Their innovative hair tools, versatile accessories, and effective hair care products have transformed my hair game. From their sleek flat irons to their versatile curling wands, Evalectric offers a range of tools that make styling effortless and enjoyable. Their hair accessories add versatility and style to my everyday looks, while their hair care products hydrate and protect my locks.
The commitment to customer satisfaction and support further solidifies my trust in the brand. With Evalectric, I know that I am investing in high-quality products that deliver on their promises. Whether I'm looking to achieve sleek and straight hair, voluminous curls, or simply maintain the life and vitality of my hair, Evalectric has the perfect solutions.
If you're in search of a brand that combines innovation, quality, and integrity, I highly recommend exploring Evalectric. Elevate your hair game with their exceptional hair tools, accessories, and hair care products, and experience the joy of healthy-looking, beautiful hair every day.