As a young woman who's passionate about skincare, I'm always looking for the latest and greatest products to keep my skin healthy and radiant. That's why I was intrigued when I heard about Lavelier, a luxury skincare brand that promises to nourish and protect the skin's appearance with high-quality, natural ingredients. After trying out some of their products, I'm pleased to report that Lavelier definitely lives up to the hype.
One of the things that stands out to me about Lavelier is their commitment to using only the finest ingredients. Their products are free from harmful chemicals and toxins, and are instead packed with natural ingredients that are gentle yet effective.
For instance, their Coral Luminous line contains coral powder, which is rich in calcium, magnesium, and other minerals that are essential for healthy-looking skin. This unique ingredient helps to stimulate a plump and hydrated look, which can help to reduce the appearance of fine lines and wrinkles.
Another great thing about Lavelier is that their products are suitable for all skin types. Whether you have dry, oily, or sensitive skin, you're sure to find a product that works for you. I personally have combination skin, and I've found that Lavelier's products have helped to balance my skin and give me a more even complexion.
Favorite Products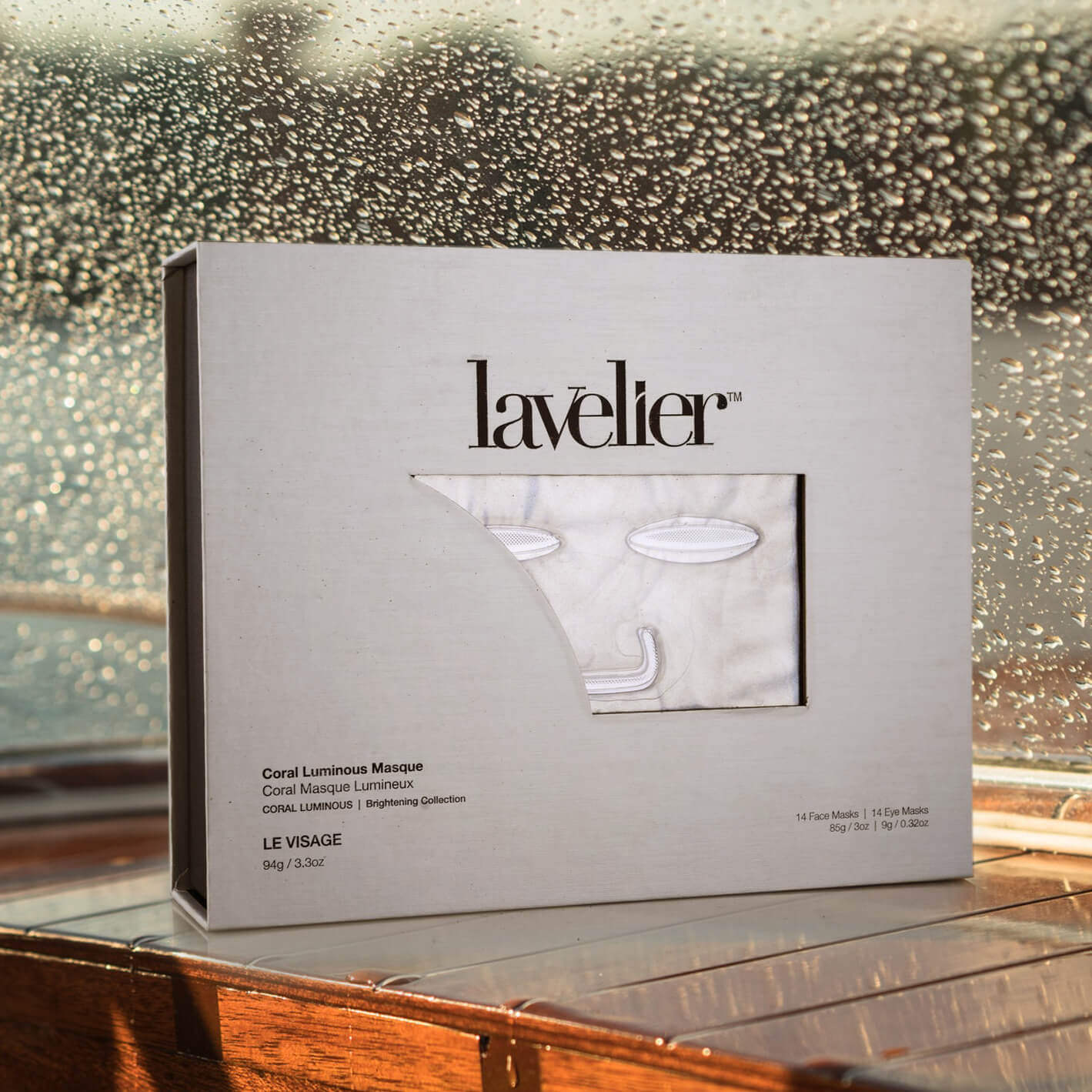 One of my favorite products from Lavelier is their Marine Deep Moisturizer. This luxurious cream is packed with marine collagen and other rich ingredients that help to create a deeply hydrated complexion. The texture of the cream is incredibly rich and velvety, and it absorbs quickly into the skin without leaving any greasy residue. I love how my skin feels after using this moisturizer – soft, smooth, and deeply hydrated.
Another standout product from Lavelier is their Coral Luminous Masque. This mask is infused with coral powder and other natural ingredients that help to brighten and smooth the look of the skin. I love using this mask when my skin is feeling dull or congested, as it helps to draw out impurities and leave my skin feeling radiant and refreshed.
If you're looking for a product to help reduce the appearance of fine lines and wrinkles, then Lavelier's Intensive Facial Peel is definitely worth trying. This peel contains a powerful blend of alpha-hydroxy acids and other exfoliating ingredients that help to slough away dead skin cells and promote cell turnover. I've noticed a significant improvement in the texture of my skin since I started using this peel – my skin feels smoother, softer, and glowy.
Too Pricey?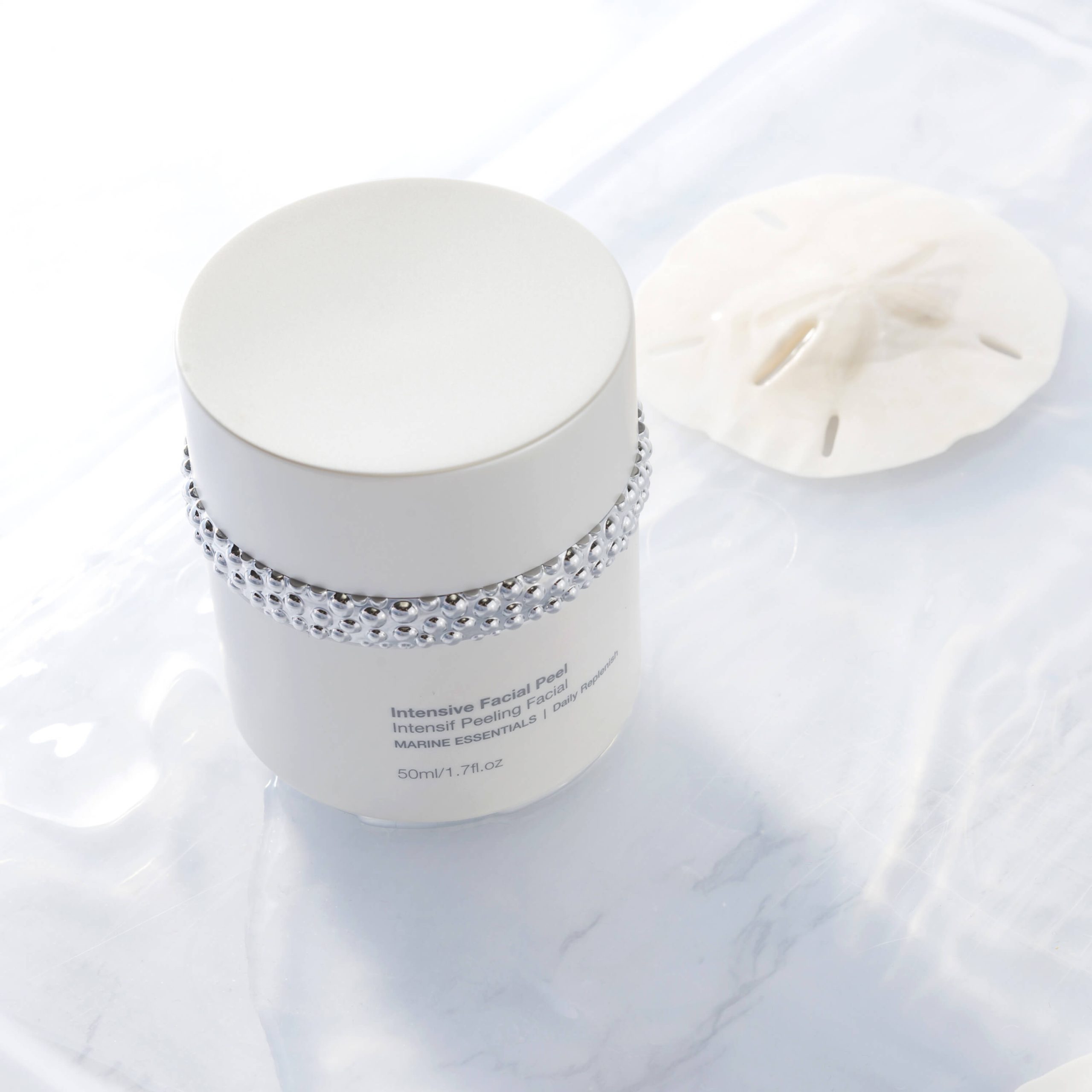 Despite the high-end nature of the brand, there are a couple of things that may give some consumers pause. Firstly, Lavelier's products are on the expensive side. While the brand's commitment to using high-quality ingredients is admirable, the cost of their products may not be feasible for everyone.
That being said, overall, Lavelier is a brand that I highly recommend to anyone looking for high-quality, luxury skincare products. While their products may be on the pricier side, I believe they're worth the investment if you're serious about taking care of your skin. Not only are their products effective, but they're also a joy to use – the textures, scents, and packaging are all top-notch. So if you're in the market for some new skincare products, be sure to check out Lavelier.
Honorable Mentions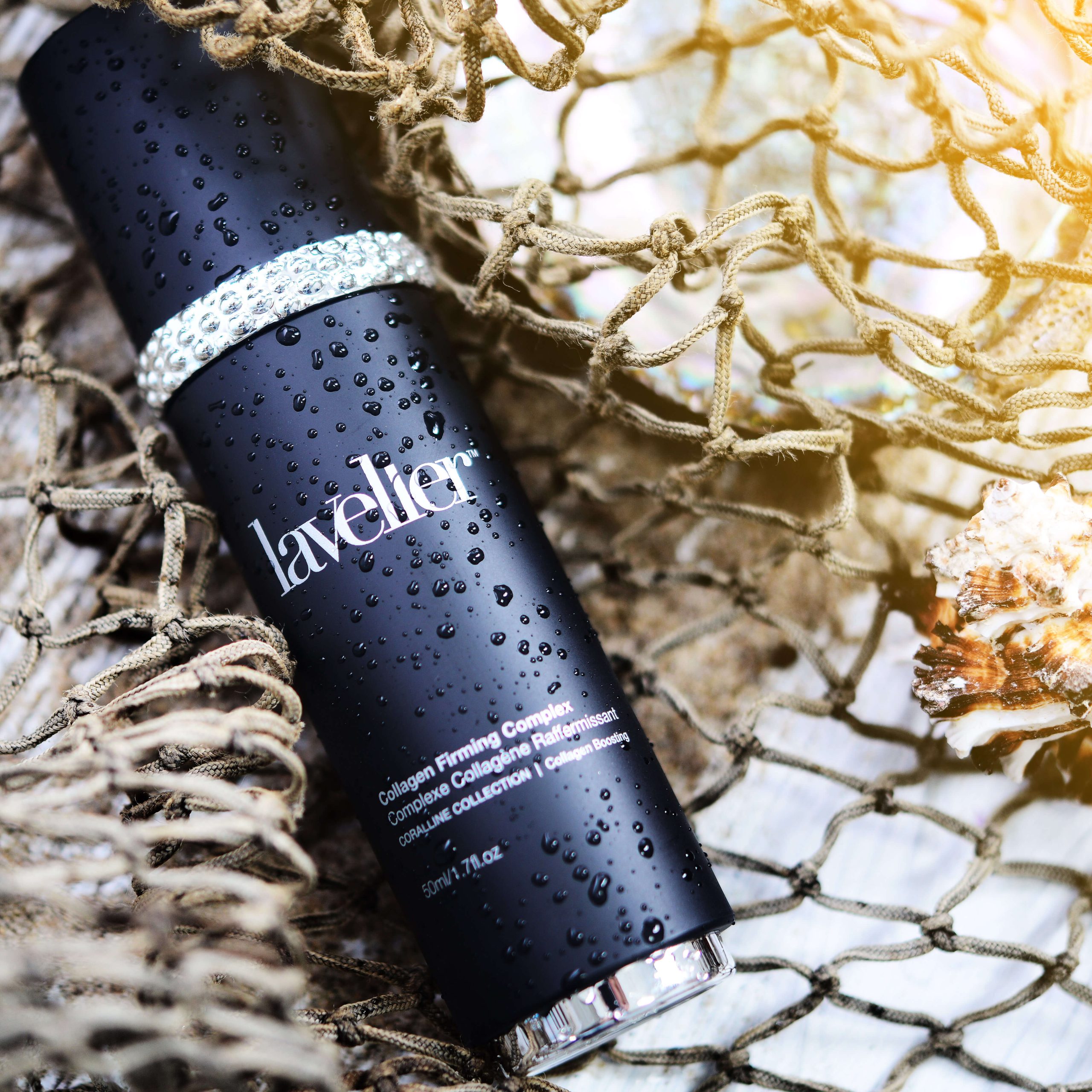 Another product that I think is worth mentioning is the Collagen Firming Complex Serum. This serum is formulated with a blend of marine extracts, collagen, and other nourishing ingredients that help to firm and tighten the feel of the skin. The serum is lightweight and absorbs quickly, leaving no sticky residue. I love using this product in the morning before applying my makeup – it helps to give my skin a smooth, lifted appearance.
Additionally, Lavelier's skincare sets are a great way to try out multiple products from the brand at once. For instance, the Coral Luminous collection includes the Coral Luminous Masque, the Divine Day Defense SPF 30, and the Skin Clair Repair. By purchasing a set, you can save some money compared to buying each product individually.
Final Thoughts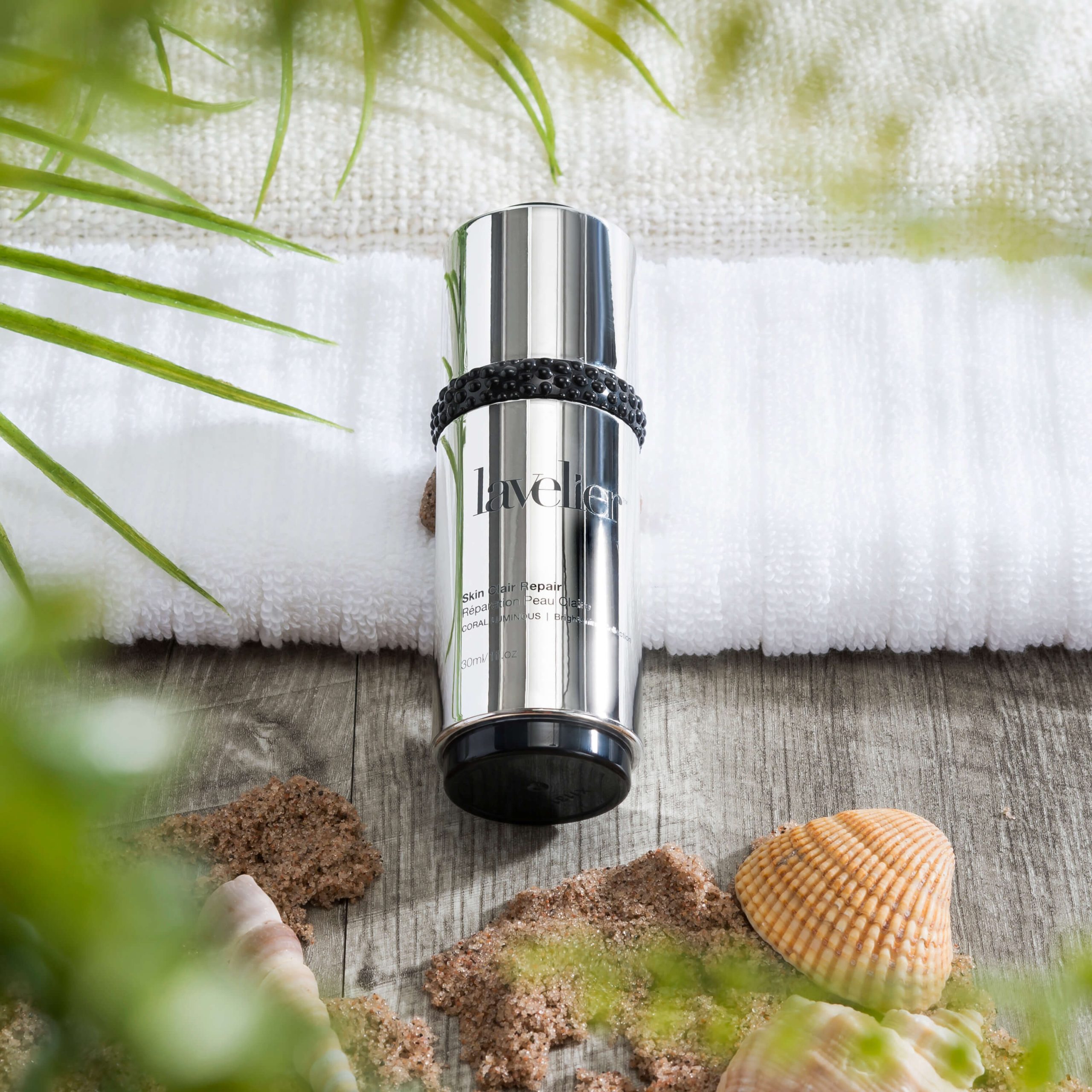 However, it's important to keep in mind that skincare is not one-size-fits-all, and what works for one person may not work for another. While I've had great experiences with Lavelier's products, it's always a good idea to patch test new products before applying them to your entire face. Additionally, if you have particularly sensitive skin, it's always a good idea to consult with a dermatologist before trying out new skincare products.
Overall, I believe that Lavelier is a brand that's worth considering if you're in the market for luxury skincare products. Their commitment to using natural ingredients is admirable, and their products are effective and suitable for all skin types. While their products may be on the pricier side, I believe they're worth the investment if you're serious about taking care of your skin. So, if you're looking to treat yourself to some high-end skincare products, be sure to check out Lavelier. Your skin will thank you for it.