As we all know the hair removal process not always goes the way we planned and sometimes we might even end up with frustrating results of having irritated skin. Thus, taking account your main concerns on this topic we decided to present you our list of the worst hair removal mistakes to avoid for smooth skin! So, check them out!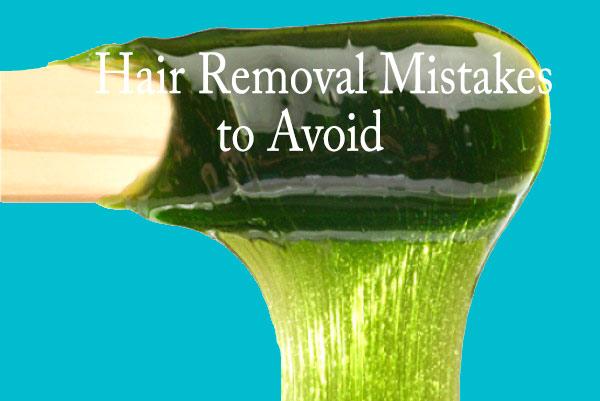 Exfoliating
One of the most common mistakes that usually leads to unwanted results right after the whole hair removal process is not exfoliating the skin, as this is the best way to fight against ingrown hair!
Lifting Brows While Tweezing
Yes that might make easier for you to grab thin hair that seems impossible to be removed, however this way you change the natural shape of your brows and the risk to ruin the natural symmetry grows.
Shaving in the Morning
One important thing for you to remember is the following: shaving in the morning never leads to having clean, smooth skin, while shaving in the evening on the other side is a process with guaranteed results.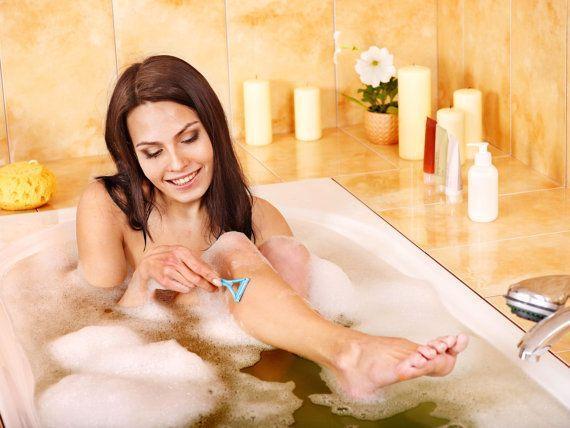 Shaving while in a Hot Bath
You may wonder how can that possibly be wrong! Well, the answer is that staying in hot water for longer than 10 minutes will make your legs feel bristly and not smooth, which is one of the main reasons why we do not recommend you shaving your legs during a hot tub.
Using a Dull Blade
If not everything then a lot depends on the blade that you are about to use and one of the most important things to do before you start the whole shaving process is to make sure your razor blade isn't too old!
Not Using a Shaving Cream
One of the best ways to prevent after shave skin irritation appears to be the use of a shaving cream. So, if you're not using one make sure you'll start using a good shaving cream from now on!
Avoid Accutane or Retinol Before you Wax
In order to save your skin from becoming more and more fragile each time you need to make sure you stop using retinol or Accutane a week before you wax.
Do not Wax too Frequently
The more you wax or shave the faster your hair will grow. So, if you want to get the perfect long lasting results you might need to slow down a little bit and stop waxing too frequently.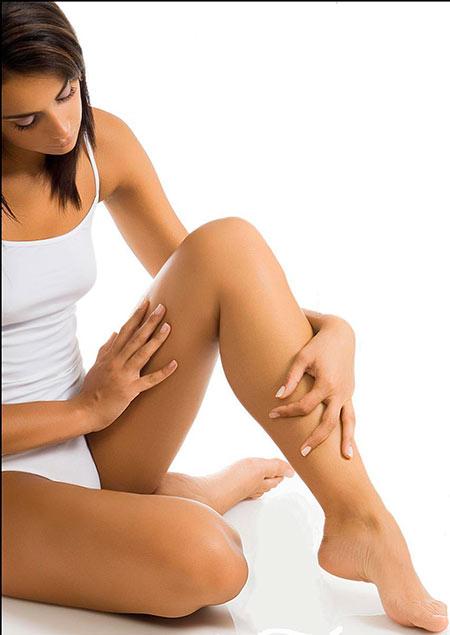 Be Careful While Home Waxing
Compared to getting a wax at a salon, home waxing is a lot harder as it requires much more attention. In fact, one of the most important things to do if you are getting a wax at home is to pull the skin taut in the opposite direction of the strip in order to avoid any kind of irritations and skin damages.
Consider the Right Time
This becomes especially important when it comes to bikini waxing as the latter is considered the most painful and it gets even more painful when you are on your period as that time your body gets more sensitive. Thus, as experts claim the best time for you to do a bikini wax is when you are on your mid-cycle.
See also: How to Prevent Razor Burns and Bumps for Smooth Skin
Anti Aging Beauty Tips That Will Help You to Never See Wrinkles