Looking for easy ideas that will help you to achieve a flawless look? Well, follow reading the article below and find out the easiest and best makeup tips that our trustworthy makeup artists bring in order to help you brighten up your face instantly!
Use a Concealer
Wearing a concealer means having half of the work done as it works best when it comes to brightening up your face. In fact, for a real flawless look we suggest you going for a concealer that appears to be couple shades lighter than your skin is.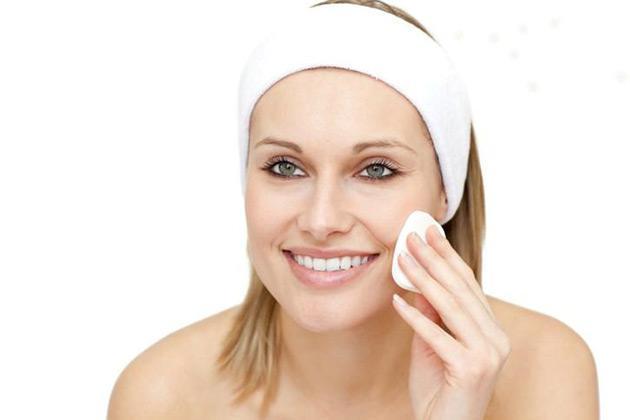 Go for a Highlighter
Of course, we cannot talk about ways to brighten up the face without mentioning the miraculous abilities that highlighters have! Thus, in order to achieve the desired results use a highlighter to brighten the section right above your cheeks, above and below your eyebrows and in the inner corners of your eyes.
Stick with the Right Lip Color
When it comes to wearing the right color nude shades, corals and bright pinks would be the best choice to go for if you want to brighten up your face.
Choose the Right Eyeshadow
Choosing the color of your eyeshadow isn't less important when it comes to looking for makeup tricks that will brighten up your face. Thus, the most important thing for you to consider so you exclude any possibility of failing is the natural color of your eyes.
Exfoliate
Last but not least remember that if you want to achieve the perfect results is to take care of your skin properly, which assumes exfoliating it every once in a while and moisturizing in order to have a healthy looking glowing skin!
See also: Easy Makeup Tips and Tricks for Gorgeous Lips
Wedding Makeup Lessons for a Gorgeous Look