When you think of perfect and flawless makeup, magazine cover girls and celebrities are the first people to cross your mind. The professionalism of makeup artists working with celebrities reaches the extent when it's sometimes hard to recognize a celebrity with no makeup in casual clothes strolling down the streets. We are going to look at makeup of some style icons of Hollywood and analyze them.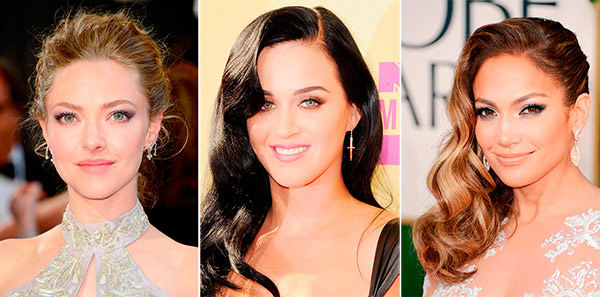 It's no secret that the color of your skin is vital in choosing the main tones and shades of your makeup. Stars like Amanda Seyfried and Anne Hathaway who have a pale skin, opt for dark eye shadow/smoky eyes for contrast and pink lip gloss. At the same time, to emphasize the pale tone of her skin, Claire Danes, a pale blond, chooses to use golden eye shadow and bright red, almost crimson lip stick or lip pencil (it doesn't smear off as easily as the lip stick).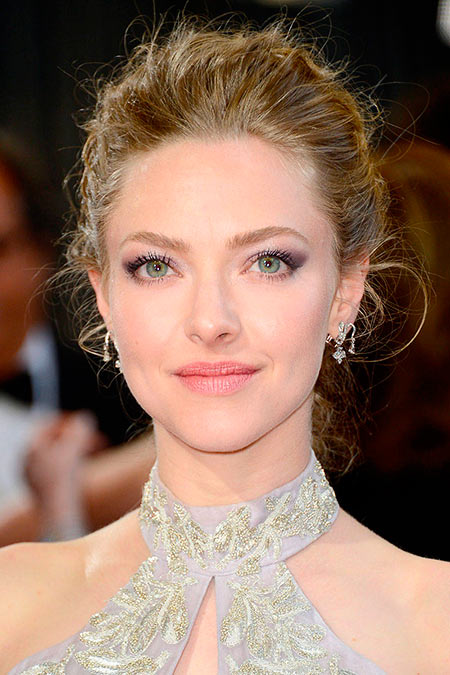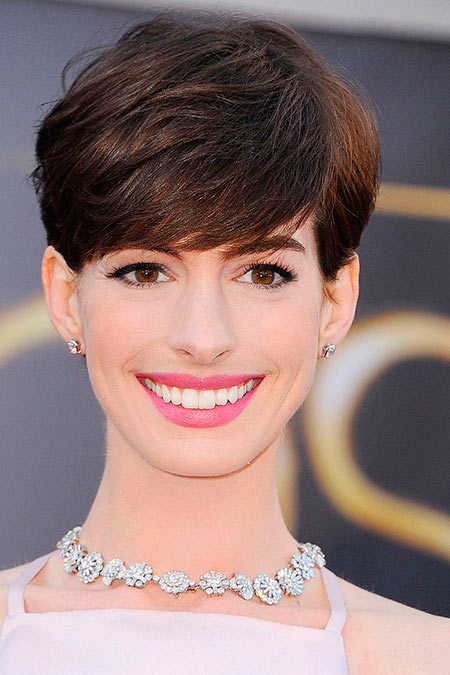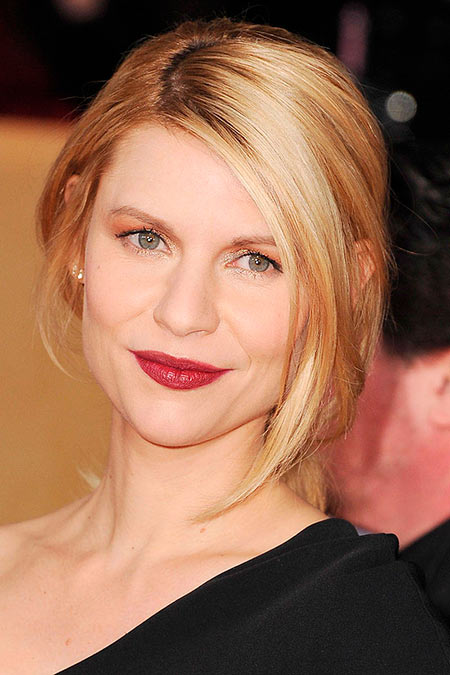 Emmy Rosum, Jennifer Lopez and Freida Pinto are the stars we're going to look to analyze the tones and types of makeup on people with tanner complexion. Here too, the eye shadow is of darker color (not necessarily black, it can be any dark color, from purple to gray and brown). The lip stick is of the same shade as the tanned skin: cream colored, banana colored or dark brown for even tanner skin.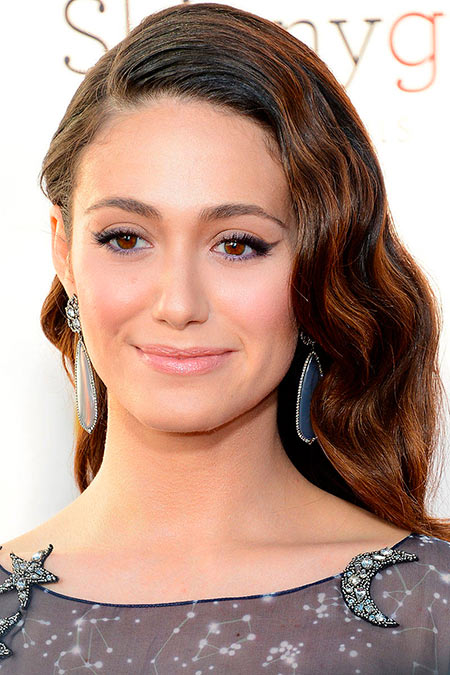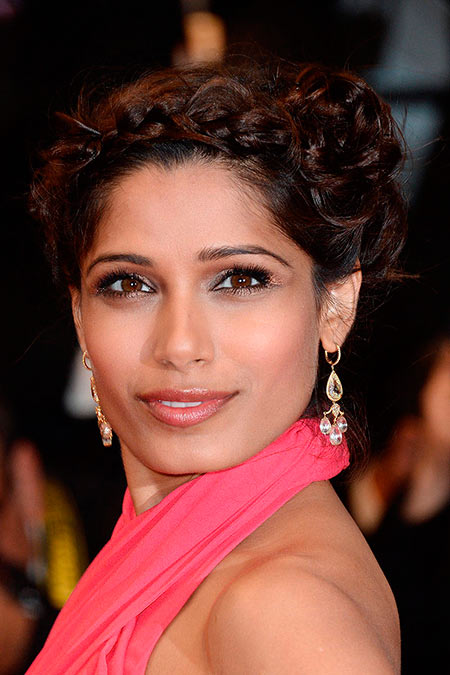 Are you trying to achieve an evening or casual daytime look? To make the look more suitable for evening, it's a good idea to use a brighter colored lipstick or apply dark eyeliner inside of the eye. Katy Perry's makeup during the VMA's can be more characterized as a daytime look: light eye shadow and pale pink lip stick which seems to bring out the green in Katy's eyes.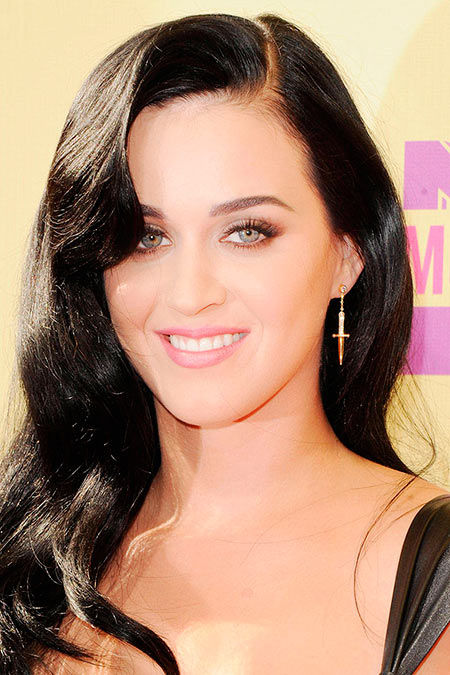 Are you one of those people who prefer all-natural "invisible" makeup? Do you think that simple is beautiful? In that case Sienna Miller's look at the Golden Globes is what you should go for. No eyeliner on lower eyelids, almost invisible eye shadow and lip stick, and thick layer of mascara.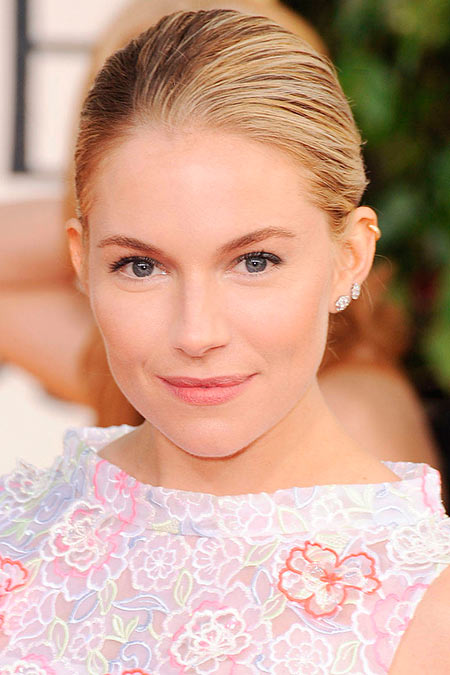 What other features influence the choice of the make up? The shape of your eyes. If you have hooded eyes like Jennifer Lawrence, try to avoid applying eyeliner to lower lids because that would draw your eyes down. Gray eye shadow looks perfect on this kind of eyes. Some little strokes of gray brush under the eyes are also a nice idea. If you have narrow eyes like Jessica Biel, it's a good idea to avoid heavy, dark shadow and eyeliner as they may "close up" the eyes.
Makeup tips and tricks are innumerable. Finding perfect type of makeup for you will not be difficult once you've understood your own complexion.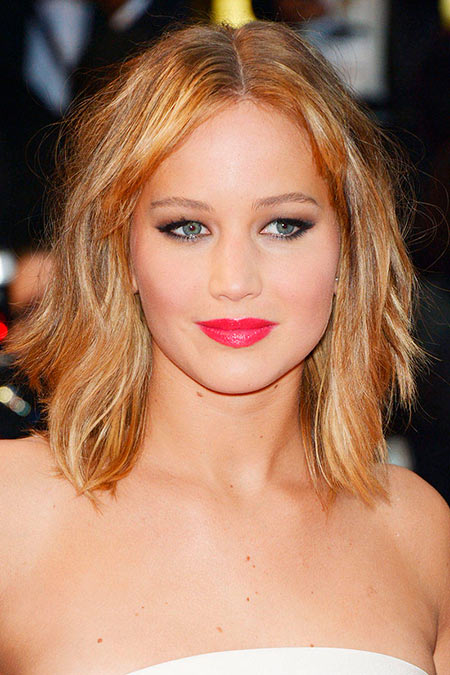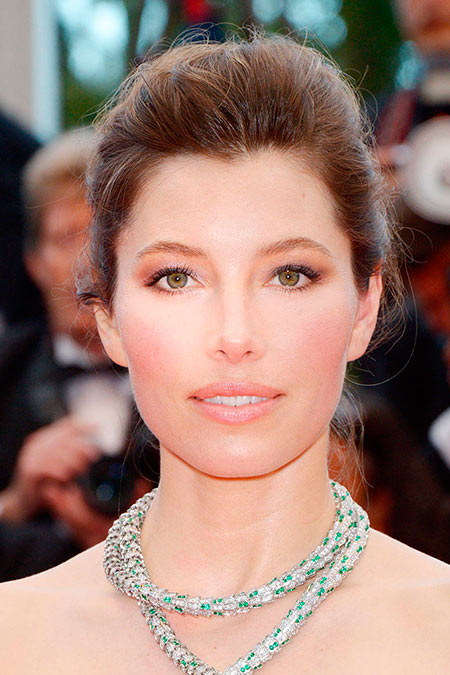 See also: Easy-Cat Eye Makeup Tutorials for Every Eye Shape
Berry Lips Beauty Trend Inspiration