There are thousands of natural ways to make your skin impeccable. Apart from applying various masks to your face, you got to keep a special diet to achieve the smooth and healthy skin every woman dreams of.
Coconut, and particularly coconut water has been used to treat different health problems, such as dissolving kidney stones, reducing skin aging, helping digestion, etc. What if we tell you that coconut kefir is even better for your health and for your skin in particular? Coconut kefir is fermented coconut water. It contains probiotics, which work against various causes of acne. Besides, coconut kefir, being very sweet, stops your cravings for sugar! It is the best when drunk in the morning on an empty stomach.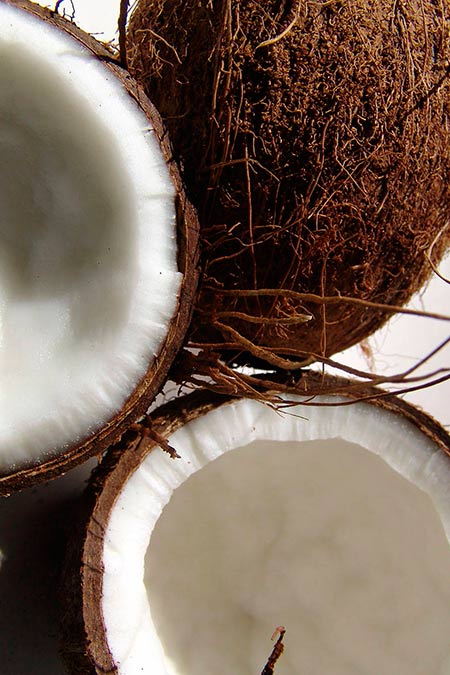 Sesame seeds, and especially the black ones, being rich in antioxidants, are perfect for your skin's healthy glow and softness. Use them in different salads and meals and you'll see a world of difference!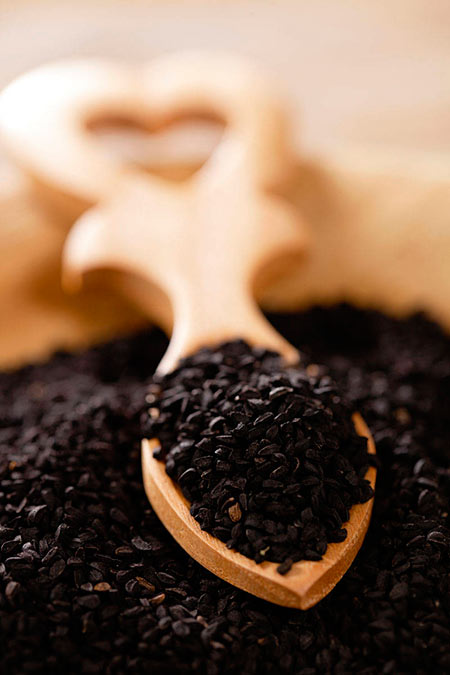 Next, beetroot! Beets are rich in iron, potassium, copper and Vitamin C. They help to remove old waste materials from dead skin cells. Include a glass of beetroot juice in your everyday meals or use beet in salads and feel your skin become smoother and smoother with every passing day!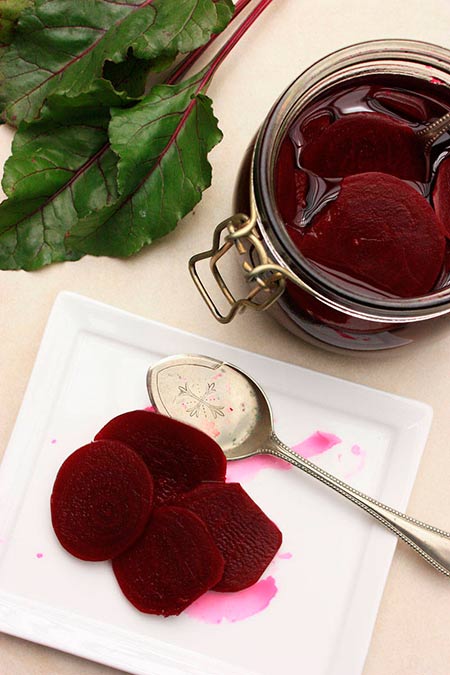 The effect lemons and lemon juice have on your skin is invaluable. It's ideal for removing dark spots from your skin, for making your skin softer and your skin color a little lighter, for getting rid of those blackheads on your nose, etc. Besides, lemon contains flavonoids and limonoids, which kill the bacteria in the mouth. Make lemon an important part of your diet by drinking hot water with lemon in the morning and using lemon juice as dressing for your salads.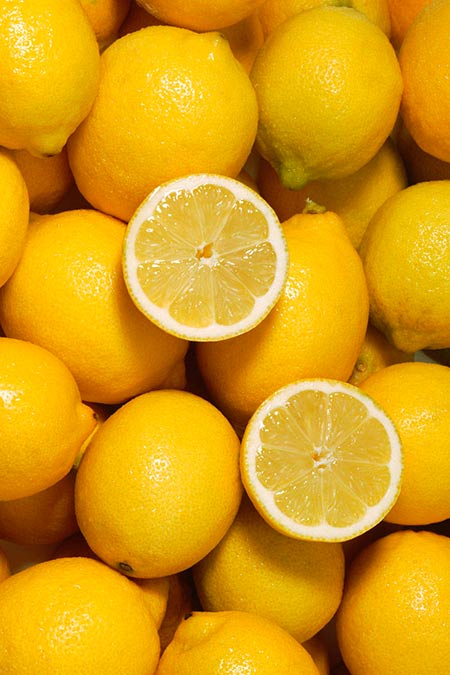 To keep your skin and immune system healthy, try salads with red cabbage. Although the healing qualities of green cabbage cannot be doubted, as it is rich in Vitamin K, red cabbage is what you should go for if you want to have flawless skin. It's rich in Vitamin A, and the amount of Vitamin C in it is six times more than that in green cabbage.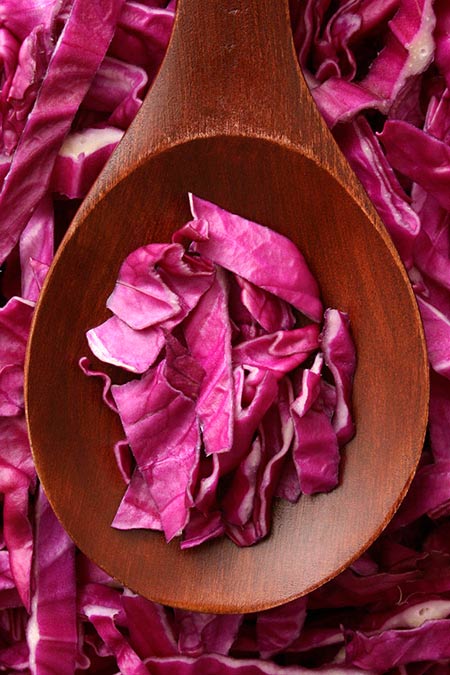 After carving your pumpkins for Halloween, don't rush to throw pumpkin seeds away. You're going to need them later! To prevent the emergence of pimples and to achieve a clean skin, eat raw pumpkin seeds. Eat them like you eat sunflower seeds or chips while watching TV, or add them to salads.
Although the amount of beauty products that promise to make your skin unrecognizably perfect is large, remember: there's nothing better for your skin than natural products. Keep a healthy diet eating the right foods and see if they make a difference!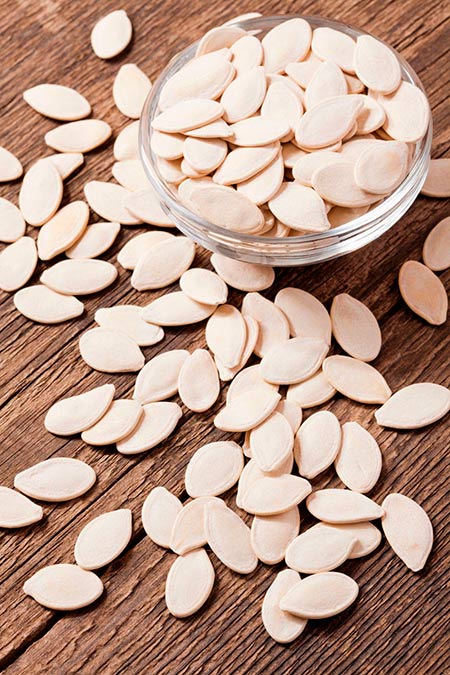 See also: Transferring Your Home Into SPA: Ways to Create the SPA Atmosphere at Home
5 Skin Care Benefits of the Cold Weather